QuoteWerks Awarded "Best Partner Involvement"
at ASCII EDGE Event in Chicago, Illinois
The ASCII Group is a membership-based community of independent North American MSPs, MSSPs, and Solution Providers. At the 2023 ASCII Edge event in Chicago on September 21, QuoteWerks was recognized with the Best Partner Involvement award. The winners at each event are selected based on the votes by the MSPs and IT business owners in attendance. At the end of the year, the winner of the ASCII Cup is determined by tabulating the results of all nine events.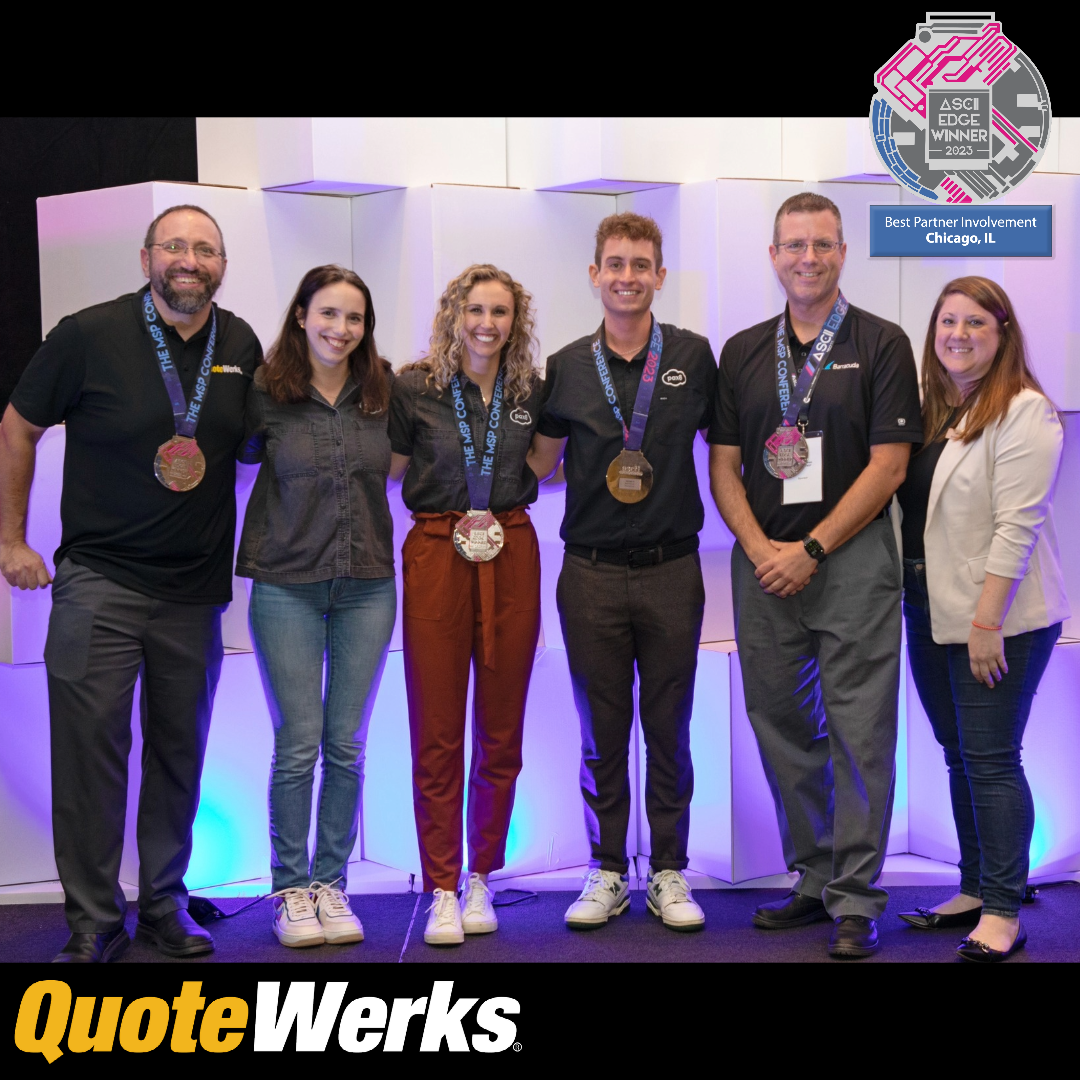 "We're truly honored to receive this recognition from MSPs, VARs, and IT business owners. It's a testament to our commitment to serving the ASCII community and the IT community as a whole," explained Brian Laufer, Vice President of QuoteWerks. "ASCII Edge events have always been a great forum to collaborate with industry leaders, customers, leads, and other vendors to ensure the community has the resources they need to integrate and create dynamic, interactive sales quotes in an ever-changing environment."
The ASCII Edge events bring together nearly 1,500 IT solution providers, dozens of technology vendors, and key industry leaders in a two-day format that incorporates extensive peer networking, education, and collaboration. With events in nine markets across North America, the series focuses on areas that help MSPs advance and move their businesses forward, through the power of community and its offerings.
With an emphasis on peer-to-peer knowledge sharing, ASCII Edge events are designed for qualified IT professionals and MSPs. For more information on ASCII Edge, please visit https://events.ascii.com/. Follow ASCII on Twitter @asciigroup and #ASCIIEDGE.
Follow QuoteWerks on X/Twitter @quotewerks and #QuoteWerks.
Related: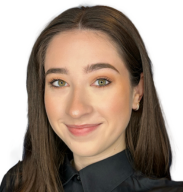 comments powered by

Disqus
The views and opinions expressed on this page are those of the original authors and other contributors. These views and opinions do not necessarily represent those of Aspire Technologies, Inc. QuoteWerks is a registered trademark of Aspire Technologies, Inc. Other trademarks referenced are the property of their respective owners.
Please be advised that Aspire Technologies, Inc. is not your attorney, and this information is not legal advice. This information does not provide, does not constitute, and should not be construed as, legal advice. The information provided was accurate at the time of publishing, but may not be all encompassing. It is for educational purposes only and is not to be acted or relied upon as legal advice. The information does not constitute legal advice and is not a substitute for competent legal advice from a licensed attorney representing you in your jurisdiction.
©1993-2023 Aspire Technologies, Inc.
407-248-1481 (9am-5pm ET M-F)