QuoteWerks and Autotask: A Winning Combination
Some things just work well together, like peanut butter and jelly. When it comes to proposal and PSA software, QuoteWerks and Autotask can combine to deliver considerable benefits to your business.
Autotask is Professional Services Automation (PSA) software that can help businesses deliver projects in a more efficient manner while improving their operations. It is a business operations software that is designed specifically for Managed Service Providers (MSPs).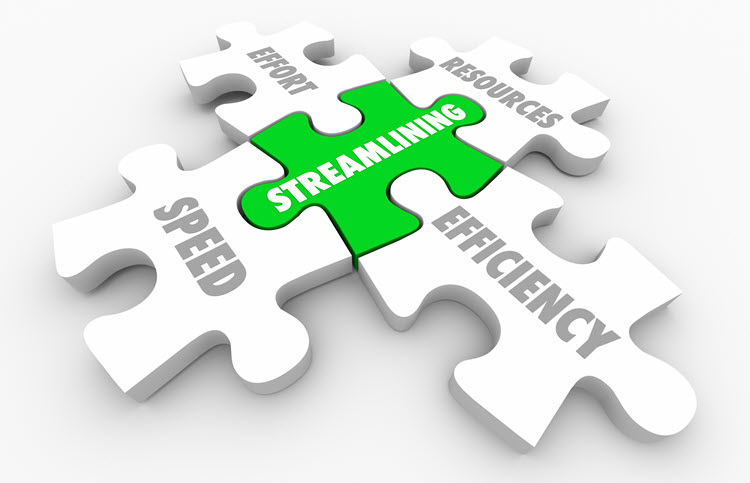 There are a variety of reasons QuoteWerks users might use Autotask. Some of these include centralized operations, "configurability," access to service desk, project management, accounting, time and billing, and more.
In contrast, QuoteWerks is a turnkey proposal software solution that integrates with Autotask in the cloud. For Autotask users, QuoteWerks is the glue holding together your suppliers, the tools, and your customers. With QuoteWerks, you can deliver quotes more quickly, shorten the sales cycle, and create a more professional image for your business.
The Benefits of Integration
When integrated, QuoteWerks and Autotask provide new features and functionality. Here are some examples
Attach quotes within Autotask — You're able to automatically create a link to your QuoteWerks quotes within Autotask. It can save time and makes the quote attachments available within Autotask. This allows a user to click on a quote to view it and helps them find quotes faster and stay better organized.
Attach additional documents — Not everyone will have QuoteWerks installed on their computer. For example, you may have a service tech that needs a plain version of a quote or a schedule from the proposal when he or she is out in the field. Being able to attach schedules, terms and conditions, etc. from the quote to an opportunity in Autotask can make them available to people in the field. This pdf version is easier to find and allows anyone to view it without having to have QuoteWerks installed.
Have QuoteWerks quotes automatically generated in Autotask — Quotes created in QuoteWerks can be automatically created in Autotask, including the line items and information regarding recurring revenue.
Update sales opportunities within Autotask — When you save a quote in QuoteWerks, the integration will create an opportunity within Autotask. This allows you to see the sales amount for each quote by contact within Autotask. Seeing this information by contact can help you determine your projected cash flow by contact.
Find Autotask contact information from within QuoteWerks — From within QuoteWerks you're able to search the Autotask database for contact information including account name, name, and phone number. Once found, this information automatically exists in QuoteWerks. This can save time because users don't have to enter contact information into multiple systems.
Information flows between QuoteWerks and Autotask using Data Link — When a contact is selected, it will pull additional information from Autotask into the quote, such as the customer terms, sales tax, a customer profile, and shipping information. This information can be used in QuoteWerks to help determine the pricing for the customer. Since this information is bi-directional, which means it flows both ways, it provides the added benefit of allowing Autotask users to view QuoteWerks quotes.
Quick launch quotes within Autotask — Within Autotask, there's a quick launch button that will allow you to automatically view all quotes and opportunities from QuoteWerks that are associated with that contact.
Quote Proposal Software and PSA together
Using QuoteWerks and Autotask together can provide better and quicker estimates to potential customers. This gives users new ways to combine quotes with business development opportunities to get visibility into new revenue streams. These could include managed services, products, and more.
Using Autotask saves time and limits errors that can be caused by manual data entry.
To learn more about how QuoteWerks can save you time, check out our demo.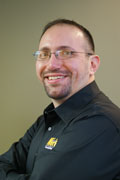 comments powered by

Disqus
The views and opinions expressed on this page are those of the original authors and other contributors. These views and opinions do not necessarily represent those of Aspire Technologies, Inc. QuoteWerks is a registered trademark of Aspire Technologies, Inc. Other trademarks referenced are the property of their respective owners.
©1993-2023 Aspire Technologies, Inc.
407-248-1481 (9am-5pm ET M-F)