QuoteWerks' Brian Laufer Lands Spot on CRN's Channel Chiefs List for Sixth Straight Year
QuoteWerks Executive Recognized on CRN's Channel Chiefs List Again
Aspire Technologies, Inc., developers of the award-winning sales quoting and proposal software QuoteWerks, announced today that CRN®, a brand of The Channel Company, has named Vice President Brian Laufer to its Channel Chiefs list for 2023. This marks the sixth consecutive year Laufer has received the accolade, emphasizing the organization's commitment to its partners and the greater IT community. The esteemed list distinguishes channel executives for their exemplary innovation, leadership, and achievements.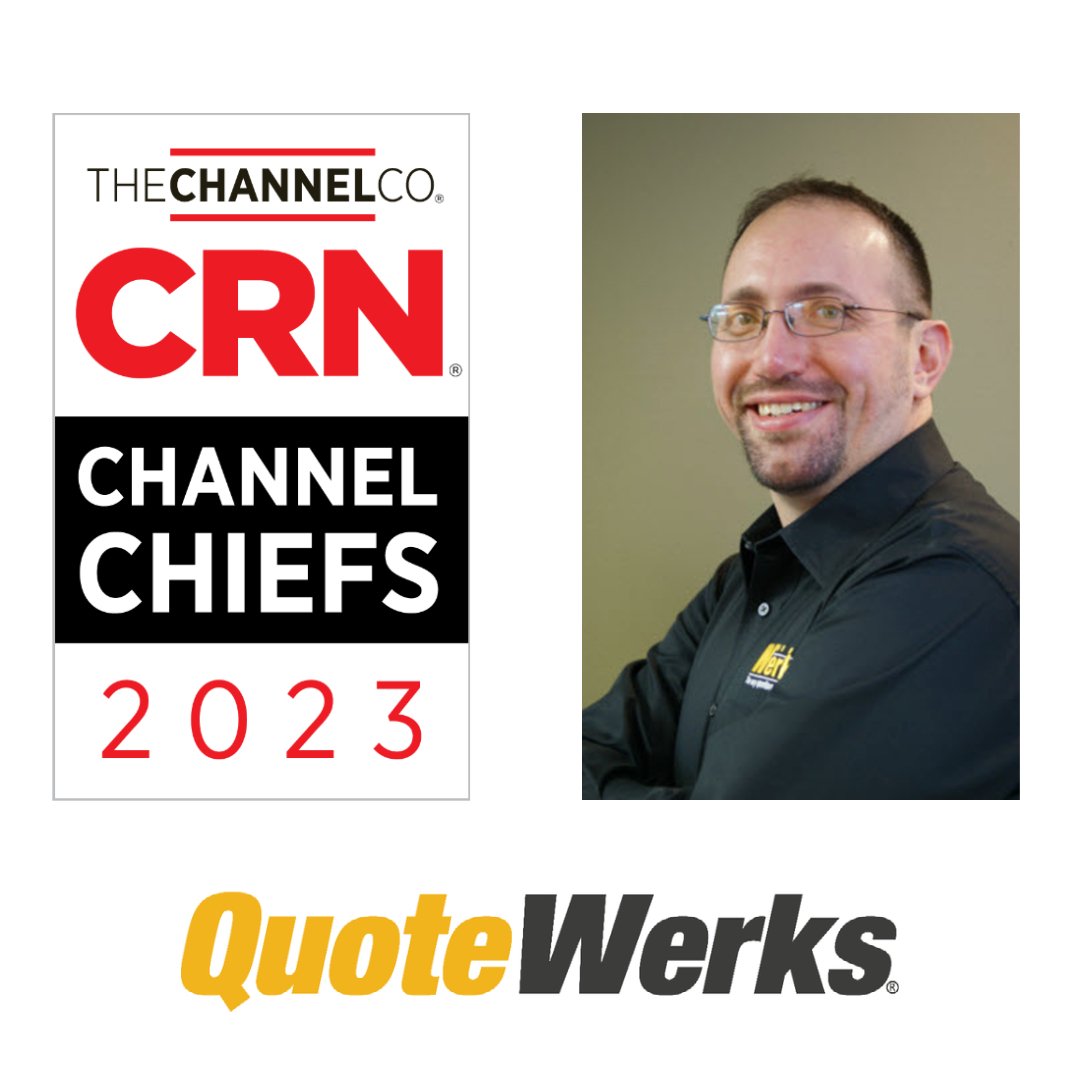 Laufer has over 20 years of experience in the indirect IT community and spent time previously working in the IT consulting and software development fields. In addition to his executive responsibilities, Brian collaborates with the various QuoteWerks teams to ensure each partner and client has the tools needed to achieve their goals and optimize the end-user experience. Laufer has worked with numerous channel partners and customers to facilitate seamless integrations between vendors, distributors, PSAs, CRMs, and other critical business tools.
"QuoteWerks' vision is to be the standard bearer as the most reliable quoting and sales proposal software for any given organization," said John Lewe, President of Aspire Technologies. "Brian's extensive IT background and unwavering commitment to the partner community have proven invaluable in the company's evolution and its offerings for the past two decades. Consistent recognition year-over-year for outstanding success emphasizes his dedication and understanding of the needs of the channel."
The honorees are chosen by a panel of CRN editors — who consider a candidate's industry prestige, dedication, and noteworthy accomplishments. The 2023 Channel Chiefs are renowned leaders whose inventive strategies and programs have positively influenced the IT channel.
"Once again, this year's list gives well-deserved recognition to the IT Channel Chiefs who are dedicated to driving the channel agenda and advocating for the development of strong channel partnerships," said Blaine Raddon, CEO of The Channel Company. "Under their exceptional leadership, influence, and innovation, the IT channel vendor community continues to deliver solutions and services that meet the rapidly evolving needs of their solution provider partners and their customers."
CRN's 2023 Channel Chiefs list is featured in the February 2023 issue of CRN Magazine and online.
Related: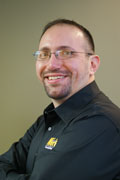 comments powered by

Disqus
The views and opinions expressed on this page are those of the original authors and other contributors. These views and opinions do not necessarily represent those of Aspire Technologies, Inc. QuoteWerks is a registered trademark of Aspire Technologies, Inc. Other trademarks referenced are the property of their respective owners.
Please be advised that Aspire Technologies, Inc. is not your attorney, and this information is not legal advice. This information does not provide, does not constitute, and should not be construed as, legal advice. The information provided was accurate at the time of publishing, but may not be all encompassing. It is for educational purposes only and is not to be acted or relied upon as legal advice. The information does not constitute legal advice and is not a substitute for competent legal advice from a licensed attorney representing you in your jurisdiction.
©1993-2023 Aspire Technologies, Inc.
407-248-1481 (9am-5pm ET M-F)