Supply-Chain Complexities Reshape IT Procurement for Integrators
Sales can be a time-consuming and complicated process, with deals often requiring weeks, if not months, to close for even the most skilled professionals. Those timelines may be difficult to swallow for integrators looking to drive new sources of revenue and boost their cash flow. Getting the hardware, software and supplies required to complete prospective and current clients' projects can be a real challenge today. This, in large part, is due to the global disruptions that occurred over the past three years.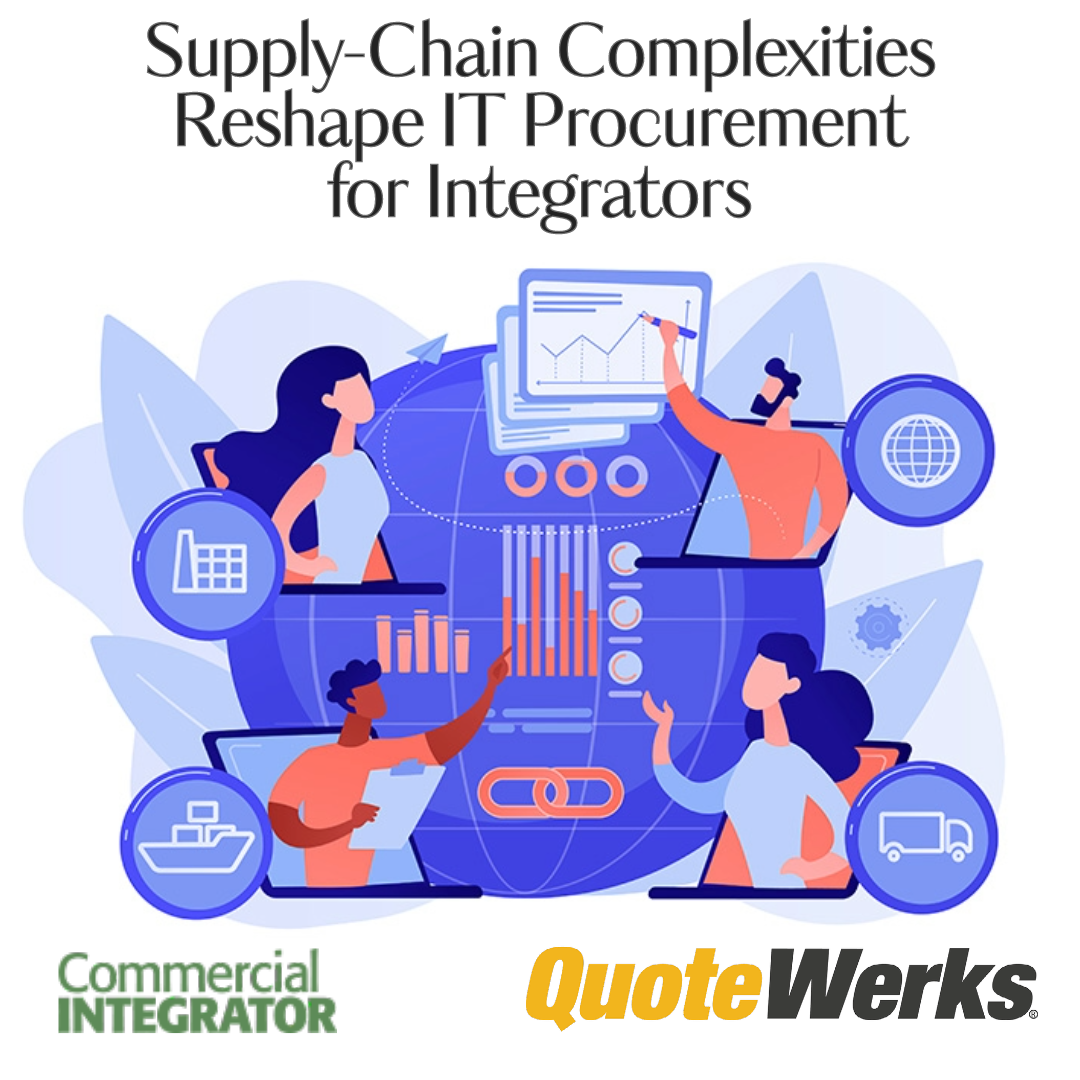 The technology industry was significantly impacted by the pandemic and rapid shifts in demand and supply chain constraints. What began as a temporary move to work from home environments, is now driving more fluid (if not permanent) remote/hybrid HR policies in many organizations. As a result, it has forced many IT specialists to adapt their strategies and speed up critical project timelines.
With demand high and supply chains in flux (but improving), pricing has been, and in all likelihood, will continue to be a challenge, especially with inflation factored into the equation. According to Gartner, businesses are expected to increase their IT budgets 5.5% in 2023. However, that boost will barely keep pace with the annual rise in the Consumer price index (4.9% as of the April 2023 report). Inflation erodes spending power and limits purchases. As the prices of components go up, clients with inflexible budgets may have to delay projects and upgrades, constraining revenue opportunities for integrators.
The impact on profits can be even more concerning. To ensure project costs remain within budget, integrators might take the path of least resistance to close the deal and give up part of their margins, essentially leaving a larger percentage of the sale price for suppliers. Integrators need to take action to prevent profit erosion.
Related: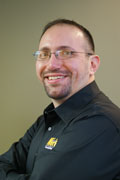 comments powered by

Disqus
The views and opinions expressed on this page are those of the original authors and other contributors. These views and opinions do not necessarily represent those of Aspire Technologies, Inc. QuoteWerks is a registered trademark of Aspire Technologies, Inc. Other trademarks referenced are the property of their respective owners.
Please be advised that Aspire Technologies, Inc. is not your attorney, and this information is not legal advice. This information does not provide, does not constitute, and should not be construed as, legal advice. The information provided was accurate at the time of publishing, but may not be all encompassing. It is for educational purposes only and is not to be acted or relied upon as legal advice. The information does not constitute legal advice and is not a substitute for competent legal advice from a licensed attorney representing you in your jurisdiction.
©1993-2023 Aspire Technologies, Inc.
407-248-1481 (9am-5pm ET M-F)