Stripe Checkout Integration
For QuoteValet payment users, Stripe Checkout is now supported! Stripe Checkout differs from our standard Stripe Payments integration in that the customer is redirected to Stripe's own servers during the payment process.

This offloading to Stripe ensures compliance across a full range of European regulatory requirements (PSD, PSD2, SCA, 3DS, 3DS2 etc). Setup requires only a few additional steps beyond the standard Stripe configuration (including adding a Webhook entry in Stripe's Dashboard and then pasting the corresponding signing secret into the Payment Setup in QuoteWerks).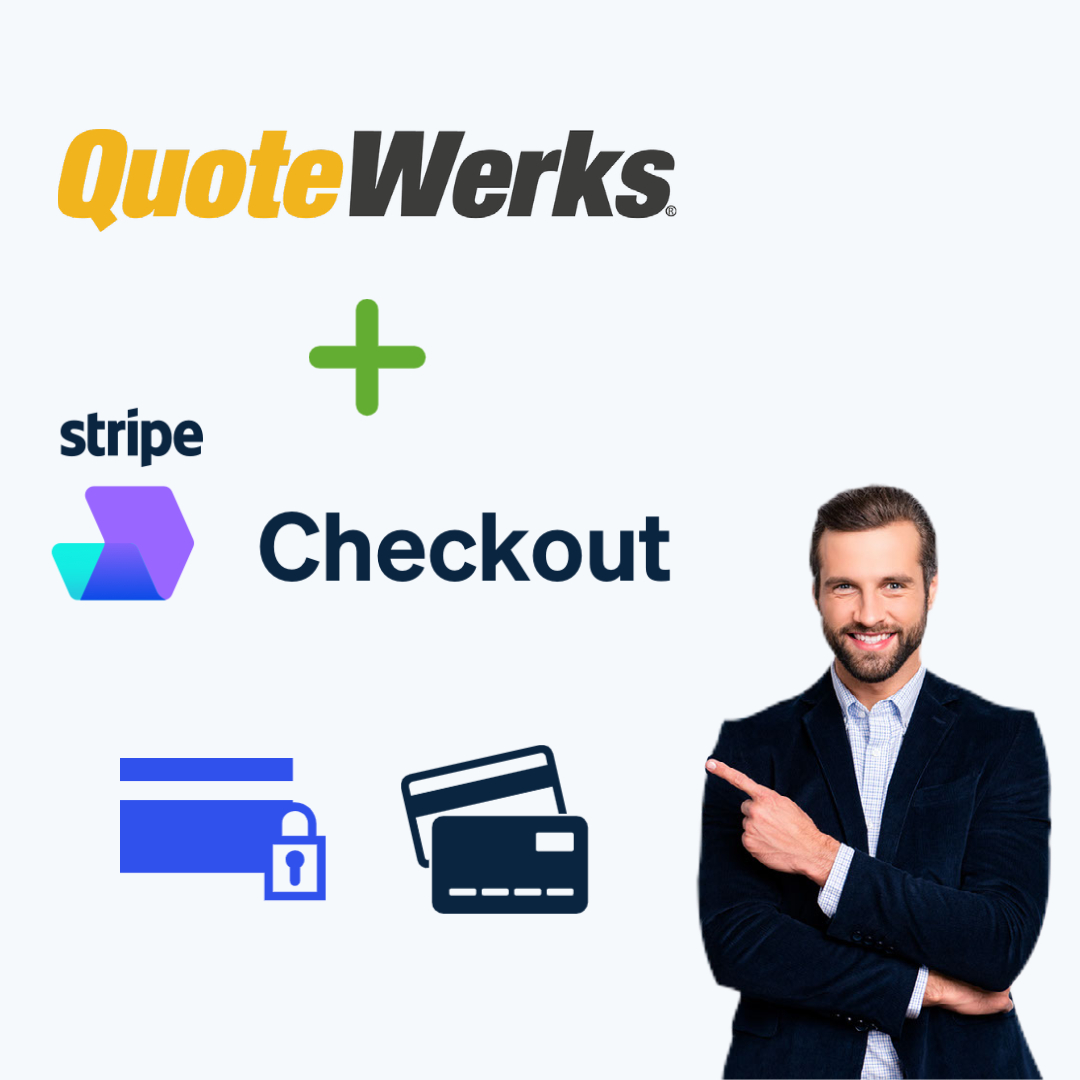 Stripe Checkout integration was first introduced in QuoteWerks Version 5.7 Build 2.
Related: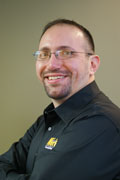 comments powered by

Disqus
The views and opinions expressed on this page are those of the original authors and other contributors. These views and opinions do not necessarily represent those of Aspire Technologies, Inc. QuoteWerks is a registered trademark of Aspire Technologies, Inc. Other trademarks referenced are the property of their respective owners.
Please be advised that Aspire Technologies, Inc. is not your attorney, and this information is not legal advice. This information does not provide, does not constitute, and should not be construed as, legal advice. The information provided was accurate at the time of publishing, but may not be all encompassing. It is for educational purposes only and is not to be acted or relied upon as legal advice. The information does not constitute legal advice and is not a substitute for competent legal advice from a licensed attorney representing you in your jurisdiction.
©1993-2023 Aspire Technologies, Inc.
407-248-1481 (9am-5pm ET M-F)