Put Customers in Control of Upgrades with Interactive Quotes
Whether companies are referring to enhancements to the "user experience" or providing clients more power in decision-making, empowering customers to take a greater role in procurement can be a major benefit to B2B companies. Collaboration breeds success and providing clients access to the right information and business-enabling ideas tends to foster higher spending. In other words, the more key personnel know about the technology solutions that can boost their organization's operational efficiencies, sales opportunities and profitability, the quicker they'll sign off on purchases.
Allowing clients to self-select options or upsell themselves and their team members on new products and services seems like an ideal opportunity in today's business environment. If the customer truly knows best, why not leverage their interest into incremental revenue and higher margins? Savvy companies empower their clients with "self-serve" capabilities for procurement and coach their sales teams to guide key decision-makers through the buyer's journey effectively.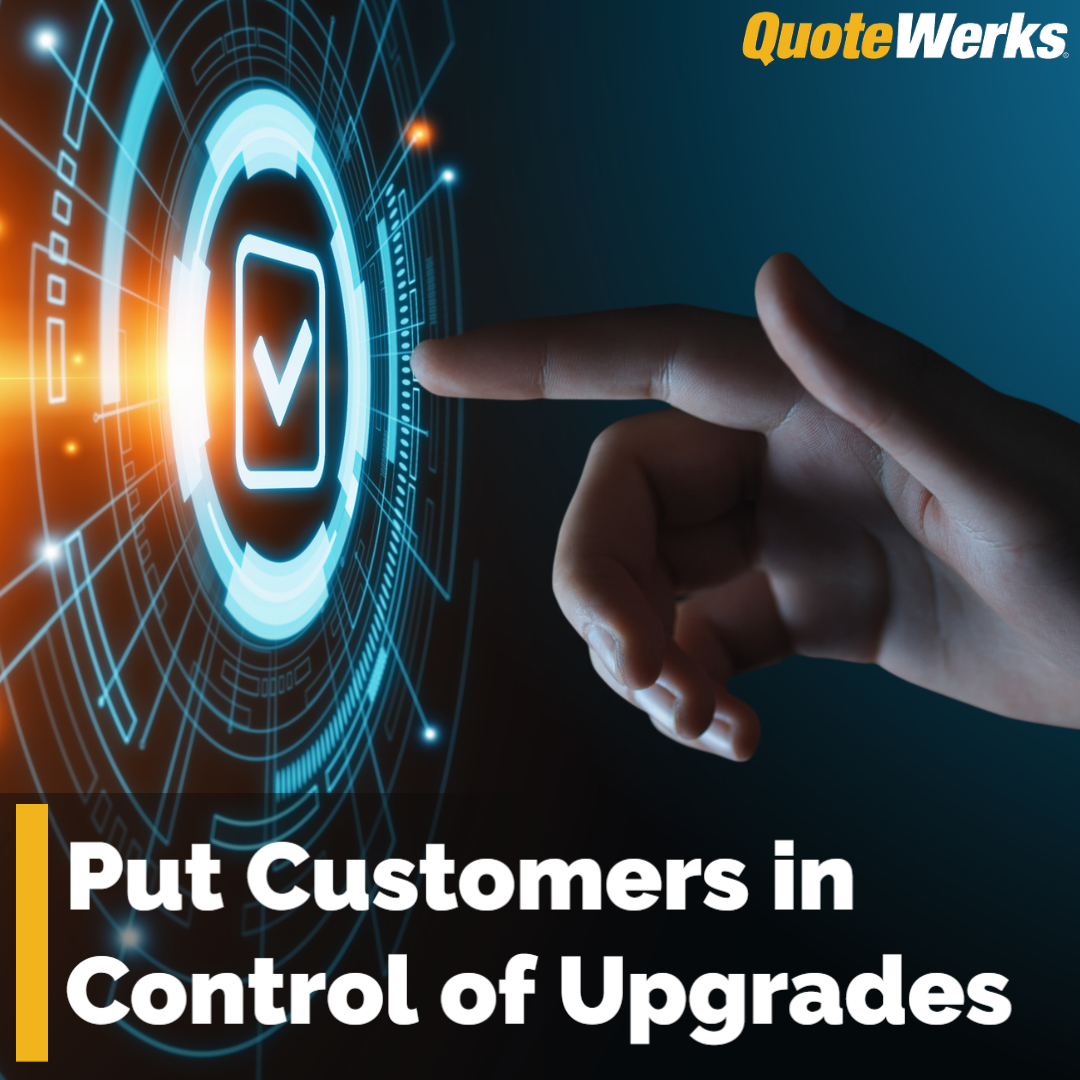 Educating and Nurturing are the Primary Goals
Relatively few business customers know the benefits of each of the devices, applications and systems that make up their IT environment — nor should they with more skilled professionals handling those responsibilities. However, with the proper guidance of their internal and external IT teams, most decision-makers should have enough technological savvy to make or at least sign off on these purchases.
Successful B2B organizations educate their clients on the business case for various types of solutions, providing a steady dose of information on technologies and issues relevant to those specific organizations. Through calls, in-person meetings, email and print newsletters, webinars and other engagements, sales teams should constantly show prospects and clients new ways to improve their operational efficiencies, reduce labor costs and expenses, and elevate revenue.
Marketing and sales communications augment those "soft selling" techniques. There is no real magic in getting clients to request additional products and services or ask for higher-level offerings. Persistence in messaging and constant touches with key decision-makers are critical for moving the sale — but those activities alone rarely seal the deal with upselling.
The key half of the battle is connecting each client's needs and desires with the appropriate solutions during those interactions. The closer sales and account management teams can get to clients and prospects, and the better they can match "user profiles" with business cases and resources, the greater the chances of successful upselling.
User-Enablement Tools Can Boost B2B Wallet Share
Forging tighter partnerships and educating clients are two ways to differentiate sales from "order takers." Telling the right stories to connect the dots between business wants and requirements typically encourages decision-makers to be more receptive to new purchases. However, those activities will be wildly more successful if companies can simplify procurement options and make the upselling experience more user-friendly.
For example, QuoteWerks puts the power of choice in customers' hands. The interactive capabilities of our quoting solution can influence the quantity, quality and frequency of purchases and help sales teams nurture decision-makers through the procurement process.
With QuoteValet, sales teams can create a company-branded, specialized delivery webpage to present the quote to existing and prospective customers. The system keeps senders up-to-date on various processes, including which decision-makers received and viewed the quote, as well as how often they examine the document. That helps employees understand the customer's interest level and develop a follow-up plan based on their interaction.
More importantly, QuoteValet lets the decision-makers change quote options dynamically and ask the seller questions through the customized quote page — and organizes those communications in one location. That makes it easy for sales teams to review the status of proposals and plan the next steps to ensure the deal gains approval — with additional upsell ideas. The ability to change quote options can be restricted to some or even none of the line items on the quote depending on the individual goals of the quote.
All the purchase options can be added up front to let prospect customize their orders, including additional quantities that will automatically recalculate the total prices. Any services and products associated with that item (i.e., support contracts, warranties, peripherals) will be adjusted accordingly. And to prevent delays, QuoteValet allows customers to accept, sign, and even provide payment for the original or tailored quote electronically.
Modern-day businesses understand the value of leveraging technology to nurture wallet share growth. Augmenting collaborative sales and marketing techniques with intuitive tools that empower users to make more insightful long-term purchases is the new sales standard. Allowing customers to instantly tailor and recalculate prices for orders and ask questions and pay online with minimal human interaction empowers upselling.
QuoteWerks can easily make this happen. Find out how to improve your Quote to Cash process with QuoteWerks and QuoteValet by requesting a demo today!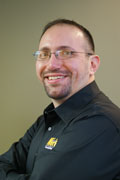 comments powered by

Disqus
The views and opinions expressed on this page are those of the original authors and other contributors. These views and opinions do not necessarily represent those of Aspire Technologies, Inc. QuoteWerks is a registered trademark of Aspire Technologies, Inc. Other trademarks referenced are the property of their respective owners.
Please be advised that Aspire Technologies, Inc. is not your attorney, and this information is not legal advice. This information does not provide, does not constitute, and should not be construed as, legal advice. The information provided was accurate at the time of publishing, but may not be all encompassing. It is for educational purposes only and is not to be acted or relied upon as legal advice. The information does not constitute legal advice and is not a substitute for competent legal advice from a licensed attorney representing you in your jurisdiction.
©1993-2023 Aspire Technologies, Inc.
407-248-1481 (9am-5pm ET M-F)