Easily Quote Labor in QuoteWerks
Quoting labor can be cumbersome and time-consuming. All too often, labor rates are wrong, not enough hours are quoted, or the wrong labor type is associated with the wrong item.
With QuoteWerks Simple Labor, you can assign the correct labor part, with the correct number of hours, and the correct price to any item in QuoteWerks. Additionally, the labor item is tied directly to the original QuoteWerks item ensuring it is automatically included every time you quote it out to your customers.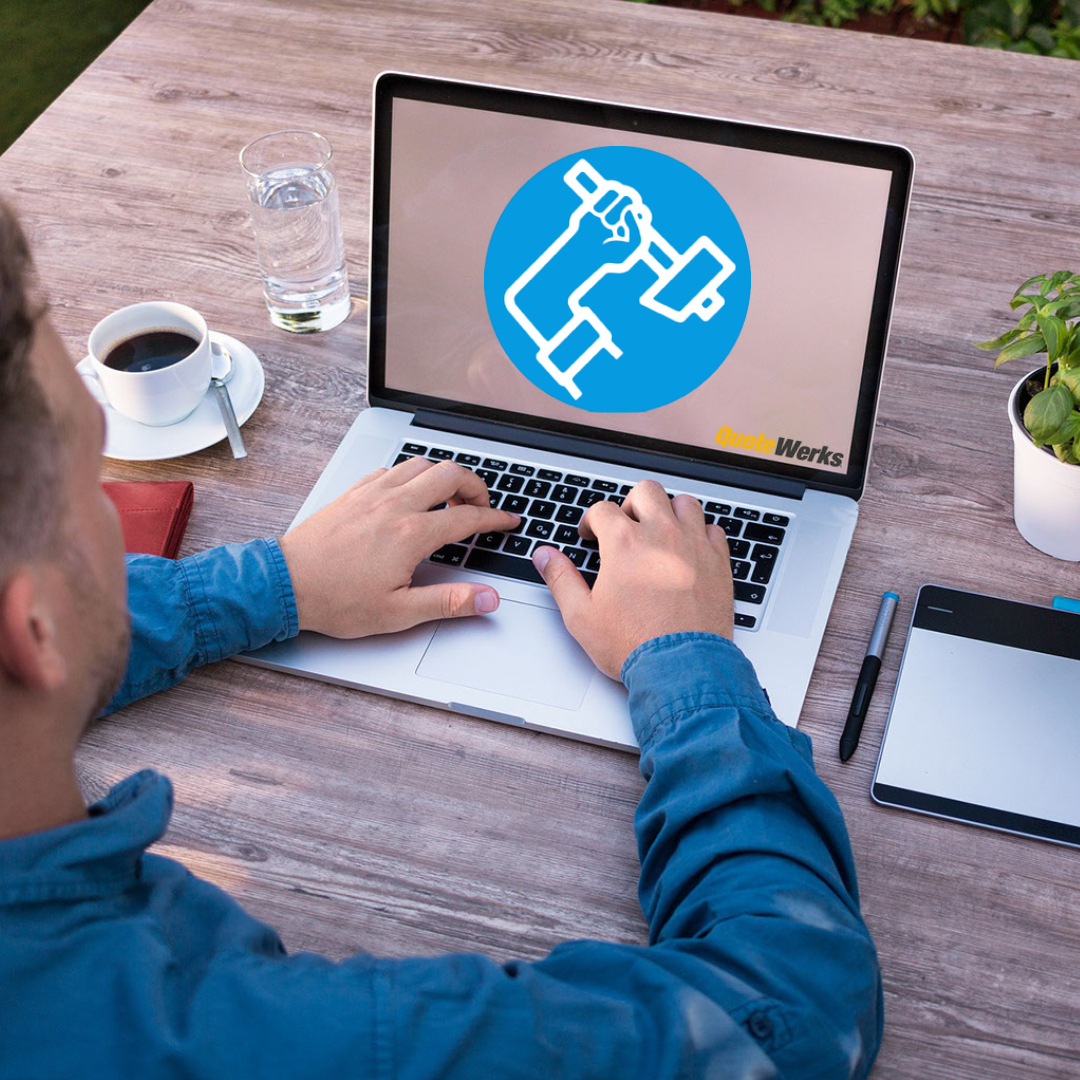 The Simple Labor items are also dynamic which makes this feature even more powerful. They will always keep the ratio of labor hours to the item. This means if you are selling multiples of the item, the labor hours will automatically recalculate to the correct number of hours for that item. This leads to more accurate quotes, with less overhead while ensuring the correct number of hours are quoted.
Check out the Simple Labor video to see it in action or read more about it in our help file topic.
Labor made simple!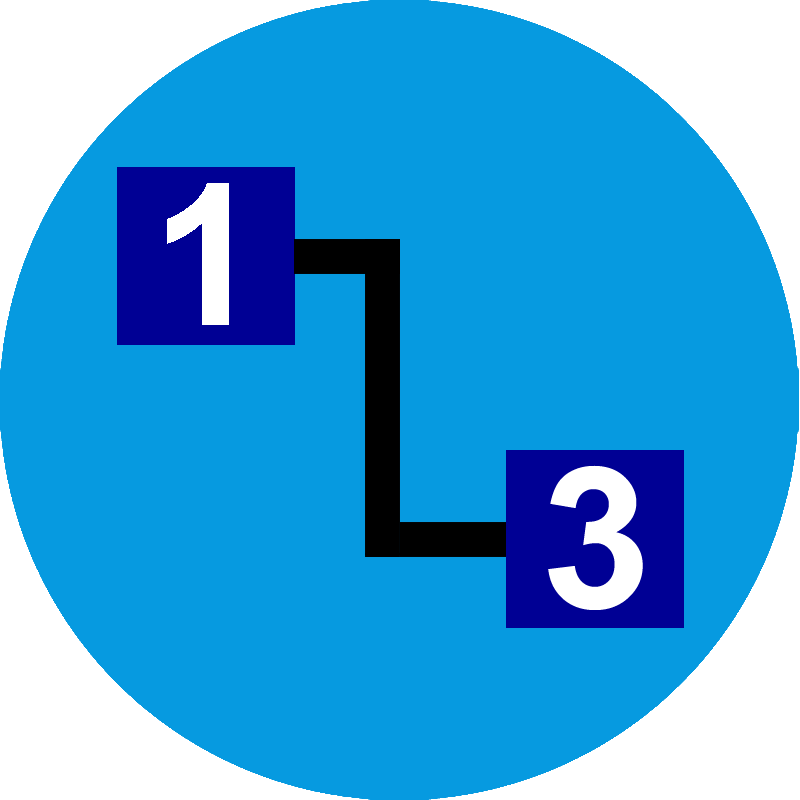 Link Labor to Any Item
Link your labor, setup, and installation charges directly to the items that need them in the QuoteWerks database.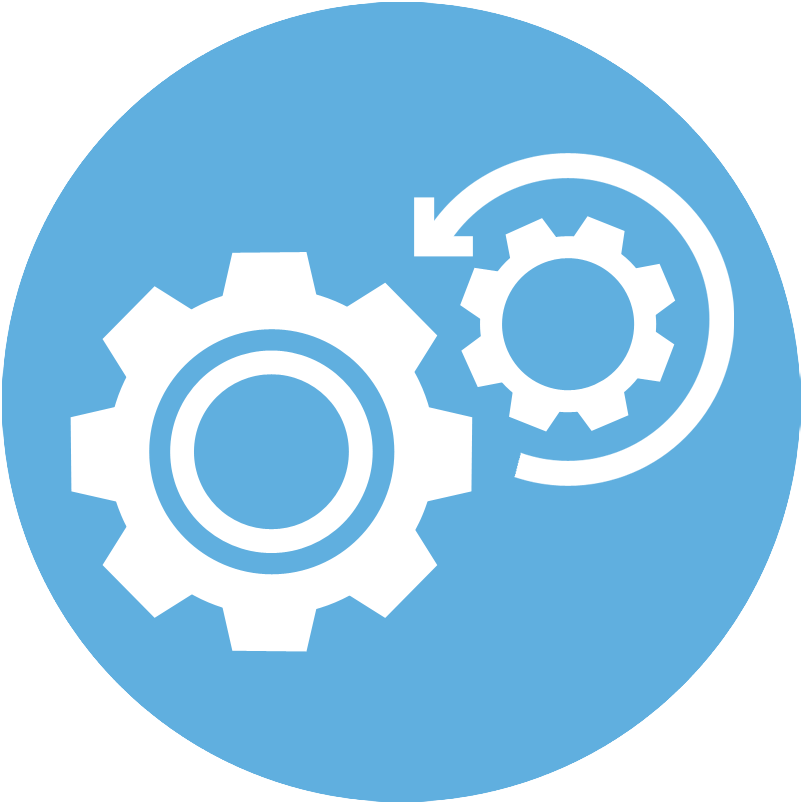 Customize Labor Hours
Customize the number of labor hours needed for any and every item that you sell. No more static labor items.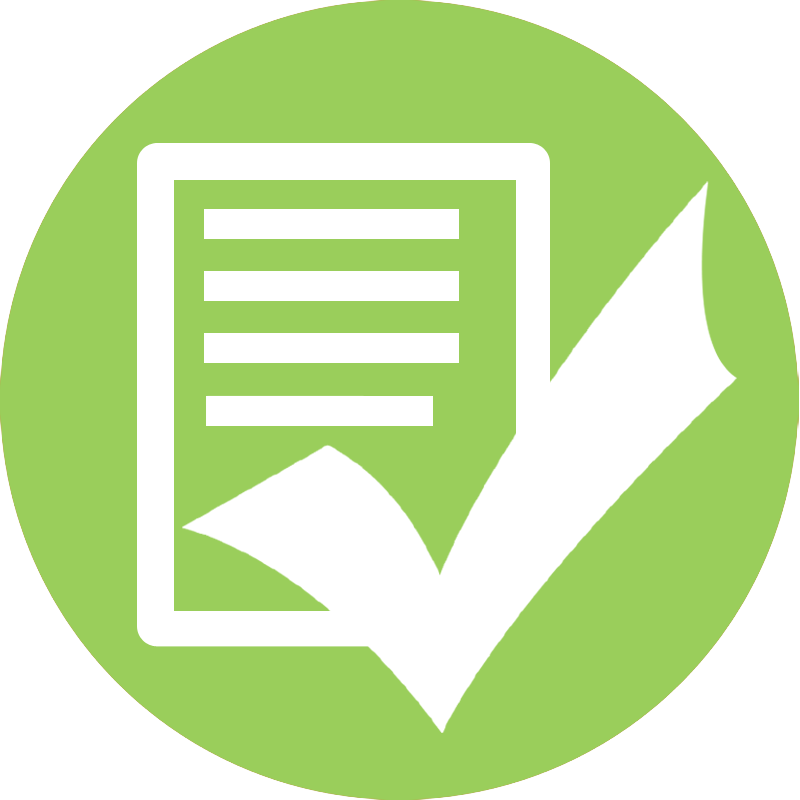 Accurate Labor Costs - Every Time!
No more guesswork. With Simple Labor, you assign the correct labor price for every item that you sell in QuoteWerks.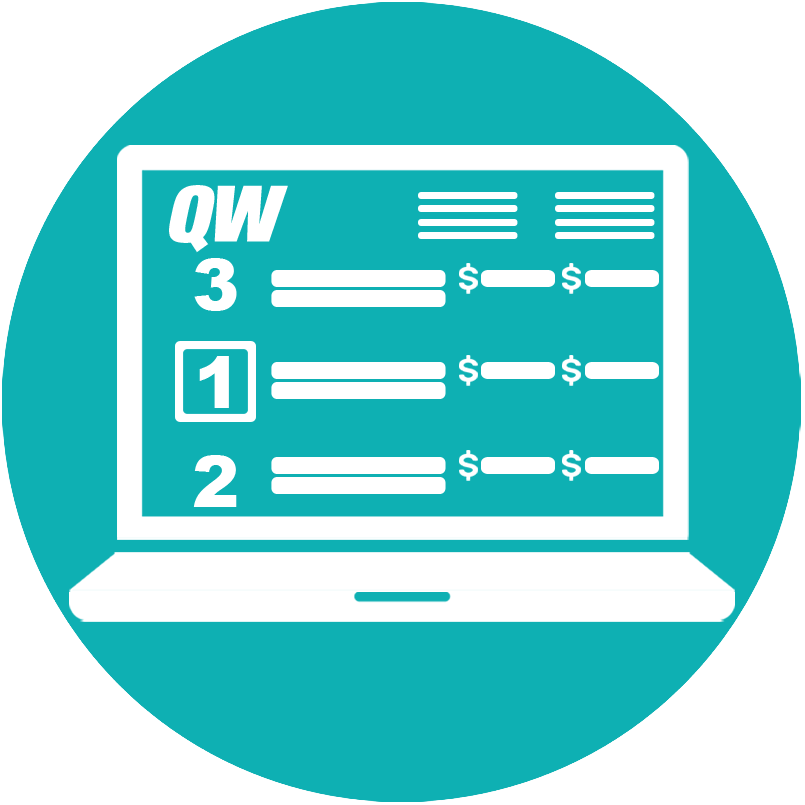 Dynamic Labor Hours
With QuoteWerks Simple Labor your hours automatically adjust based on the quantity of the item you're selling so you're always quoting the correct number of hours.
Get Started
Are you ready to close more deals? Request a demo today.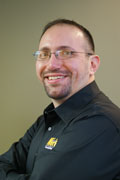 comments powered by

Disqus
The views and opinions expressed on this page are those of the original authors and other contributors. These views and opinions do not necessarily represent those of Aspire Technologies, Inc. QuoteWerks is a registered trademark of Aspire Technologies, Inc. Other trademarks referenced are the property of their respective owners.
Please be advised that Aspire Technologies, Inc. is not your attorney, and this information is not legal advice. This information does not provide, does not constitute, and should not be construed as, legal advice. The information provided was accurate at the time of publishing, but may not be all encompassing. It is for educational purposes only and is not to be acted or relied upon as legal advice. The information does not constitute legal advice and is not a substitute for competent legal advice from a licensed attorney representing you in your jurisdiction.
©1993-2023 Aspire Technologies, Inc.
407-248-1481 (9am-5pm ET M-F)