Is it Time to Sharpen Your Company's Sales Proposals
Economic uncertainties continue to create anxiety in the business community. While IT budgets are generally more recession-proof than other corporate spending initiatives, organizations still tend to scrutinize every investment when markets become less predictable. Getting companies to make larger purchases today may be a lot more difficult than three years ago when decision makers were a bit optimistic about the economy and business prospects.
That means IT providers must up their game when it comes to selling new technologies, refreshes, and complementary solutions. Convincing cautious clients and prospects to expand their IT budgets — or make any unscheduled discretionary investments — could require more planning and sales skills today. MSPs and VARs must spend more time listening for cues on customers' pain points, which may have changed in the past several months, and working to overcome both new and old objections. The goal is to assess and identify the problems that technologies could resolve.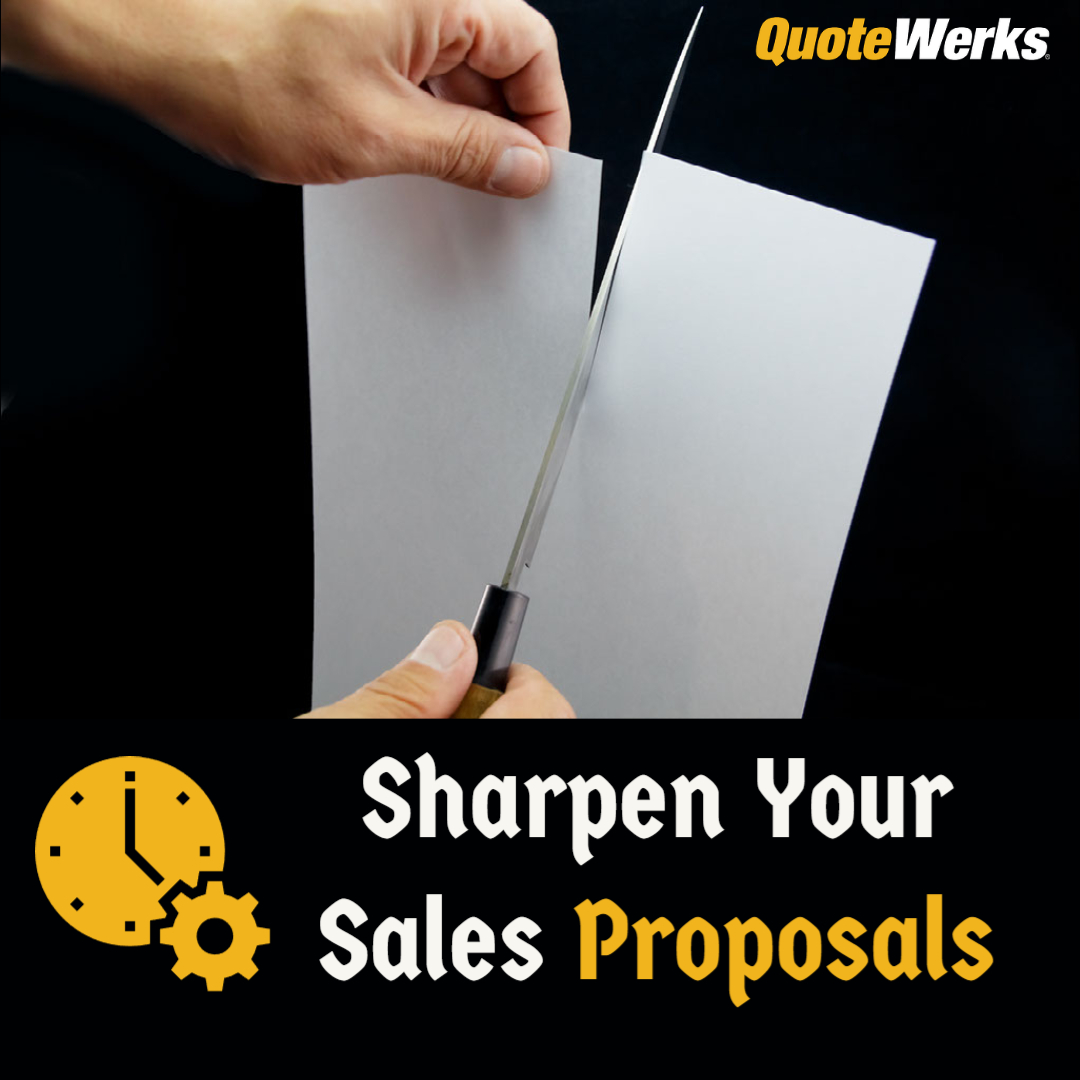 For tech providers, this is the perfect time to evaluate sales and marketing efforts to find those potential needs and match them with creative solutions. For most businesses, automation and optimization is the best hedge against uncertainty, creating efficiencies that provide a relatively quick ROI. IT firms simply need to connect the dots by showing the financial savings and making it easier for their clients to procure, finance, implement, and support these solutions.
Develop Best Practice Options
With business decision-makers feeling less assured about the future, pitching cost-saving technologies that boost efficiencies and trim payroll and expenses will catch more attention. Revenue-generating solutions are just as likely to pique their interest (and provide a solid ROI).
MSPs and VARs can leverage those tendencies to improve sales proposals and boost win rates. Creating a sense of urgency during times of uncertainty can be a difficult proposition, but with the right approach, sales teams can gain more commitments and capture more revenue, regardless of the world's economic situation.
Relationship and creativity are two of the critical skills that help make that happen. However, the ability to develop targeted proposals that speak to a clients' specific needs and provide a fair price-point is just as essential. As providers rushed to keep up with the demand of shifting clients to Work-from-Home (WFH), hybrid environments, and implementing stronger security measures, some of those talents fell to the wayside over the last three years. MSPs and VARs need to reassess the situation and get back to the basics — with a few improvements — as new revenue opportunities slow.
Sales proposals are the perfect example. IT services companies can improve their win rates across the board by adopting best practices, such as:
Confirm the details. Reviewing proposals with customers is the easiest way to avoid mistakes and have one final chance to upsell them on complementary solutions. People tend to overlook key information when communicating via email, so asking for an appropriate amount of time to evaluate proposals can help connect all the dots and maximize revenue potential. Top sales professionals listen for cues to ensure the customer is satisfied with the order or contract and suggest alternate options and upgrades when and where it makes sense.
Assess timelines. How soon does a client want or need a specific solution? Do the proposed timeframes for procurement, implementation, and payments seem realistic for both parties? In some cases, MSPs and VARs may be able to amend delivery or installation schedules by leveraging different suppliers or partnering with peers. Faster rollouts could improve efficiencies to help customers pay for new investments. Alternatively, a longer implementation (and payment) timeline might improve the chances of winning the bid. Understanding the drivers behind a client's preferences allows providers to refine their pitches and win the business.
Streamline communications. Information transfer is the key to closing larger deals faster and keeping clients happier longer. Clear and effective communications processes allow MSPs and VARs to quickly collect all the relevant details when creating and managing sales proposals. RFQs and other critical information can get overlooked or misrouted when providers rely solely on email and phone conversations, which is why many IT services companies leverage CRMs and quoting tools to optimize communications between distributors, vendors, and prospective clients.
Leverage more suppliers. Whether customers are extra price-sensitive or simply want more options to choose from, the larger an IT provider's procurement ecosystem, the greater their flexibility. A larger selection of suppliers arms MSPs and VARs with better pricing and delivery options, which in turn, allows them to create higher value sales proposals for customers without compromising margins.
Automate. Technology can be the answer to many of the problems business experience today, especially when it comes to process optimization. The creation and management of sales proposals typically involves a tremendous amount of information sharing and extensive communications — the perfect opportunity to automate. Replacing many of the manual tasks with machine-driven methodologies can streamline the distribution of information and communications, improve win rates, and increase deal sizes and customer satisfaction.
A Shortcut to Sharpening Proposals
Change is a constant in sales. A sure way for IT services businesses to expand customers bases and revenue per account is to optimize proposals and all the related processes, including communications, information-sharing, and follow-up. A thorough review and periodic makeover of these activities can generate a significant boost to the bottom line.
QuoteWerks can help make that happen, enabling IT services companies to create professional, branded quotes and proposals in minutes. This powerful platform incorporates industry best practices and boosts users' ability to win more business, from providing pipeline transparency and electronic signature capabilities to integrations with industry leading tools.
No matter what challenges lie ahead, sharpening, and automating sales proposals will help VARs and MSPs generate greater success in 2023.
Related: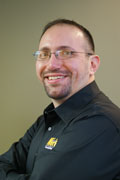 comments powered by

Disqus
The views and opinions expressed on this page are those of the original authors and other contributors. These views and opinions do not necessarily represent those of Aspire Technologies, Inc. QuoteWerks is a registered trademark of Aspire Technologies, Inc. Other trademarks referenced are the property of their respective owners.
Please be advised that Aspire Technologies, Inc. is not your attorney, and this information is not legal advice. This information does not provide, does not constitute, and should not be construed as, legal advice. The information provided was accurate at the time of publishing, but may not be all encompassing. It is for educational purposes only and is not to be acted or relied upon as legal advice. The information does not constitute legal advice and is not a substitute for competent legal advice from a licensed attorney representing you in your jurisdiction.
©1993-2023 Aspire Technologies, Inc.
407-248-1481 (9am-5pm ET M-F)