Mastering The Rising Complexities And Speed Of IT Procurement
When a client has a specific technology need or sends out requests for bids on a project, time is often a key factor in their eventual purchasing decisions, as are pricing and availability. Experienced IT services firms understand how hard it can be to overcome the challenges and successfully close these sales. Whether attempting to decipher long lists of complex requirements or waiting for vendors and distributors to share the correct information, the processes can be tedious, and delays can easily compromise potential deals.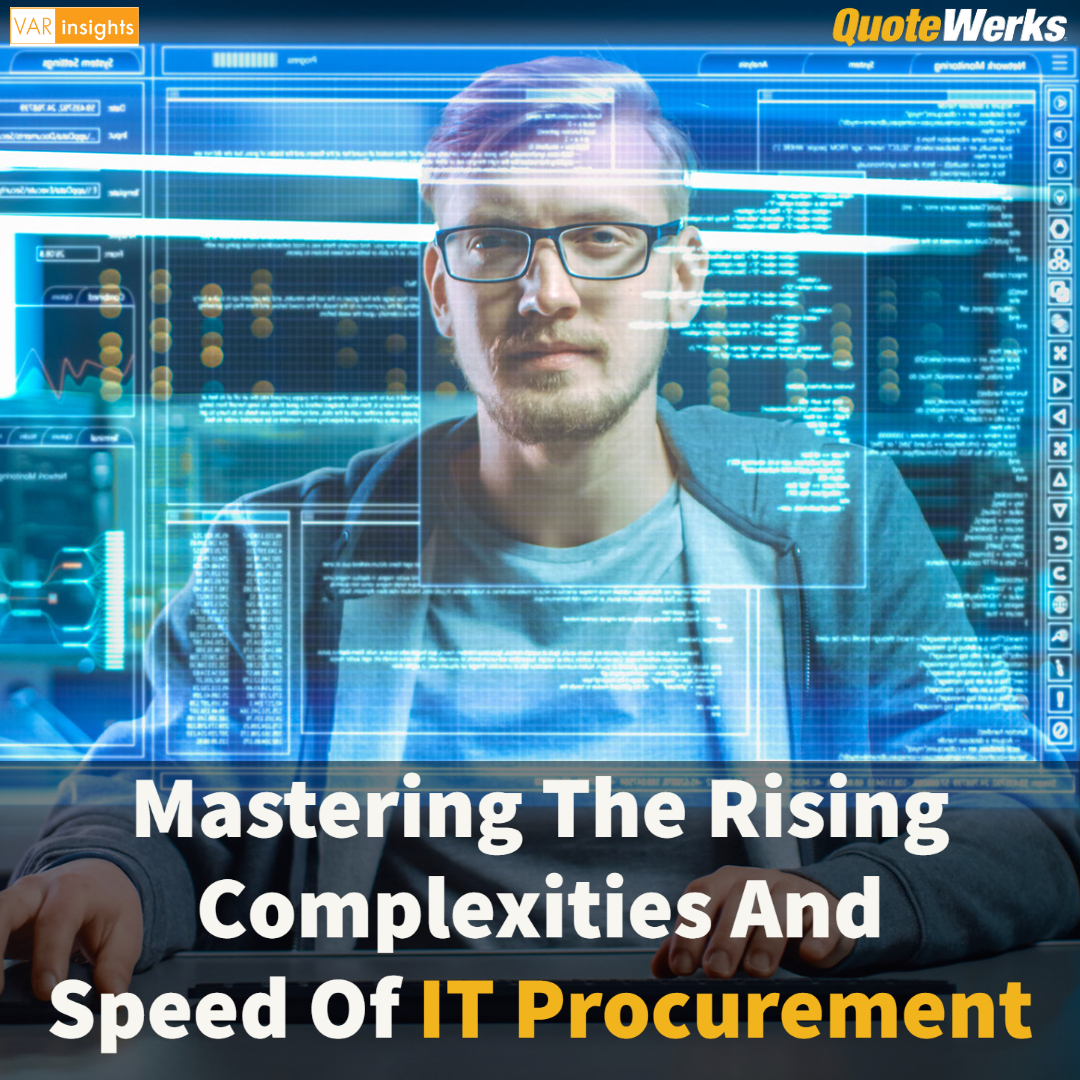 Speed and efficiency are critical to winning new sales for IT service providers. That means upgrading, if not completely replacing, procurement processes and systems, eliminating gaps in communications and information "pinch points." Optimizing that part of the business' operations is crucial with tech companies increasingly reliant on new customer acquisition.
Related: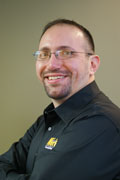 comments powered by

Disqus
The views and opinions expressed on this page are those of the original authors and other contributors. These views and opinions do not necessarily represent those of Aspire Technologies, Inc. QuoteWerks is a registered trademark of Aspire Technologies, Inc. Other trademarks referenced are the property of their respective owners.
Please be advised that Aspire Technologies, Inc. is not your attorney, and this information is not legal advice. This information does not provide, does not constitute, and should not be construed as, legal advice. The information provided was accurate at the time of publishing, but may not be all encompassing. It is for educational purposes only and is not to be acted or relied upon as legal advice. The information does not constitute legal advice and is not a substitute for competent legal advice from a licensed attorney representing you in your jurisdiction.
©1993-2023 Aspire Technologies, Inc.
407-248-1481 (9am-5pm ET M-F)