Automate and Innovate to Boost Sales Success
Today, virtually every business stakes its success on technology. In the information age, the argument that more can be done with less holds much promise than many organizations have yet to fully embrace. That statement even applies to companies with a primary focus on technology. Every organization that wishes to grow revenue should continually invest in tools and integrations to automate the processes that consume their valued time and attention.
Systems that boost sales productivity provide an important force-multiplier. For many businesses, finding, hiring and training solid sales professionals and managers can be a significant challenge, so efficiency is often a top concern.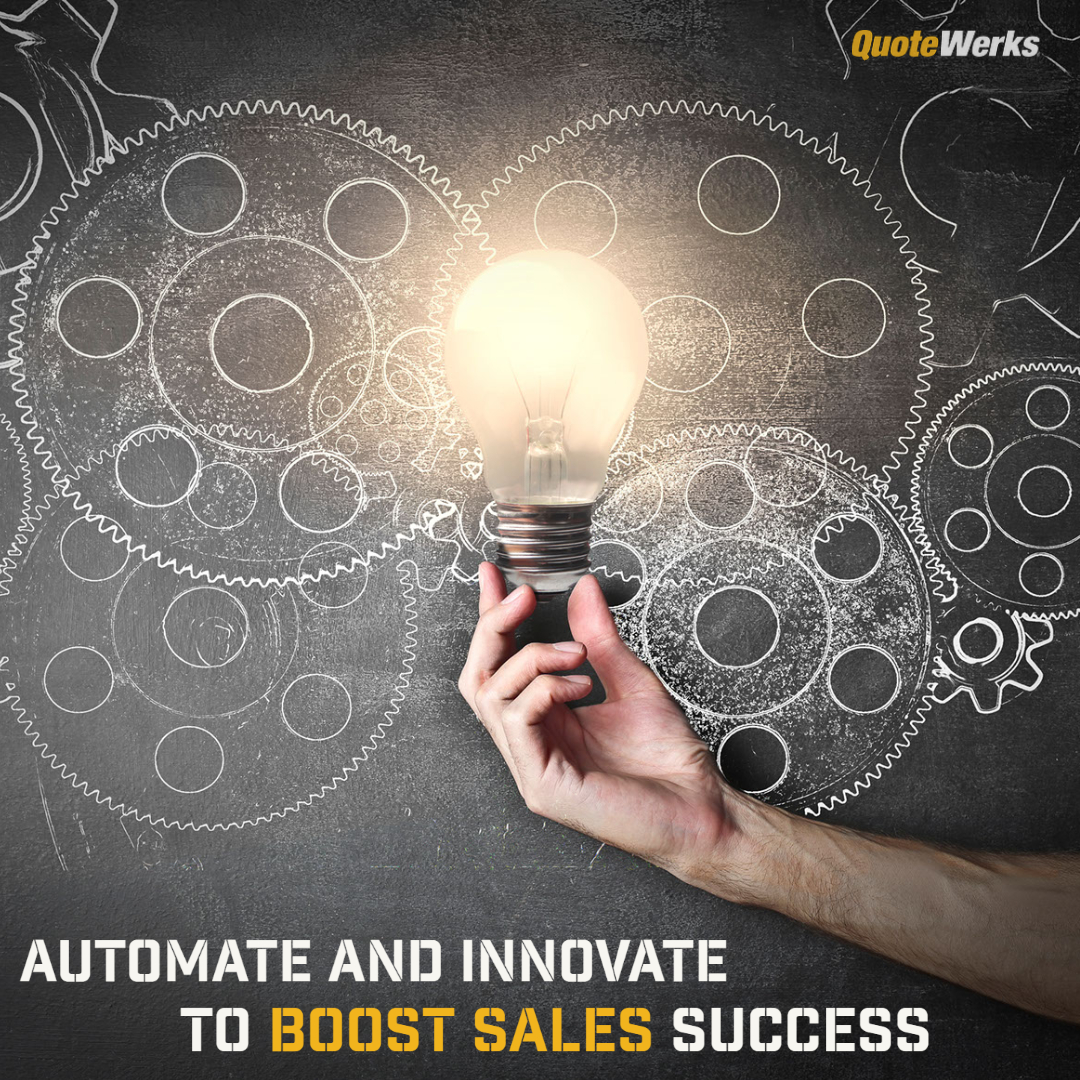 Implementing tools that reduce manual tasks and complexity helps trim labor costs and errors. Simply minimizing a business' data entry requirements — keying the same information into multiple systems and applications — can significantly lessen the potential for mistakes while boosting productivity. While lowering payroll is also a major benefit of automation, the big value for the sales team is having more time to focus on closing larger deals faster.
The latest sales and marketing platforms create more opportunities for success. With central information hubs and repositories, and integrations to other critical business solutions, managing pipelines and communications with prospects and existing customers gets much easier. Those enhanced capabilities give team members more direction and time to work their magic.
Explore the Tools
What is sales automation? The definition may be somewhat fluid, but it involves apps, platforms and integrations that streamline and mechanize repetitive sales and marketing tasks. That collection of tools may include:
Lead generation solutions.
Mail marketing applications.
Voice over IP (VoIP) and Unified Communications as a Service (UCaaS) platforms.
Some industries use specialized systems to automate the specific aspects of their sales processes, including automotive, recreational vehicle and other types of dealerships, as well as real estate firms. Many companies leverage general sales and marketing tools that can be configured or customized with specific integrations to meet their own business requirements. From initiating and managing lead generation activities, including computer-initiated email follow-ups, to creating near rapid proposals and quotes, these systems alleviate a lot of stress and headaches.
Integrating those tools allows for instantaneous information sharing between platforms, making it easier for team members and managers to access account details and help game plan next steps in the sales journey. These connections can trigger automatic responses to specific actions and eliminate the need to enter data in each individual system, saving even more time and money.
Sales automation also gives team members more time to make follow-up calls and interact with prospects and customers. These applications free up the people with personalities to close more new business. One-to-one interactions are still a vital part of the sales process, so it's critical to maximize the time available for team members to make calls and conduct meetings.
Innovate and Modernize to Succeed
Every company wants to increase leads in its pipelines to improve revenue and profits. However, many of those prospects can fall to the wayside when sale teams are managing their progress with simple spreadsheets and basic communications methods. The amount of effort and planning required to nurture conversions can overwhelm SMBs, which explains why demand for sales and marketing applications is rising steadily.
Managing lead and sales funnels becomes much easier with automation and standard workflows in place. Every growing business needs an efficient way to scale lead management activities without compromising its principles or turning off current and potential customers. The goal is to strike a balance between education, inspiration and promotion without becoming an irritation. Businesses must avoid aggressive tactics and annoying messages while ensuring their teams provide useful responses to requests and questions. Automation helps team members find the middle ground and nurture leads at each step of the process, creating the right level of interaction for every prospect in the pipeline.
Connecting CRMs, quoting and proposal tools and other sales and marketing-oriented solutions allows team members to gain deeper insights into their practices, interactions and customer bases. These systems, when properly implemented and maintained, create a more streamlined and organized sales process.
Set Automation Goals
Every company's workflow has its nuances. Combining that knowledge with the difficulty of completely automating the lead generation and sales processes - human interaction may still be required - each organization's methods and objectives will be different.
Tools and templates make that easier. With automation, sales and marketing teams can customize the prospect and customer experience, creating new programs and activities for each specific audience. Tasks are typically split between applications and employees with clearly defined roles and responsibilities. For example, members of the marketing team will handle specific steps in the lead generation process, including promotional emails and data collection, and leave the discussions with warm prospects to the sales department.
Automation can assist with many of those collective undertakings, including:
Creating sales projections
Monitoring and managing personnel
Lead identification/qualification
Setting goals and quotas
Managing orders
Sending out timed messages for follow-up and sales nurturing
Providing assessment and performance reports
Managing various steps in the lead pipeline
Collecting prospect/customer information to aid sales calls
Each organization needs to establish automation goals. A common starting point is a time and activity assessment to determine which tasks consume the most resources. Could a sales or marketing tool perform those same functions? Would that conversion save time and money or provide the organization with other benefits (i.e., reduce errors, improve customer satisfaction)?
The answers to those questions help drive the design of the systems for each specific company. Development should begin from the top and engage the sales, marketing and account management teams in automation planning to ensure the most positive outcome for all.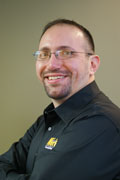 comments powered by

Disqus
The views and opinions expressed on this page are those of the original authors and other contributors. These views and opinions do not necessarily represent those of Aspire Technologies, Inc. QuoteWerks is a registered trademark of Aspire Technologies, Inc. Other trademarks referenced are the property of their respective owners.
Please be advised that Aspire Technologies, Inc. is not your attorney, and this information is not legal advice. This information does not provide, does not constitute, and should not be construed as, legal advice. The information provided was accurate at the time of publishing, but may not be all encompassing. It is for educational purposes only and is not to be acted or relied upon as legal advice. The information does not constitute legal advice and is not a substitute for competent legal advice from a licensed attorney representing you in your jurisdiction.
©1993-2023 Aspire Technologies, Inc.
407-248-1481 (9am-5pm ET M-F)