RFP, RFQ, RFI: What is the Difference?
When should you use an RFI, RFP, versus an RFQ? Sometimes, they are all used. At other times, you only need one. One thing is for sure, though, using the right one at the right time can bring you closer to closing the deal.
What is an RFI?
A Request for information (RFI) occurs when a potential customer has questions but they don't know which questions they should ask. It is sometimes the first request designed to help narrow down the list of candidates. They can be helpful when an organization doesn't know much about potential vendors and wants to reduce the evaluation time.
Once you already have a deal in the works, you might receive an RFP.
What is an RFP?
A Request for Proposal (RFP) is for a deal already in process. An RFP can usually either help close the deal or, if done improperly, kill the deal for a sales team.
An RFP is more than just a request for a price. It is usually requested early in the buying process and allows buyers to identify potential vendors who can meet their specific requirements.
When you create a proposal, you should show that you understand your customer's needs. It should propose a solution that applies to the goals of your customer. It should offer them a vision of what their future will look like with your product. It should also provide pricing and the next steps.
What is an RFQ?
A Request for Quote (RFQ) may arrive after your RFP has created interest and you are one of the finalists for the project. In another scenario, they might approach you because of your potential relationship with the customer.
An RFQ must provide the correct details because the customer wants to know what the project will entail and the price.
Don't be afraid to ask subject matter experts to ensure the accuracy of the details you provide in an RFQ. Unlike in an RFP, there isn't much need for creativity. Your RFQ will help set the expectations for customer experience as the project proceeds.
When requesting a quote, your lead might use open-ended questions whose goal is to clarify an item in your RFP or comment. This document can be an opportunity to explain a use case they have and how your product solves their issue. Once the lead has this information, they have the foundation for an RFP.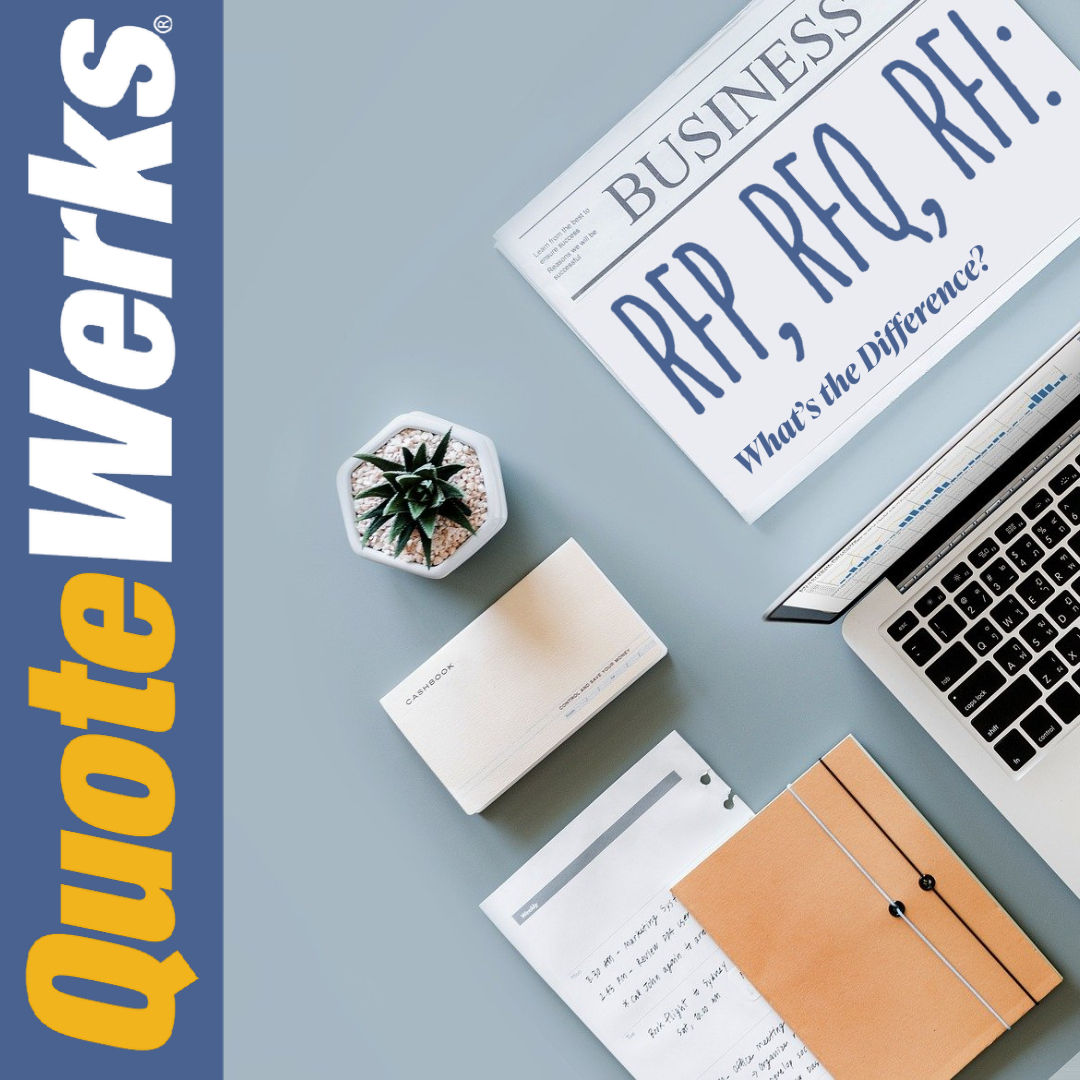 What are the differences between RFI, RFP, and RFQ?
RFIs are typically more casual. They might go with case studies or a solution brief. This addition happens when a company thinks they know what they want but need more information from its supplier. An RFP or RFQ will sometimes follow an RFI.
RFPs are more formal. However, they offer the ability to be more creative and show how your company differs from the competition. This inclusion occurs when a company understands they have a problem but don't know how they want to solve it. An RFP will also try to answer potential customers' questions.
RFQs are typically more structured and will be more technical when the customer needs more information regarding delivery date, cost, or specific information.
How to improve your response rate
It's easy to waste time on deals that will never close. This realization is why it's crucial to filter your RFQs so that you understand if they are a good fit for your specific organization.
You want to determine if they are a good fit for your organization and if it's worth your time and effort to respond. To do this, you want to qualify the opportunity using questions like:
Could this be a profitable project?
Do I fully understand the requirements of the customer?
Does this project match the capabilities of my organization and staff?
Do we have any competitive advantage in this area?
Do we have any chance of winning?
To succeed, you must know about the problem and your solution. It's also helpful if you have a relationship with that potential customer. It's always a good idea to have the salesperson reach out to the customer to get clarification and ask any questions before giving a response. Not doing so can decrease the chances of it being a profitable sale.
Why wait to find out if you won the deal?
Not long ago, there could be a long wait before a vendor knew if they had won or lost a deal. These days with the proper software, things move much faster. In this case, more companies are using the software, the RFPs are more complex, and the deadlines are sooner as companies expect RFPs to be faster.
Learn more about how to create better RFQs with VendorFRQ and QuoteWerks.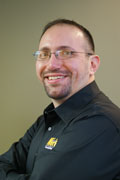 comments powered by

Disqus
The views and opinions expressed on this page are those of the original authors and other contributors. These views and opinions do not necessarily represent those of Aspire Technologies, Inc. QuoteWerks is a registered trademark of Aspire Technologies, Inc. Other trademarks referenced are the property of their respective owners.
Please be advised that Aspire Technologies, Inc. is not your attorney, and this information is not legal advice. This information does not provide, does not constitute, and should not be construed as, legal advice. The information provided was accurate at the time of publishing, but may not be all encompassing. It is for educational purposes only and is not to be acted or relied upon as legal advice. The information does not constitute legal advice and is not a substitute for competent legal advice from a licensed attorney representing you in your jurisdiction.
©1993-2023 Aspire Technologies, Inc.
407-248-1481 (9am-5pm ET M-F)