Building Your Services Business
Revenue generation is the foundation of every successful business. Without consistent increases in sales, most organizations eventually experience some level of cash flow concerns and may run low on funds needed to fuel projects and long-term growth objectives. The strongest IT services companies fund most, if not all, their expansion efforts with their own money and avoid banks whenever possible.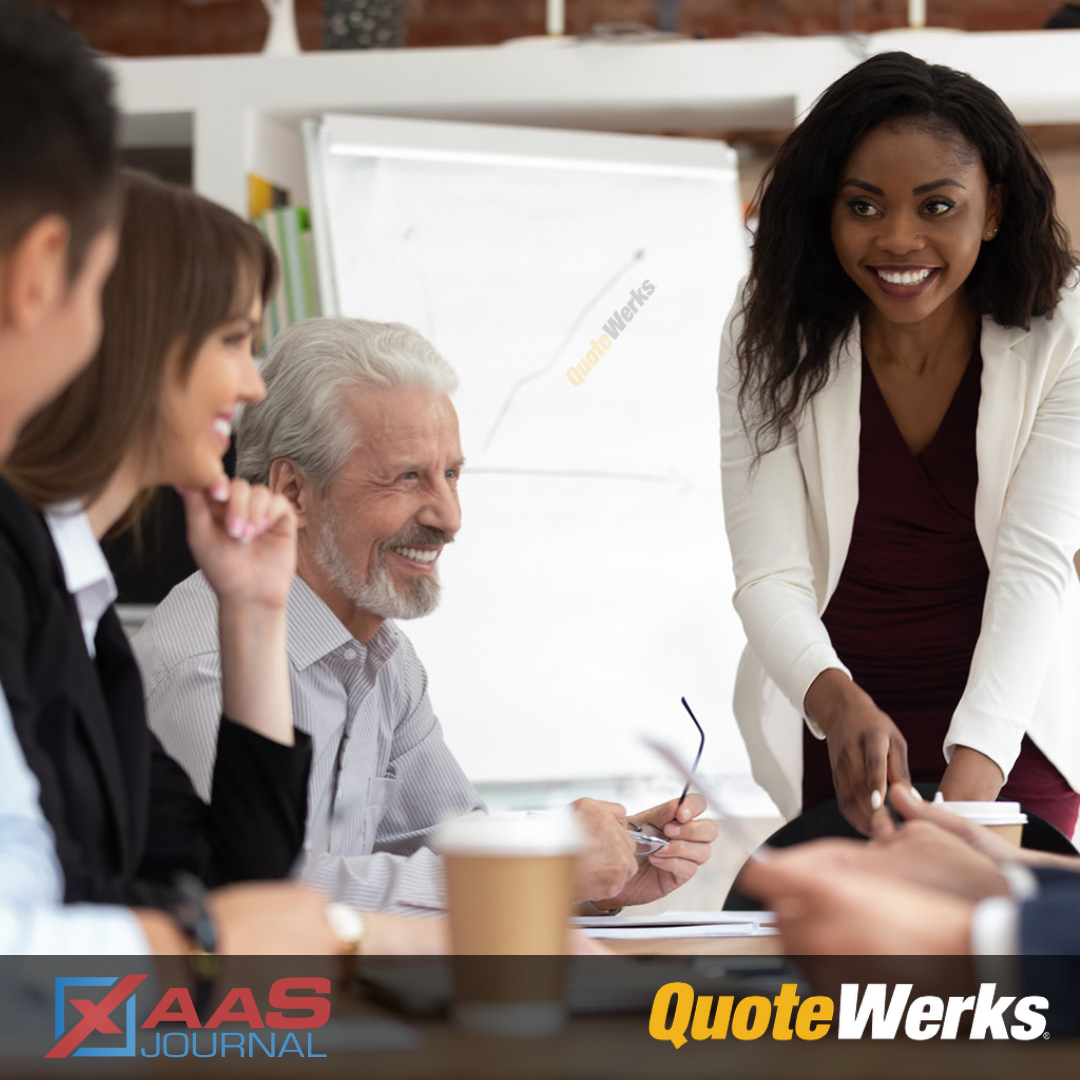 The best way to ensure your company can self-finance expansion – making critical hires, purchasing new tools, and boosting marketing budgets – is to build an optimal sales machine. MSP firms that can continually generate greater revenue streams and higher profits are more likely to have the cash to pay for those activities. While every IT firm can benefit from less reliance on loans and credit lines, which allows the company to reinvest more of its own income, constant sales increases eliminate most, if not all, of the uncertainty.
Related: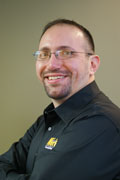 comments powered by

Disqus
The views and opinions expressed on this page are those of the original authors and other contributors. These views and opinions do not necessarily represent those of Aspire Technologies, Inc. QuoteWerks is a registered trademark of Aspire Technologies, Inc. Other trademarks referenced are the property of their respective owners.
Please be advised that Aspire Technologies, Inc. is not your attorney, and this information is not legal advice. This information does not provide, does not constitute, and should not be construed as, legal advice. The information provided was accurate at the time of publishing, but may not be all encompassing. It is for educational purposes only and is not to be acted or relied upon as legal advice. The information does not constitute legal advice and is not a substitute for competent legal advice from a licensed attorney representing you in your jurisdiction.
©1993-2023 Aspire Technologies, Inc.
407-248-1481 (9am-5pm ET M-F)