Everything Companies Should Know About the Quote to Cash Process
Is your quote to cash process preventing your company from growing?
Companies around the world take their quote to cash process for granted. It becomes part of their routine, and no one really thinks about it. However, when you take a closer look at your QTC process, you may uncover problems that you never knew existed. These problems may be costing you efficiency, time, and money which may ultimately hurt the growth of your company.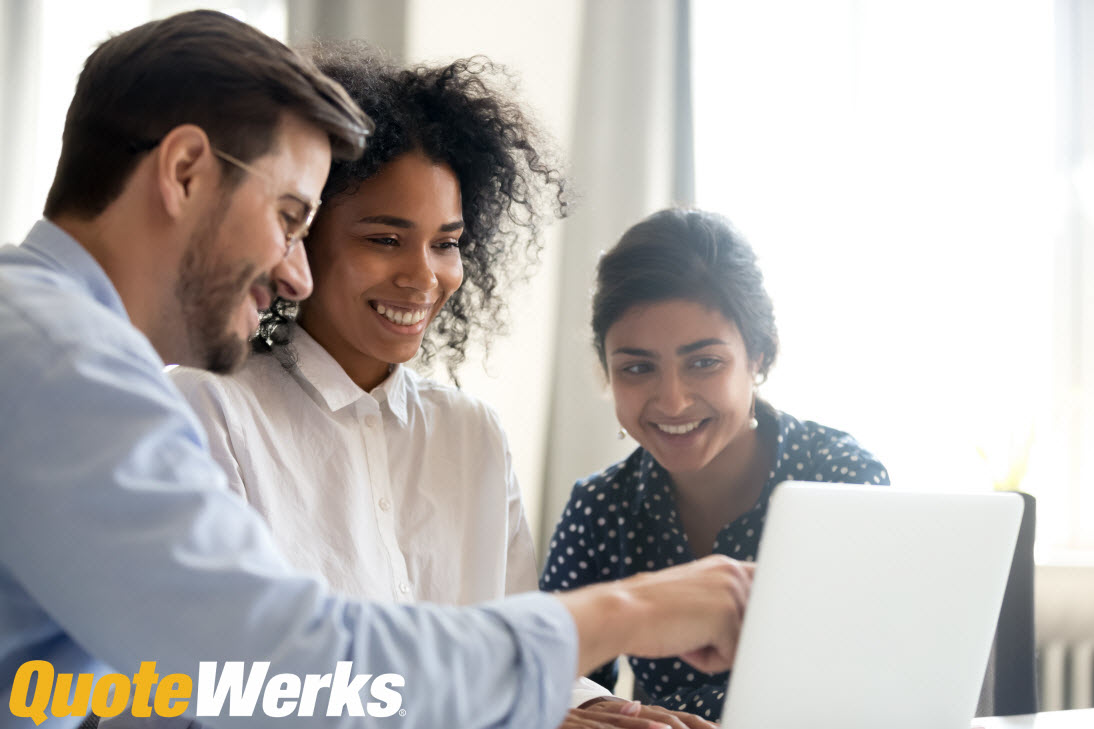 What Does Quote to Cash Mean?
Quote to Cash (Q2C or QTC) spans processes from initial quoting through collecting the money. However, just because the sale is over and the revenue has been received does not mean the process is over. It still must be analyzed and then reported on so that it can be improved
Why Should You Improve Your Q2C Process?
Too often, companies use spreadsheets and documents to create and manage quotes. In some cases, they might use customer relationship management software that is separate from their accounting and order management.
In this situation, the accounting department has to wait for data before they can create and send invoices. This delay in the collection process could lead to cash flow problems because of delays with invoicing and collections.
Quote to Cash Process Steps
Configure

The Q2C process begins with configure, price, and quote (CPQ). With traditional spreadsheets and Word documents, you might have to search through several files to find what they need. With Q2C software, historical quotes are available for reference in one place.

Pricing

When you factor in discounts, add-ons, price changes, and bundles, it becomes too easy for you to make mistakes and deliver quotes with errors. All it takes is one misquote to ruin a relationship with a potential client.

However, with Q2C software, you can offer a price and be confident in their quote. In other words, the concept of pricing is dictated by rules that define how you can price a deal. The software also controls what incentives they can offer while maintaining a specified margin. This type of pricing can be used to maximize profits.

Quoting

With manual processes, it's up to your best judgment to create a quote with no inconsistencies or errors. Q2C software helps you to make a good first impression for your brand and show that you are committed to your customers. It will improve the accuracy of the quote and the speed at which it is delivered.

Creating a Proposal

Even after you bring out the pricing, there is still a risk of manual errors. However, by using an automated proposal in your Q2C process, you know that every proposal that's being sent out meets the requirements of the organization.

Contract Creation, Negotiation, and Execution

Contract management is needed during this phase to help reduce risk and improve revenues. Quote to cash software allows proper tracking so that various departments have access to and can change the contracts if needed. In one example, the legal department might need to add or remove things that could impact the profitability of the deal.

Order Fulfillment

Using Q2C software in order fulfillment gives the entire organization visibility once the order has been received and processed and then delivered to the customer.

Invoicing

Invoicing is also easier as everything is captured from the quote and contract. The accounting department can bill more quickly using automatic billing, which helps improve cash flow.

Processing the Order

Processing the order can be integrated as part of the quote to cash process using the software. Once integrated, the creation of an order automatically triggers the actions that will make the process move forward.

Order Renewals

After the sale, you typically want to look for cross-selling and renewal opportunities. With a manual process, if there are changes in the pricing, quantity, or add-ons, it can lead to delays. It's also prone to errors. However, with quote to cash software, you can easily apply terms and conditions. They're able to create renewal quotes that are based on existing orders. These existing orders allow them to get more accurate cost projections and plan expenses.
Quote to Cash Software Can Help
With quote to cash software, you can finally stop hunting for Excel spreadsheets and Word documents when it's time to make a quote.
Instead, you can automate your opportunities by telling the software what you want to do and then move on to other tasks. As your company grows, this flexibility allows you to focus on future opportunities.
Q2C software gives you more control and will enable you to focus on what is essential. In addition to limiting human error, QuoteWerks Q2C software offers better visibility into margins and discount levels.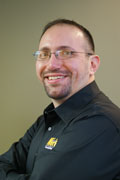 comments powered by

Disqus
The views and opinions expressed on this page are those of the original authors and other contributors. These views and opinions do not necessarily represent those of Aspire Technologies, Inc. QuoteWerks is a registered trademark of Aspire Technologies, Inc. Other trademarks referenced are the property of their respective owners.
©1993-2023 Aspire Technologies, Inc.
407-248-1481 (9am-5pm ET M-F)