Five Ways to Raise Margins in an Undetermined Economy
Some industries are flourishing while others may be struggling to succeed in the current environment with such an uncertain economic outlook. For example, consumer prices rose 9.1% in 2022, the highest increase in 40 years, according to the U.S. Bureau of Labor Statistics. The current 6.4% annual inflation rate signifies a staggering 5% upsurge since the end of 2020 and, despite federal interest rates increases, there are no tangible signs of improvement in the short-term.
Supply chain systems are also still struggling to recover from the extreme constraints of the Covid-19 pandemic and the current war in Ukraine. The housing market is less than optimal, and prominent companies continue to downsize their workforces, each fueling new headlines and raising anxiety levels for business leaders.
Not everything is unwelcome news. For example, the U.S. GDP grew at an encouraging pace over the last quarter of 2022, and the widespread movement of offices from onsite to remote has freed up significant capital for these businesses to reinvest. Regardless of how owners and executives interpret the current environment, it is always a suitable time to improve margins.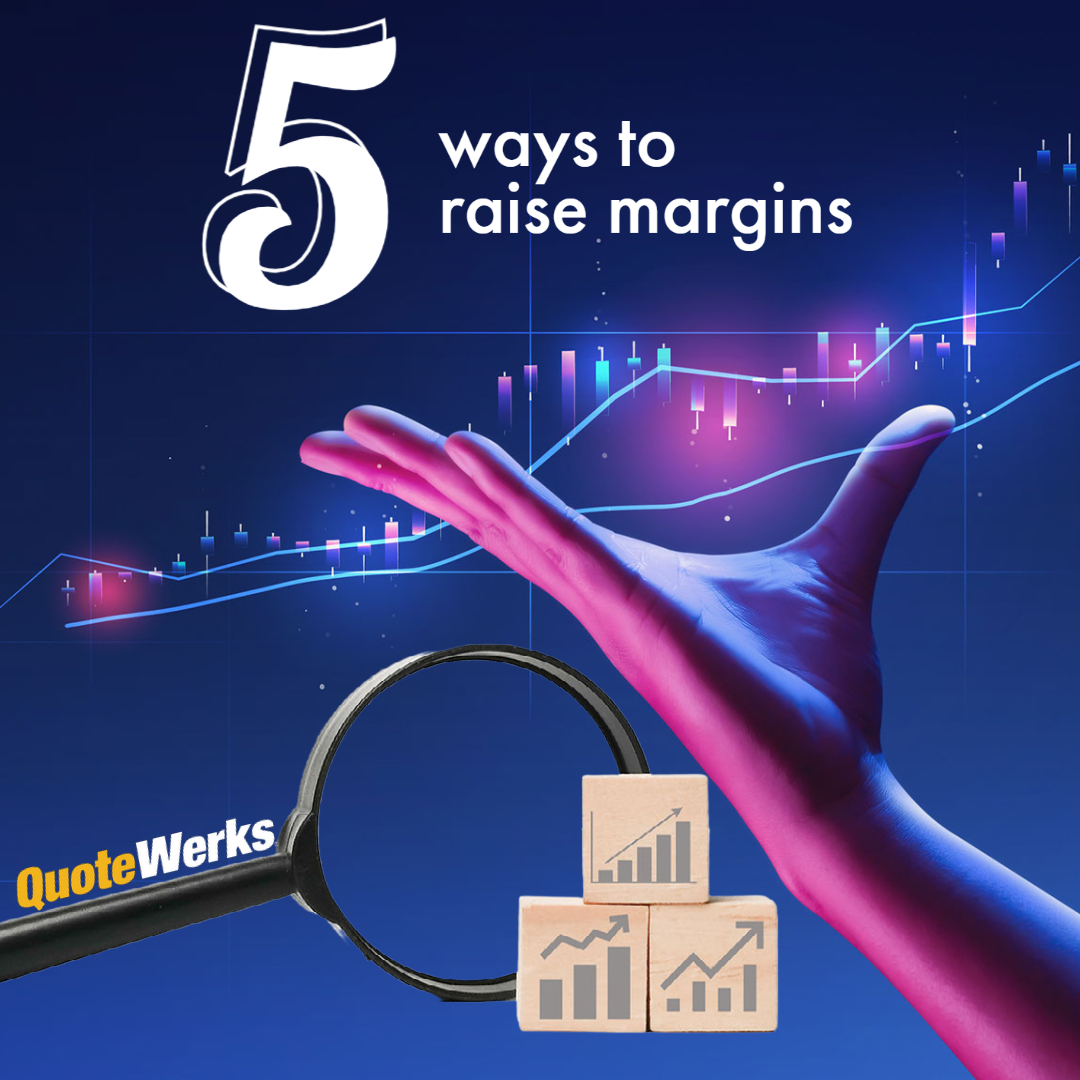 Sure-Fire Ways to Boost MSP Profitability
It is easy for most organizational leaders to lose focus on the bottom line. Double that for busy MSPs, those juggling the responsibility of running dynamic businesses while helping clients deal with similar issues in their operations, especially with the current uncertainties. Those demands take time and attention away from sales and expense management and streamlining inefficiencies in the business.
How can Managed Service Providers ensure solid profits despite all the current challenges? Here are five easy-to-follow suggestions for boosting the bottom line:
1. Evaluate margins.
Do a thorough assessment of each piece of the "profit pie." Look at overall, blended, product, and individual contributors' service margins, and audit the ROI of each account. An MSP's profit and loss statement should show all income and expenses. Review the average monthly and annual revenue over the last one, two, and five years.
Is the product and service mix impacting profits? Every MSP should be tracking the margins on each offering and assessing those numbers on a regular basis. Are supplier rates rising faster than the providers' price adjustments? Which high profit equipment and recurring services have a slow uptake with clients and how can providers alter that situation?
MSPs can use this information to identify existing problems with contracts and portfolios and potential upselling opportunities. What short-term and long-term changes could boost margins? From increasing prices and finding new suppliers today to renegotiating client agreements during the renewal process, providers have a variety of options to increase margins.
2. Enhance sales.
This may not be a revolutionary idea, but it is important to pause on occasion and evaluate revenue opportunities. Could the firm sell a greater volume of products and services or a deeper set of their portfolio to existing clients, or close more new business? Optimally, MSPs can put all three tactics into action simultaneously. New client acquisition requires constant attention, outreach, analysis, and creativity, but typically provides the greatest return on investment. MSPs need to calculate and assess CAC (client acquisition cost) and LTV (lifetime value) to determine the profitability of each account and develop plans to boost those numbers in the short and long-term.
3. Increase prices.
This step can be tricky one as no client wants to hear their costs are going to go up. However, MSPs that can clearly communicate honest reasons for raising their rates can soften the blow of that news and retain more of those accounts. Most business leaders understand inflation and supply chain issues and expect prices to go up - to a limit. To soften the blow of large increases during contract renewals, many MSPs include small (3-5%) increases each year in their managed services agreements.
4. Reduce expenses.
There are many ways to cut costs, not just the obvious go-to of finding less expensive products to resell at similar rates. MSPs need to maintain high quality and integrity. Seeking greater volume discounts and other help from suppliers is one option. Committing to longer vendor contracts in return for lower prices is another tactic, as is entering cost-saving programs with utility companies, property owners (lock in another year at a reduced rate. To offset rising personnel costs, MSPs can also cut back on hours by streamlining and automating processes, letting applications handle the mundane tasks that consume precious time.
5. Expand supplier ecosystems.
Leverage is power. Increasing the number of suppliers boosts competition, putting MSPs in the driver's seat in regard to discounts and pricing, as well as access to sales and marketing resources. Those benefits not only reduce potential costs for providers but give them more wiggle room to raise margins with their product and service portfolios. Utilizing a powerful procurement platform like QuoteWerks allows MSPs to automate proposals and quotes from a multitude of distributors and vendors. The ability to communicate and collect availability and pricing information in real-time with more suppliers allows providers to optimize margins and delivery options.
Profits Require Planning
Regardless of an MSP's experiences or expectations in an uncertain economy, those with more proactive strategies plans typically fare better than those who delay acting. If the situation worsens, which firm will have a better chance of succeeding?
The key to building stronger margins is engagement. Leveraging client relationships to reduce costs is essential, as is working with channel vendors to optimize prices, reduce sales and marketing expenses, and participate in revenue-generating programs.
QuoteWerks enables MSPs to harness the procurement power of their entire supplier ecosystem with an effortless way to increase revenue, decrease expenses, and boost margins.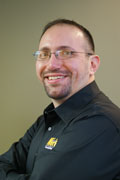 comments powered by

Disqus
The views and opinions expressed on this page are those of the original authors and other contributors. These views and opinions do not necessarily represent those of Aspire Technologies, Inc. QuoteWerks is a registered trademark of Aspire Technologies, Inc. Other trademarks referenced are the property of their respective owners.
Please be advised that Aspire Technologies, Inc. is not your attorney, and this information is not legal advice. This information does not provide, does not constitute, and should not be construed as, legal advice. The information provided was accurate at the time of publishing, but may not be all encompassing. It is for educational purposes only and is not to be acted or relied upon as legal advice. The information does not constitute legal advice and is not a substitute for competent legal advice from a licensed attorney representing you in your jurisdiction.
©1993-2023 Aspire Technologies, Inc.
407-248-1481 (9am-5pm ET M-F)