Platform Neutrality Provides Needed Leverage To Channel Partners
MSPs thrive on creativity and choice. Many providers pride themselves on developing customizable offerings and connecting various solutions with their own "special sauce." No two businesses are the same – including IT services firms and their clients – so MSPs typically seek vendor partners that offer flexible platforms with open integration communities. The channel thrives when providers can select the proper solution for themselves and their clients.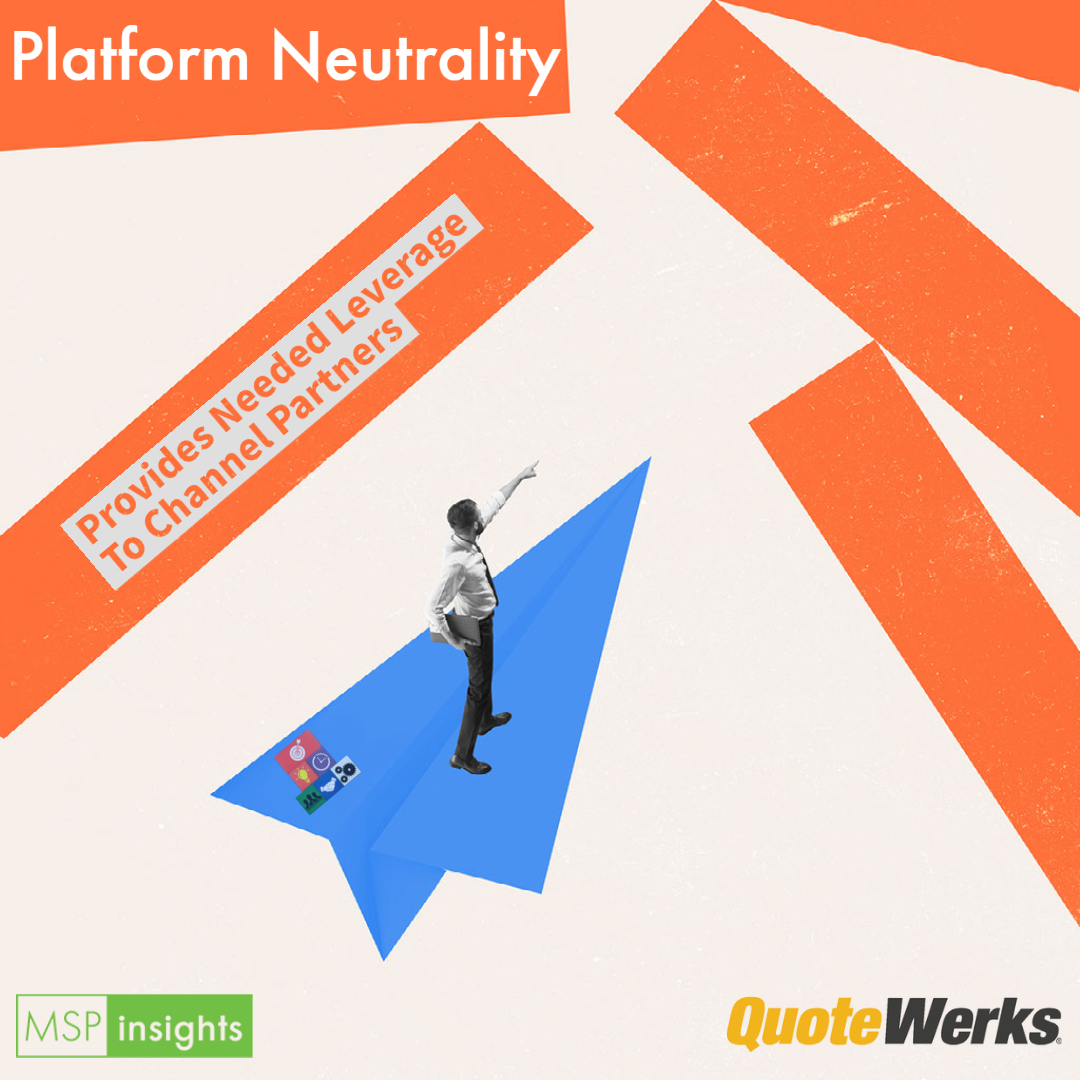 In an era of proprietary platforms and multi-year contract requirements, it's incredibly easy for MSPs to lose their independence and ability to customize their offerings. While many vendors market the simplicity of these systems, and there are advantages to that approach, their investments in outside integrations and relationships with other channel companies tend to suffer. API development to link tools and platforms from different vendors can take a back seat to internal stakeholder demands.
How does that help MSPs and VARs differentiate their businesses and ...
Related: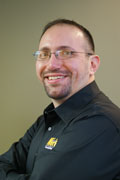 comments powered by

Disqus
The views and opinions expressed on this page are those of the original authors and other contributors. These views and opinions do not necessarily represent those of Aspire Technologies, Inc. QuoteWerks is a registered trademark of Aspire Technologies, Inc. Other trademarks referenced are the property of their respective owners.
Please be advised that Aspire Technologies, Inc. is not your attorney, and this information is not legal advice. This information does not provide, does not constitute, and should not be construed as, legal advice. The information provided was accurate at the time of publishing, but may not be all encompassing. It is for educational purposes only and is not to be acted or relied upon as legal advice. The information does not constitute legal advice and is not a substitute for competent legal advice from a licensed attorney representing you in your jurisdiction.
©1993-2023 Aspire Technologies, Inc.
407-248-1481 (9am-5pm ET M-F)