11 Tips for Quote to Cash Management
By now, you've probably figured out that quote to cash (Q2C or QTC) can make your organization more efficient. Here are 11 tips that will take your quote to cash solution to new levels.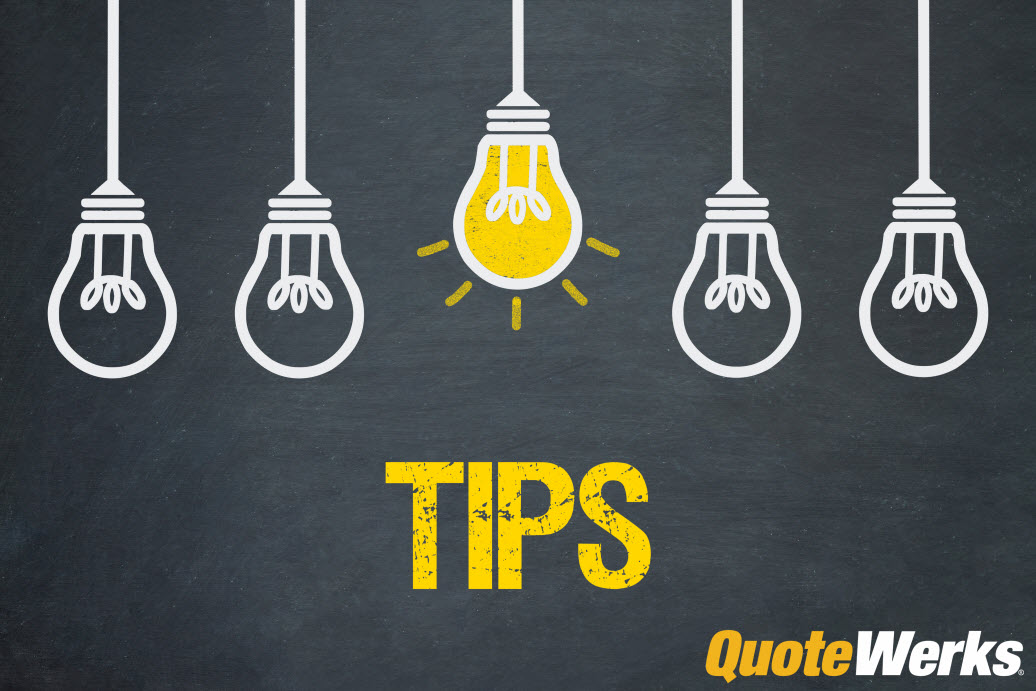 Find and Replace Inefficient Processes

Having a new quote to cash process should improve your sales cycle significantly. However, if you're taking inefficient or broken processes and trying to do the same thing with Q2C, you'll never meet your full potential.

For a robust Q2C process, you must understand which methods work well and are repeatable rather than using ones that are inefficient and should be replaced. Replacing these inefficient processes before you implement a quote to cash solution will help you build a strong foundation for growth.

Have a Good Understanding of Your Configuration

As part of a successful configure, price, quote implementation, you need a flexible product model. To do this, you should allow your sales reps to create products that address the wants and needs of your buyer. Once the sales rep understands the buyer's wants and needs, they can combine products that will offer a custom solution for them.

Utilize Workflow Automation

Automating your business processes can help boost sales. It keeps quotes from getting stuck and causing delays with an approval cycle. By using workload automation, you can create a workflow approval process escalates an issue whenever there is a problem. By automating this workflow, you can reduce the administrative load and have triggers that are set up to handle tasks like follow-up and notification emails, task assignments, and more

Get Quotes Out Faster

The best time to get out a quote is when your buyer's interest is at its peak. That is usually immediately after you've had a conversation with them. This is why you want to get the quote out to them as soon as possible before they have a chance to consider other options. This is why you need a Q2C solution to expedite quoting.

Use Guided Selling

Guided selling helps sales reps to create a list of products that they're able to sell based upon the needs and wants of the customer. It allows the sales rep to suggest different options rather than just offering a catalog of items for purchase.

Using quote cash management will enable sales reps to have a list of products along with upgrades and cross-sales that can be customized specifically for the customer. This makes cross-selling and up-selling easier and can improve the average deal size.

Sell More with Bundled Items

Once you're able to determine that your customers are buying particular items at the same time, it allows you to experiment with bundling the items and creating an optimized product just for their needs. Using this can help increase your margins because it helps buyers feel like they are purchasing a product that has been optimized for their specific needs rather than having to pick them out on their own. It may also help them realize there are additional products that they didn't know they needed can be a part of the same solution.

Get Contracts Signed Faster

In situations where a client has to print out, sign, scan, and then return a contract, it can give them many opportunities to delay the sales process. Instead of using outdated written contracts, Q2C software allows you to have the client sign and authorize an agreement from anywhere using a mobile device.

Improve Invoicing Efficiency

With Q2C, you can build immediately after you provide a service. This keeps fulfilled orders from aging in your ERP system without sending out an invoice. In some cases, incorrect or incomplete invoices are sent out. Poor practices can lead to unpaid invoices and delays in collecting payments. Improving efficiency and sending out electronic statements can help improve efficiency in the quote to cash process.

Keep Everyone Informed

While sales reps may understand where deals are within the pipeline, it can leave other departments like accounting and fulfillment out of the loop. Q2C process software will allow everyone to stay informed, know what's coming, and improve turnaround times and customer satisfaction. When management can approve orders faster, it will enable the order to be fulfilled faster and then billed by the finance department sooner.

Master the Follow-Up

Following up properly means making sure that the customer has received their invoice and understands what is expected of them. It includes sending out reminder letters once they start getting close to their due date to make sure the customer stays in the loop. This can reduce the number of outstanding balances. Improving communication can help the customer ask questions and address concerns to prevent delayed payments.

Have Everything in One Q2C System

When you're forced to rely on multiple disparate applications (Word, Excel, CRM, ERP), information can become inconsistent, which can cause confusion. By having everything in one Q2C system, you're able to have an efficient process from configuration through cash arriving from the client.
Using these tips will help make the most of your quote to cash management. Find out how QuoteWerks quote to cash management can make your entire organization more efficient.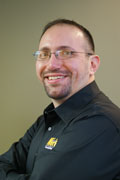 comments powered by

Disqus
The views and opinions expressed on this page are those of the original authors and other contributors. These views and opinions do not necessarily represent those of Aspire Technologies, Inc. QuoteWerks is a registered trademark of Aspire Technologies, Inc. Other trademarks referenced are the property of their respective owners.
©1993-2023 Aspire Technologies, Inc.
407-248-1481 (9am-5pm ET M-F)