5 Ways To Overcome Today's Supply Chain Concerns
Over the last two years, several events have impacted people around the globe. The pandemic and ensuing government actions are the root cause of many of those challenges and continue to affect virtually every nation, business, and person - from the resulting health crisis and employee shortages to the continuing product shortages.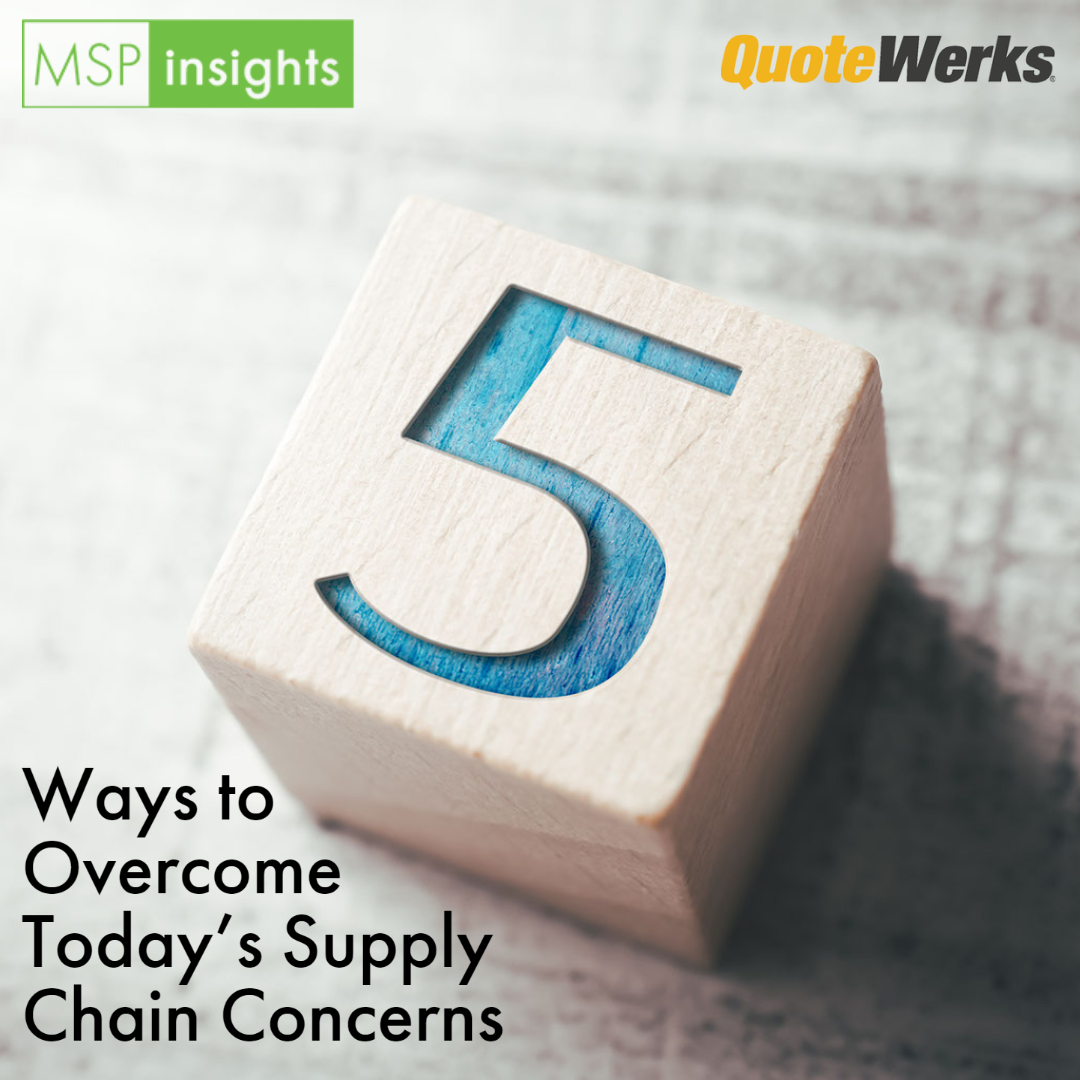 Unfortunately, when it came to the supply chain, semiconductor scarcities were not the only concern. While some IT services providers searched scores of suppliers in the hope of finding systems requiring those critical chips - other important items remain in short supply two years later.
Related: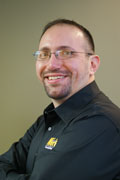 comments powered by

Disqus
The views and opinions expressed on this page are those of the original authors and other contributors. These views and opinions do not necessarily represent those of Aspire Technologies, Inc. QuoteWerks is a registered trademark of Aspire Technologies, Inc. Other trademarks referenced are the property of their respective owners.
Please be advised that Aspire Technologies, Inc. is not your attorney, and this information is not legal advice. This information does not provide, does not constitute, and should not be construed as, legal advice. The information provided was accurate at the time of publishing, but may not be all encompassing. It is for educational purposes only and is not to be acted or relied upon as legal advice. The information does not constitute legal advice and is not a substitute for competent legal advice from a licensed attorney representing you in your jurisdiction.
©1993-2023 Aspire Technologies, Inc.
407-248-1481 (9am-5pm ET M-F)