What Is the Difference Between a Quote and a Proposal?
Which sales document is right for the job and customer?
In one scenario, it's time for you to put your best foot forward. You need to show a potential client that your company has the best solution for their problem. It's time to make a great impression and close the deal.
In another scenario, you may have an existing customer contact you and ask for a price on a new laptop with basic specifications for a new person they're hiring who starts tomorrow.
These are very different scenarios, and whether you send them a quote or a proposal may very well depend on the situation.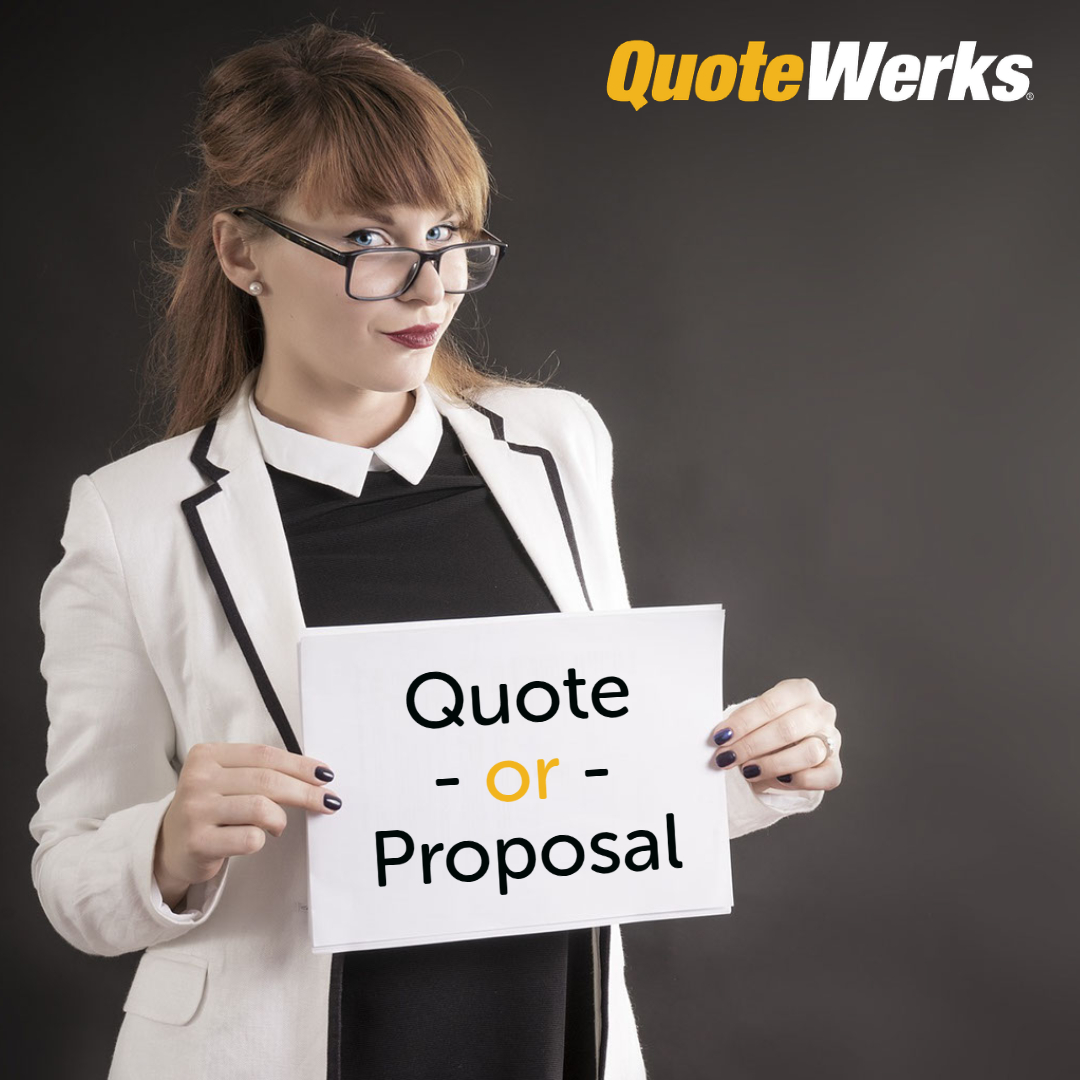 What is a quote?
A sales quote is typically a price that you give to a customer. Quotes are generally only good for a specified period, such as thirty days. This deadline means the customer has a limited amount of time to purchase a product or service at that price, or the price and even the availability may change.
In addition to a price, you may include further information in the quote such as inclusions and exclusions, a delivery schedule, and the team doing the work.
When a customer puts in a request for quotation, it is up to them to clearly state the scope and the specification. In this case, the customer knows what they want and is simply asking for a price to get it.
What is a proposal?
In contrast, when a customer asks for a proposal, they want to know how you would deliver a solution for them. They want the solution to their problem outlined in the proposal. The proposal is not only about price but about how effective it will be.
A proposal is typically a document submitted as part of a competitive process designed to get more business. These documents are presented by various companies to try and win business from a potential customer.
In some cases, you propose a combination of products and/or services designed to help achieve the outcome desired by the customer. Proposals usually work better when there are multiple solution options for the customer. This format allows you to have a proposal with various components where the document contains a comprehensive package of what you offer.
The Proposal may actually be a combination of multiple documents that also include a cover page, spec sheets, Statement of Work (SOW), Contracts/Agreements, and more.
Proposals are an excellent opportunity to showcase your unique position in how you use technology more effectively. If you have similar projects you've worked on, it's a perfect opportunity to include them.
Which one should you pick?
When you have to choose whether to use a quote or a proposal, you need to know how important it is to convince your customer they need your solution to solve their problem and how effective it will be. If you put in too little time, it can lower the possibility of getting the deal. Too much, and you'll waste time.
Often, the customer will ask for a proposal or quote depending on their needs at the time. Quotes are more useful when they need to understand the costs. Proposals are more common when the customer needs a solution to their problem. Ultimately, it's a question for you to decide based upon their needs and the solution you are providing.
To complicate things further, depending on the industry and your location, different terms may be used that actually mean the same thing. Estimate, Bid, Proposal, Quote, Quotation, and others can actually mean the same thing. Having a quick conversation with your prospect will ensure that you are both on the same page so you produce the right document.
Whether you are creating a quote or a proposal, QuoteWerks can help you streamline your process and integrate with all of your systems ensuring you deliver before your competition.
Are you ready to close more deals? Request a demo today.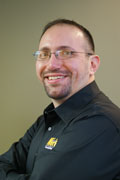 comments powered by

Disqus
The views and opinions expressed on this page are those of the original authors and other contributors. These views and opinions do not necessarily represent those of Aspire Technologies, Inc. QuoteWerks is a registered trademark of Aspire Technologies, Inc. Other trademarks referenced are the property of their respective owners.
Please be advised that Aspire Technologies, Inc. is not your attorney, and this information is not legal advice. This information does not provide, does not constitute, and should not be construed as, legal advice. The information provided was accurate at the time of publishing, but may not be all encompassing. It is for educational purposes only and is not to be acted or relied upon as legal advice. The information does not constitute legal advice and is not a substitute for competent legal advice from a licensed attorney representing you in your jurisdiction.
©1993-2023 Aspire Technologies, Inc.
407-248-1481 (9am-5pm ET M-F)