How Proposal Management Software Can Save Time and Increase Sales
Proposals are a critical piece of the puzzle when it comes to winning new business. However, creating proposals using traditional methods like Word or Excel can be time-consuming. For example, organizations have to hold everyone who is involved in the sales proposal process accountable. It can be difficult to track the plethora of proposals that are created and to know where they are located on your network. When using Word or Excel, teams may create different document styles or changes in pricing that can cause a problem.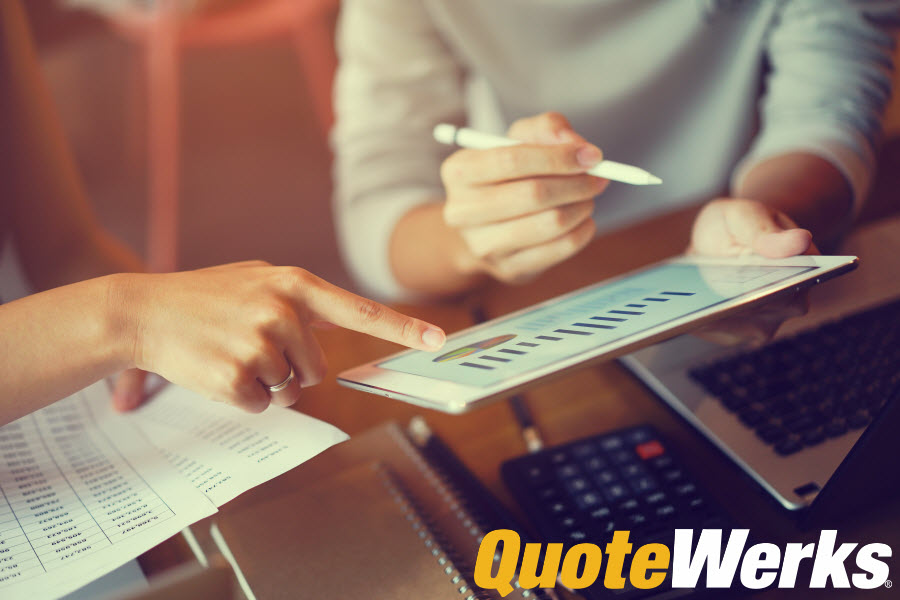 To resolve these issues, your sales team can use proposal management software to make them more successful. Using proposal software can save time and money for an entire organization while it improves productivity and increases efficiency. Here are five ways a proposal management software can save you time while increasing sales.
Monitor the Entire Process in Real-Time
Are your salespeople making the best use of their time? With proposal software, you're able to monitor the entire sales process and make sure everyone stays on task. This will help to eliminate procrastination and make sure nothing falls through the cracks. With the right proposal management software, your sales team will focus more on selling and, in turn, increase your overall productivity.
Create Proposals Faster
Proposal management software can help you create proposals faster. These proposals will be more consistent and contain the latest pricing. Using proposal management software, you can save time with templates and pricing packages because you won't have to start with a blank proposal each time. Creating proposals faster will help you secure more meetings and increase the percentage of prospects who receive a proposal. This can increase win rates for proposed business.
Store Information in a Centralized Location
If your sales reps are using traditional tools like Word or Excel, they're wasting time trying to find the templates, pricing, and other information they need in order to create a proposal. Instead, have all of your information in one centralized location so they have the latest pricing and templates at their disposal for fast and easy access. This way when they have to search for a proposal or a similar historical proposal, they can use their proposal management software to find important details quickly and easily. Having access to historical proposals can decrease the need for excessive meetings because what your team needs has already been created.
Get paid faster
It's not uncommon for companies to have unpaid invoices for up to 90 days. However, with an online proposal, you have the option of getting paid immediately—most project management software allows customers to accept and pay without leaving your proposal. As an bonus, you can accept a bigger variety of payment methods to give your customers flexibility. Not only does this make payments easier, but it also reduces friction.
Use integrations
When sales reps have to open a traditional document in order to create a proposal, the options for formatting can be limited. With proposal management software, teams can receive a variety of integrations that are already embedded into your sales process. As an example, the software can pull the latest pricing in real-time from one system while your customer information can be accessed from a CRM. This can make filling out a proposal template simpler and swifter. The integration also works to put the proposal into your sales pipeline once it is created to allow for better tracking by management. And that proposal can then be integrated with other tools such as project management software once the purchase has been made. Having proposal management software can give an organization more control over the sales process, allowing teams to create proposals more quickly.
Calculating your savings
Have you considered how much time and money proposal management software can save your organization? To find out, follow the calculation process below:
Determine the amount of time your organization is spending creating proposals (this can be an average of the times taken from your sales reps)
Gauge a count of how many proposals your team produces every month
Multiply the number of proposals by the average time spent by the number of people involved in the quoting process
Multiply that figure times the average hourly wage for the employees to find out how much you're spending
The formula is as follows:

Number of proposals X Avg. amount of time spent creating a proposal X Avg. hourly wage of employees
You'll also want to consider other ways sales reps could be producing instead of spending more time on proposals for your organization.
Conclusion
These are just a few of the reasons to consider how QuoteWerks proposal management software can save time and increase sales. Once you've calculated the cost of creating proposals using the new method, you'll have a better understanding of how much you're spending. How much more profitable could your company be if your sales team spent less time creating proposals and more time building strong relationships with customers?
To see how much time you can save with the best proposal management software, check out a demo of QuoteWerks.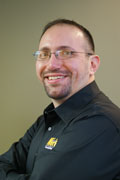 comments powered by

Disqus
The views and opinions expressed on this page are those of the original authors and other contributors. These views and opinions do not necessarily represent those of Aspire Technologies, Inc. QuoteWerks is a registered trademark of Aspire Technologies, Inc. Other trademarks referenced are the property of their respective owners.
©1993-2023 Aspire Technologies, Inc.
407-248-1481 (9am-5pm ET M-F)