Six Tips for Strengthening Your 2023 Sales Plan
It may be hard to believe, but 2023 will be here in just a few weeks. While the past few months have seen positive trends for the IT services community, many may be unsure of the uncertainties ahead with so many workplace changes and economic challenges. Will budgets rise or fall? How will technology companies recruit the skilled professionals they need to support their clients?
Even with budgets on the rise, inflationary pressures are making it more important than ever for providers to show businesses how to get the best return on their IT investments. Weathering the oncoming recessionary storm is a top 2023 priority for many organizations.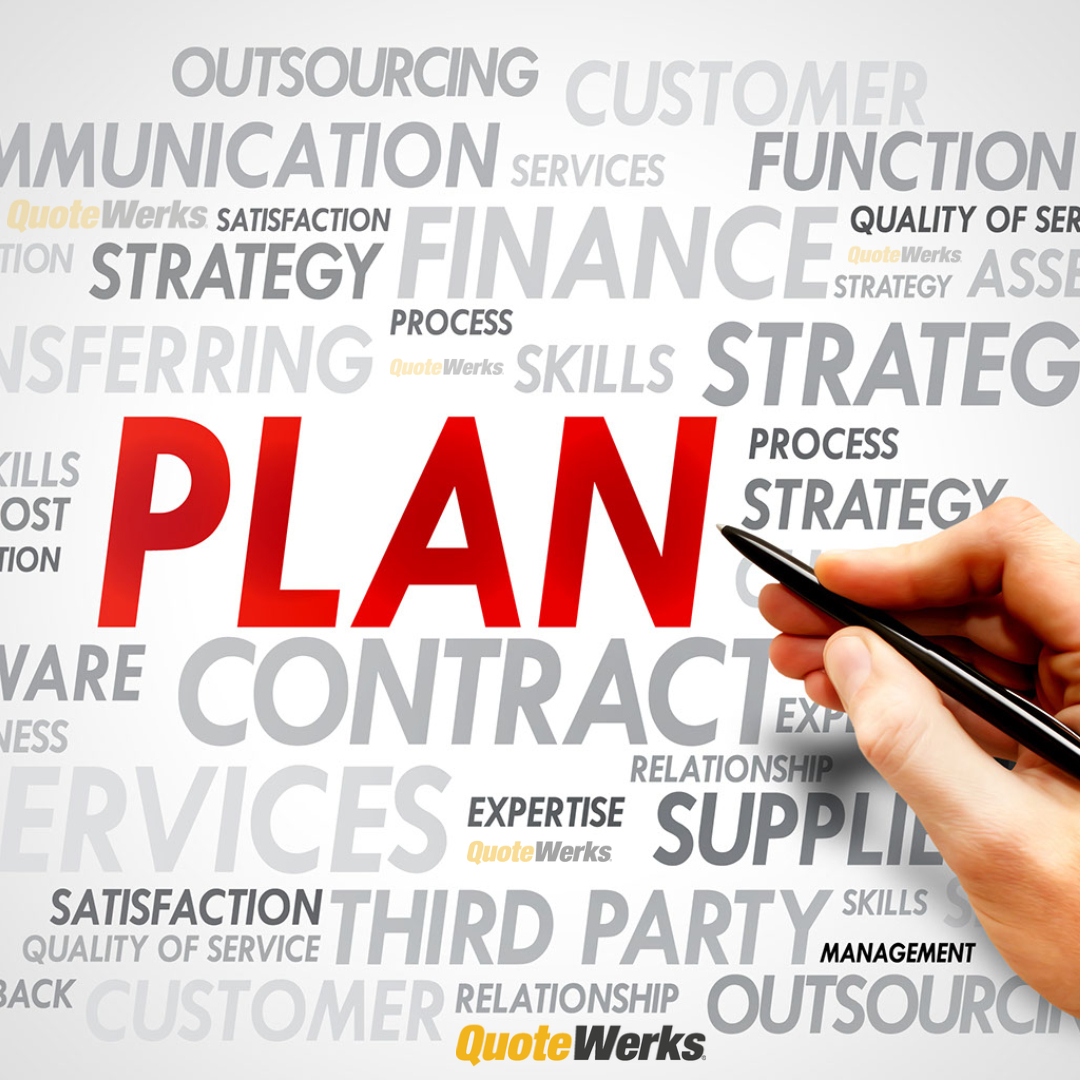 Despite the gloomy financial forecast, Gartner predicts that worldwide IT spending will hit $4.6 trillion next year, a 5.1% increase from 2022. Nevertheless, ITSPs have good reason to monitor their clients' concerns over inflation and recession closely. How can technology companies overcome those anxieties and grow sales in 2023? Here are a few ways to not only boost revenue but generate higher profits and client retention:
Sales automation. A recent study revealed that almost 65% of sales reps spend time on non-revenue-generating activities. Automation tools allow ITSPS to streamline their sales processes and reduce the cost of generating revenue by freeing up valuable employee time and company resources. Providers can automate labor-intensive, repetitive tasks, including data entry, lead generation, workflow, invoicing, meeting scheduling, and forecasting and reporting. For example, many IT firms leverage quoting solutions (like QuoteWerks) to automate and expedite the proposal and sales process.
Prioritize recession-resistant verticals. According to economists, healthcare, education, government, alcohol and spirits, consumer staples, and information technology companies are more impervious to financial slow-downs. Those organizations are also less sensitive to interest rate changes, and people rely on their offerings regardless of the state of the economy. No vertical is 100% recession-proof. However, they are better positioned to endure a downturn, giving IT services providers more options to weather potential financial storms.
Realign strategies. One of the most important things IT services companies can do is to readjust their priorities to meet sales and profitability goals. Here are a few ways continual realignment is critical:

Ensures initiatives align with the business's vision and mission.
It allows ITSPs to identify blind spots or inconsistencies so they can adjust and automate processes and focus more on revenue-generating activities.
Enables them to share goals, key performance indicators (KPIs) and ideas.
Tightens coordination with marketing to align targets and manage sales funnels.
Allows providers to deliver a seamless experience for prospects and customers, increase conversion rates, and ultimately boost revenue.

Leverage coaching and training resources. A good sales trainer can enhance an ITSP's sales and revenue-generating potential. According to Gartner, coaching and training can significantly improve productivity and sales performance, though only 40% of the respondents report having a well-established coaching culture at their organization.

However, that support is even more critical with remote and hybrid workforces. The good news is there are a variety of new ways to address those situations, including:

Virtual coaching and training video programs.
Sales playbooks with real-life examples.
Recording and analyzing sales conversations.
Encouraging an environment of accountability and self-evaluation.
Offering live and virtual professional development opportunities.

Upgrade PSA, CRM, quoting systems, and integrations. The stakes are high in today's fast-paced and rapidly evolving business landscape. IT services companies can give their clients a leg-up on the competition by implementing modern technologies and solutions that differentiate and help those businesses to grow. Outdated systems reduce productivity and tend to create silos of information. Upgrading systems and the integrations between quoting and other sales and management tools can help IT services firms streamline operations for themselves and their clients.
Leverage additional distributors and suppliers . With today's supply chain challenges, businesses must turn to other resources to ensure they meet sales and revenue goals. One way for IT services companies to accomplish that goal in the face of high inflation is by expanding distributors and supplier relationships. By leveraging greater IT ecosystems, ITSPs can readily boost sales while improving their margins and market share.
The best route to sales success in 2023 isn't rocket science. With a robust sales plan and optimal processes that leverage cost-effective automation tools, IT services providers can achieve greater success − regardless of economic or personnel challenges.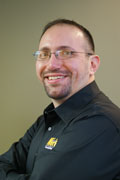 comments powered by

Disqus
The views and opinions expressed on this page are those of the original authors and other contributors. These views and opinions do not necessarily represent those of Aspire Technologies, Inc. QuoteWerks is a registered trademark of Aspire Technologies, Inc. Other trademarks referenced are the property of their respective owners.
Please be advised that Aspire Technologies, Inc. is not your attorney, and this information is not legal advice. This information does not provide, does not constitute, and should not be construed as, legal advice. The information provided was accurate at the time of publishing, but may not be all encompassing. It is for educational purposes only and is not to be acted or relied upon as legal advice. The information does not constitute legal advice and is not a substitute for competent legal advice from a licensed attorney representing you in your jurisdiction.
©1993-2023 Aspire Technologies, Inc.
407-248-1481 (9am-5pm ET M-F)