Elevating the User Experience in the Sales Process
No matter what a company designs, produces or markets, sales is likely one of the most critical aspects of the business. Without new contracts and increasing revenue, paying the bills and keeping team members working can be incredibly challenging. Successful organizations understand the importance of a strong and continually improving sales process.
Periodic reviews of plans and processes are necessary to keep revenue streams rising and ensure customers and prospects realize the company's value proposition (to keep them coming back for more). Sales is a dynamic endeavor that requires team members to stay in tune with the latest methodologies and tools. One of those approaches involves incorporating the user experience (UX) into customer acquisition strategies.
How can business leaders increase the "usability" of their systems to make it easier to engage customers and create self-serve options and upsell opportunities? For example, boosting interactions in today's ever-evolving digital landscape can incrementally increase recurring revenue. Elevating the UX for these teams should be a focal point to increase the success of those activities.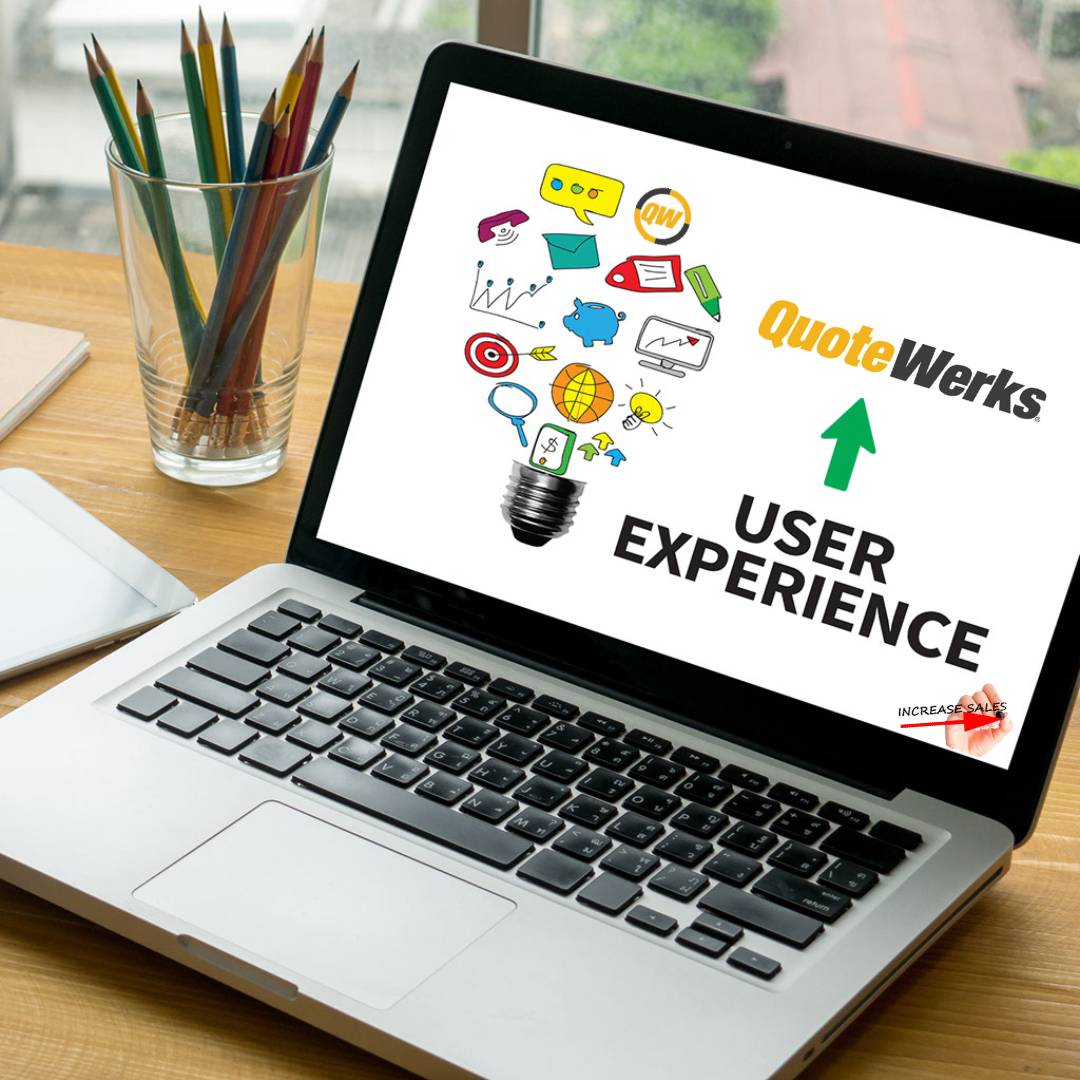 According to Zippia, 74% of organizations agree that a quality user experience is an essential element in enhancing sales. The good news for business owners is that 23% of people who have a positive interaction share those types of stories with ten or more people.
The question is how much impact a positive user experience can have on your company's reputation and opportunities to increase sales. Do your team members think about the technologies each customer uses to interact during sales calls and when placing orders? Could a change in that perspective improve communications, generate new revenue streams and enhance customer satisfaction?
Focus on Sales UX
User experience is an approach that focuses closely on the specific needs of each operator. The main goal is to help companies better understand their target customers. Many organizations are centering their sales programs around this premise, emphasizing the personal benefits of various products and services and tailoring solution designs to meet their specific needs.
Convincing customers is only half the battle. The sales process takes time and effort for all parties, and it can be a real challenge to keep everyone satisfied. Every interaction with a company's sales team or website, or experience testing their solutions, should leave a positive impression and help move the sale.
Many technology companies still put too much emphasis on the speeds and feeds of their solutions today. Rather than discussing the features of products, services, and solutions, your sales teams should elevate the user experience to ensure their conversations center more on their needs than your offerings. What are their pain points? How can specific solutions benefit their employees and make everyone's lives easier?
Designing the sales strategy around the customers' needs rather than your desire to close the deal will increase their willingness to engage in meaningful and potentially profitable conversations. Those actions also help companies build their brand while drastically improving the chances of making new product and service sales.
Create an Engaging Proposal Process
Your customers are busy running their own businesses. So even if the need for your product or service is urgent, they may not have the patience to go through a time-consuming proposal process.
Enhanced sales tools like QuoteWerks' quoting and proposal software allow sales teams and customers to collaborate and streamline information flow. These automated applications save time and minimize the frustration for all involved parties, expediting the sales process and ensuring those solutions are up and running quicker.
A customer's experience with one or more touchpoints can make or break a sale. Optimizing every interaction and process will help improve the customer experience and elevate relationships with key decision-makers. These enhanced engagements reduce sales cycles, boost contract sizes and increase the chances of successfully converting prospects to clients.
One of the best ways to optimize your touchpoints is through mapping. This process gives sales teams a clear picture of the buyer's journey, from your brand impression and user experience to the value of the solutions and support services that your team provides.
Evaluate the Current Environment
When pitching to potential buyers, it's essential to understand how those products or services will fit into their business plans. Understanding those companies' goals and requirements allows sales reps to identify gaps and develop options to address their needs and expectations. An assessment of budgets and business requirements is vital. Armed with this information, you can recommend options and create project quotes incorporating existing resources to minimize costs and boost customer satisfaction.
It is also crucial for sales professionals to understand each client's comfort level with risks before pitching new technologies, policies or process changes. That information lets you know how quickly they can move forward with proposals after initial discovery meetings — the greater their comfort with change, the more likely the sale.
A satisfied customer is more likely to recommend your business to peers, renew contracts, and purchase additional services.
With technology becoming an increasingly important part of the sales process, companies need to double down on those investments. Decision-makers expect sales professionals to adjust their methodologies and interactions to match those moves.
For example, implementing sales tools like QuoteValet will improve engagement and transparency and create new competitive advantages for your organization. Optimizing the user sales experience helps build trust with potential buyers, creates new revenue opportunities, builds brand loyalty, and enhances business relationships.
Learn how QuoteWerks can optimize sales processes and enhance the user experience for your customers.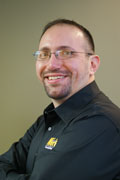 comments powered by

Disqus
The views and opinions expressed on this page are those of the original authors and other contributors. These views and opinions do not necessarily represent those of Aspire Technologies, Inc. QuoteWerks is a registered trademark of Aspire Technologies, Inc. Other trademarks referenced are the property of their respective owners.
Please be advised that Aspire Technologies, Inc. is not your attorney, and this information is not legal advice. This information does not provide, does not constitute, and should not be construed as, legal advice. The information provided was accurate at the time of publishing, but may not be all encompassing. It is for educational purposes only and is not to be acted or relied upon as legal advice. The information does not constitute legal advice and is not a substitute for competent legal advice from a licensed attorney representing you in your jurisdiction.
©1993-2023 Aspire Technologies, Inc.
407-248-1481 (9am-5pm ET M-F)