New QuoteWerks and BlueStar Integration Boosts ITSPs Sales Capabilities
Quoting and proposal software provider QuoteWerks recently completed a comprehensive platform integration with BlueStar, a leading global distributor of Mobility, Digital Identification, POS, IoT and AI-based solutions. This option allows U.S. and Canada-based ITSPs, MSPs, VARs and other BlueStar partners to retrieve product pricing and availability in real-time into the QuoteWerks platform.
"To support today's fast-paced and competitive business community, IT service providers have to process and share information in real-time to close a sale," emphasizes Brian Laufer, Vice President of QuoteWerks. "Integrations provide that power. Our developers worked closely with the BlueStar team to maximize their latest API's communications and data transfer capabilities."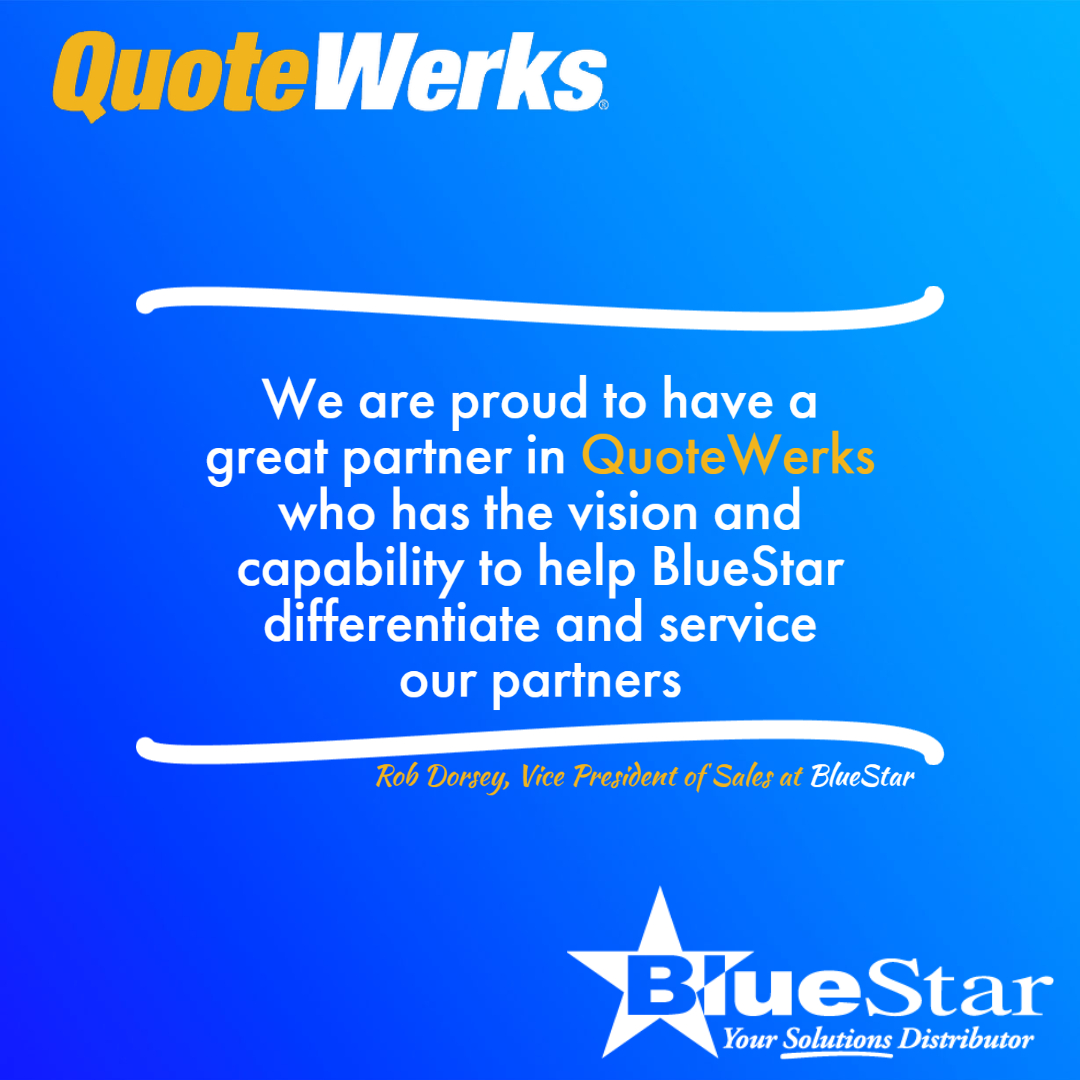 QuoteWerks and BlueStar have a long and strong history of collaboration. "We completed our first mutual integration in 2009 and worked closely with their team to ensure our mutual user communities have the resources needed to close more and larger deals," adds Laufer."
Connected via the new BlueStar json API (OAuth 2.0), users now have greater visibility into inventory in stock and on order, helping users make faster and more informed decisions related to customer orders and Requests for Proposals (RFQs). These enhancements help sales teams streamline their communications, reduce information turnaround time, and respond to clients' and prospects' requests. With real-time pricing and warehouse availability for products as well as a host of other features, the new integration simplifies and expedites sales, ordering, and delivery for ITSPs and end customers.
BlueStar users can easily activate the integration using the QuoteWerks Real-time Module. After obtaining credentials from the distributor and entering that information into the quoting system, they can begin accessing the new features.
"Real-time information is a catalyst that enables our partners to service their customers faster than the competition. It elevates their game and allows them to focus on solution building, rather than administration," says Rob Dorsey, Vice President of Sales at BlueStar. "We are proud to have a great partner in QuoteWerks who has the vision and capability to help BlueStar differentiate and service our partners. There is no doubt the solution will be instrumental for BlueStar to continue a legacy of superior service and support for our partners."
Does your company work with BlueStar? The QuoteWerks integration with BlueStar will streamline your quoting and ordering process. Contact us today to request a QuoteWerks Demo.
Related: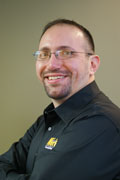 comments powered by

Disqus
The views and opinions expressed on this page are those of the original authors and other contributors. These views and opinions do not necessarily represent those of Aspire Technologies, Inc. QuoteWerks is a registered trademark of Aspire Technologies, Inc. Other trademarks referenced are the property of their respective owners.
Please be advised that Aspire Technologies, Inc. is not your attorney, and this information is not legal advice. This information does not provide, does not constitute, and should not be construed as, legal advice. The information provided was accurate at the time of publishing, but may not be all encompassing. It is for educational purposes only and is not to be acted or relied upon as legal advice. The information does not constitute legal advice and is not a substitute for competent legal advice from a licensed attorney representing you in your jurisdiction.
©1993-2023 Aspire Technologies, Inc.
407-248-1481 (9am-5pm ET M-F)