Creating a More Open, Efficient and Powerful Procurement Platform
Life may move fast, but today, sales teams need to move even quicker. Prospects expect immediate answers to questions and want IT services providers to deliver new technology solutions for their businesses just as quickly. Fast and efficient sales and procurement processes are essential to success today.
Achieving that "utopia" in the best of times can be challenging. The current state of the supply chain, with disruptions and shortages at the component level, including computer chip manufacturers, to the vendors and distributors struggling to put all the pieces in the right places, makes that even more difficult. Everyone seems to need the hardware and solutions that are most difficult to locate and obtain at an affordable price.
The business environment is just as disruptive, with strong demand and inflationary concerns creating various levels of uncertainty. Sales teams must work faster and provide the most cost-effective solutions to make the most of each opportunity today.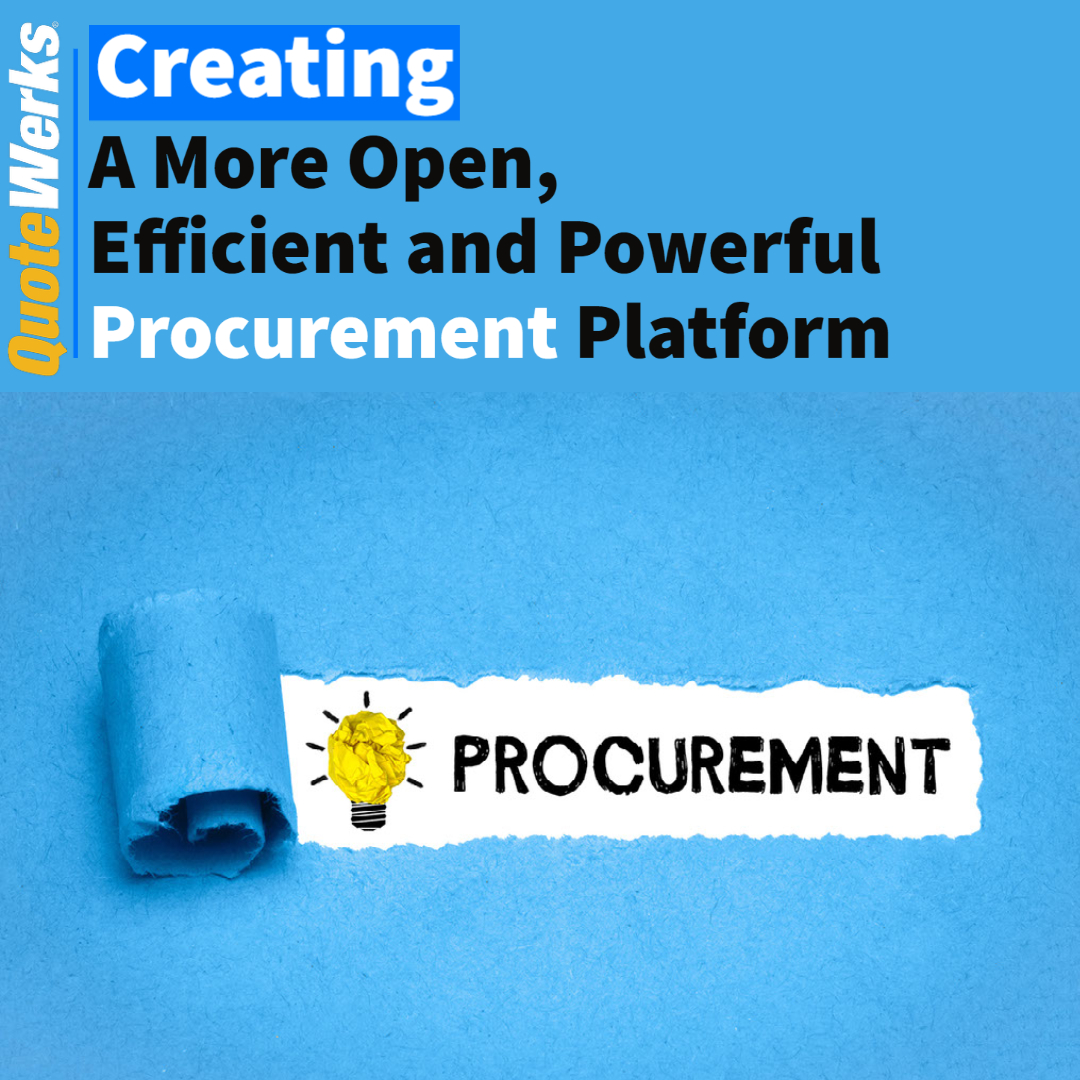 Gain Speed and Efficiency Through Technological Innovation
Automation is critical. According to CSO Insights, only about 33% of an inside sales professional's time involves active engagement with prospects, discussing their needs and requirements, pitching proposals, and negotiating deals. Those are the activities that help close business and generate new revenue streams for the company.
Many end up spending the remainder of their days navigating through a myriad of back-end processes. Whether tracking down leads, assembling quotes and proposals, or performing the due diligence necessary to perfect their pitches and closes, each activity takes time away from the phones. With 92% of all customer interactions occurring via calls and face-to-face interactions, it's essential to free the sales team from as many back-office operations and manual processes as possible.
Streamlining and automating those procedures can significantly improve a company's sales efficiency and success. Significant improvements in the proposal, quoting and procurement operations give team members more time to engage with potential new clients AND help improve cash flow and profitability. The sooner the deal comes together, the faster the provider gets paid.
A successful sales automation plan is a critical first step in the process. Every MSP, VAR and systems integrator should be using PSA (professional services automation) or CRM (customer resource management) platforms to track and monitor various activities. Integrating key sales and procurement tools like QuoteWerks into those systems can significantly reduce the time to close deals and satisfy new clients. These platforms help automate and speed up the proposal process, especially around pricing and product procurement, making it easier for sales professionals to close more potential opportunities.
Expand the Procurement Ecosystem
The latest technologies are essential today, but the true value comes from what sales teams can do with the information and connections. Procurement is all about networking capabilities and real-time information gathering and management. IT firms can leverage a comprehensive supplier network to instantly locate available products and pricing and close sales with a click of the mouse. In an era of supply chain shortages and issues, those capabilities provide MSPs, VARs and systems integrators with a distinct competitive advantage.
What good is an expansive procurement ecosystem with silos of information? Instant access to product pricing and availability can help sales teams close more potential deals. An automated platform that can leverage an IT firms' entire supplier network to find the right solution at the best price-point is invaluable. With ongoing supply chain concerns, finding the proper equipment can be a challenge and take up considerable time searching through individual suppliers' online catalogs.
QuoteWerks and Amazon Business
Today, many providers rely on Amazon Business to help with those advanced capabilities. Adding that sourcing option to their traditional IT distribution mix expands their purchasing and delivery options and increases their financial leverage – to protect or improve margins and cash flow. Amazon Business provides IT firms with exponentially more choices.
Automation with these systems optimizes the procurement process and user experience. For example, the new QuoteWerks integration with Amazon Business gives sales teams real-time pricing and inventory availability, and it expedites the closing process for IT services firms. Users can search across internally hosted supplier catalogs and leverage Amazon Business and other providers to find the best availability and pricing options.
Sales teams can quickly and easily access the results and view side-by-side comparisons in a single QuoteWerks screen. Real-time pricing and inventory availability simplify the process and eliminate many of the headaches associated with inflation and supply chain issues.
These automations save time and help boost adoption and the user experience, which are vital to the ROI for e-procurement platforms. Other features that sales teams will find useful with the Amazon Business integration include:
A single user experience within QuoteWerks
Search and display of Amazon Business items in QuoteWerks, together with other supplier items
Direct link to Amazon Business product page
Control over which items/categories they can search
Integration into additional existing systems (CRM, PSA, Accounting, ERP)
With today's business requirements and challenges, an open, efficient and powerful procurement system is essential for any sales department. Instant access to product pricing and availability gives IT firms more options and leverage in negotiations, makes it easier to close deals, and improves customer satisfaction. Features like the new QuoteWerks integration with Amazon Business help MSPs, VARs, and systems integrators enjoy greater sales success and higher profitability.
To learn more about this easy-to-implement option or to sign up for a live demo, contact the QuoteWerks sales team at 407-248-1481 or sales@quotewerks.com.
Related: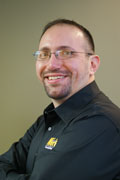 comments powered by

Disqus
The views and opinions expressed on this page are those of the original authors and other contributors. These views and opinions do not necessarily represent those of Aspire Technologies, Inc. QuoteWerks is a registered trademark of Aspire Technologies, Inc. Other trademarks referenced are the property of their respective owners.
Please be advised that Aspire Technologies, Inc. is not your attorney, and this information is not legal advice. This information does not provide, does not constitute, and should not be construed as, legal advice. The information provided was accurate at the time of publishing, but may not be all encompassing. It is for educational purposes only and is not to be acted or relied upon as legal advice. The information does not constitute legal advice and is not a substitute for competent legal advice from a licensed attorney representing you in your jurisdiction.
©1993-2023 Aspire Technologies, Inc.
407-248-1481 (9am-5pm ET M-F)