How to Find a CPQ Pricing Tool That Works for Your Business
Manual quoting processes reduce efficiency and hurt productivity. These processes force sales reps to multitask as they try to determine how to get the customer to buy while attempting to create an accurate quote with up-to-date pricing that doesn't contain errors.
Finding a CPQ pricing tool is a good solution to this problem. It allows you to improve the efficiency of your quoting process. According to the Aberdeen Group, there is a 28% reduction in the sales cycle of companies that use CPQ (configure, price, and quote).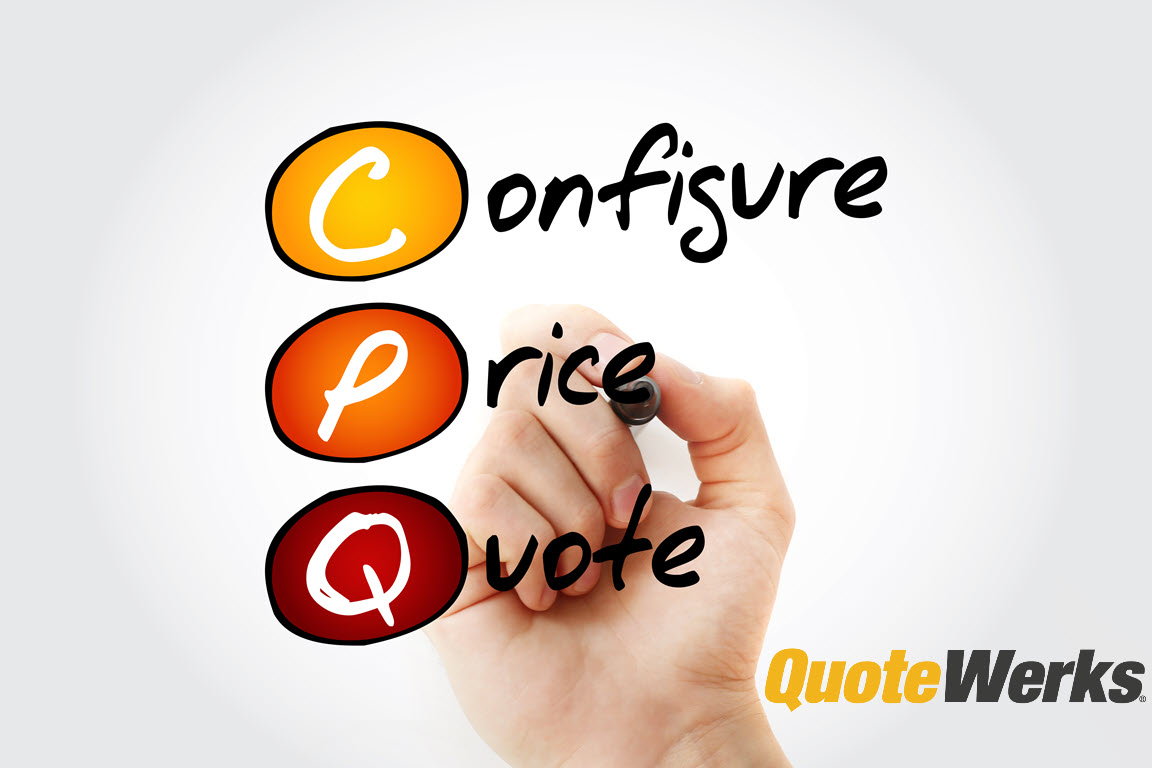 However, picking the right CPQ is an important decision for your business and not one to be taken lightly. CPQ tools vary and choosing the right one can be daunting.
Benefits of CPQ software
Before you decide on which CPQ software you should purchase, it's important to understand the goals you are trying to achieve. These should include the following outcomes:
Make quoting easier: You can make it simpler for sales reps to create quotes with fewer mistakes. Picking easy-to-use software makes it straightforward for new sales reps to learn.

Speed up the quoting process: Being able to create quotes faster and more accurately can allow a customer to make a purchasing decision swiftly, shortening the deal cycle. It can also help to reduce delays caused by approval backlogs, outdated pricing, and manual errors.

Increase consistency within your quoting: Sales reps who are more consistent in quoting will ensure that every quote has the proper brand information, as well as up-to-date pricing and availability.

Boost Revenue: Using a CPQ system creates visibility with dashboards that can allow sales reps to see cross-sell and up-sell opportunities that can help increase revenue.
Selecting a CPQ Pricing Tool that Fits
Now that you understand how CPQ software can help, here are four questions to explore before selecting your next CPQ software:
Is it easy to use?

How effortless is the software to pick up and start using? Does it have an easy-to-use interface? Does it feel clunky or complicated? Or does it seem like it's elegantly designed with smooth functions that would be easy for a new user to comprehend?

Choosing CPQ software that is uncomplicated for your salespeople to adopt is important. Look for software that could be understood by anyone so when someone joins your team in the future, you can minimize the time it takes to get him or her up and running.

Can you customize it to fit your needs?

You don't want to purchase software and then realize after it's too late that you only have a standard set of templates and features that don't correlate with your processes. At that point, you're essentially locked into a piece of software that you can't alter to fit your needs. As your brand continues to evolve, you will need a CPQ pricing tool that will grow with you.

Does the vendor provide excellent customer service?

Regardless of how well software is built, sooner or later you're going to need to contact customer service. This is also true for CPQ software, so pick a company that is known for its excellent customer service. Are you able to call them and ask a question? How hard is it going to be to place your support call with them? What hours are they available to support you?

Do they have the features you need?

CPQ software can offer a wide variety of features. Most of them have similar basic functionality, including creating quotes and then exporting them. However, differences do occur that include how well the software can provide the user real-time pricing and availability across multiple vendors. This can help the sales rep get the best price with the greatest margin. In times like these when supply chains can be problematic, knowing your pricing and availability are crucial to ensuring the profitability of your business.
Gain a Competitive Advantage
Having the right CPQ pricing tool can give your company the kind of competitive advantage that will make you stand out in your industry. The advantage can be improving your close rates, margins, and the size of the deals as well as order accuracy. Using CPQ optimizes your configuration, pricing, and quoting process to improve the communication between your sales reps and your buyers—a win for everyone.
Want to see how CPQ can help your business? Check out a free QuoteWerks demo.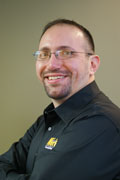 comments powered by

Disqus
The views and opinions expressed on this page are those of the original authors and other contributors. These views and opinions do not necessarily represent those of Aspire Technologies, Inc. QuoteWerks is a registered trademark of Aspire Technologies, Inc. Other trademarks referenced are the property of their respective owners.
©1993-2023 Aspire Technologies, Inc.
407-248-1481 (9am-5pm ET M-F)