QuoteWerks - The Other Half of CRM May 16, 2019
Contact Management Software (CRM) is great for storing your lists of customers and leads, setting reminders for follow ups, sending them emails, replying to emails, sending out marketing emails, and tracking marketing campaigns. Essentially managing and keeping track of all your customer interactions. Contact relationship management is a necessary and important aspect of your business.
QuoteWerks sales quoting software is the tool you need for selling your products to your customers. Creating compelling Quotes and Proposals (CPQ) that win business generates revenue for your company, not your list of customers. You create quotes for people, so the most logical source would be your existing contacts in your CRM software. We want you to be able to leverage your investment in your CRM software. That's why QuoteWerks integrates with the leading contact management software packages. If you don't have any CRM software, that's ok, QuoteWerks has a built-in contact database that you can use.
Your CRM is a great place to store customer information. QuoteWerks is a great way to increase your revenues.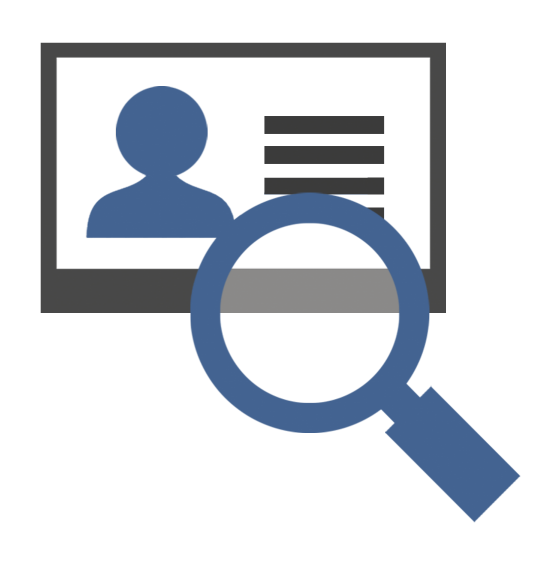 QuoteWerks
®
The other half of CRM
®
...
Related: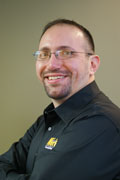 comments powered by

Disqus
The views and opinions expressed on this page are those of the original authors and other contributors. These views and opinions do not necessarily represent those of Aspire Technologies, Inc. QuoteWerks is a registered trademark of Aspire Technologies, Inc. Other trademarks referenced are the property of their respective owners.
©1993-2023 Aspire Technologies, Inc.
407-248-1481 (9am-5pm ET M-F)