Five Tips for Creating Wildly Successful Quotes
Those who say sales is easy have probably never spent time observing the people and the processes or contributed to the efforts that go into closing a deal. Successful professionals develop quality business relationships, effectively communicate and share what tends to be complex and detailed information, and more often than not demonstrate tremendous patience. The best salespeople understand what it takes to connect their offerings with prospective customers' needs and desires.
Despite the reports, it's not an easy job, and finding people with a knack for success is even more difficult. The best sales professionals have a lot going on, juggling discussions with multiple decision-makers in various accounts while attempting to build killer proposals to seal each specific deal. Between making calls, messaging prospects, and assembling all the information needed for orders and contracts, teams may miss a step or overlook critical details without effective controls and backup systems.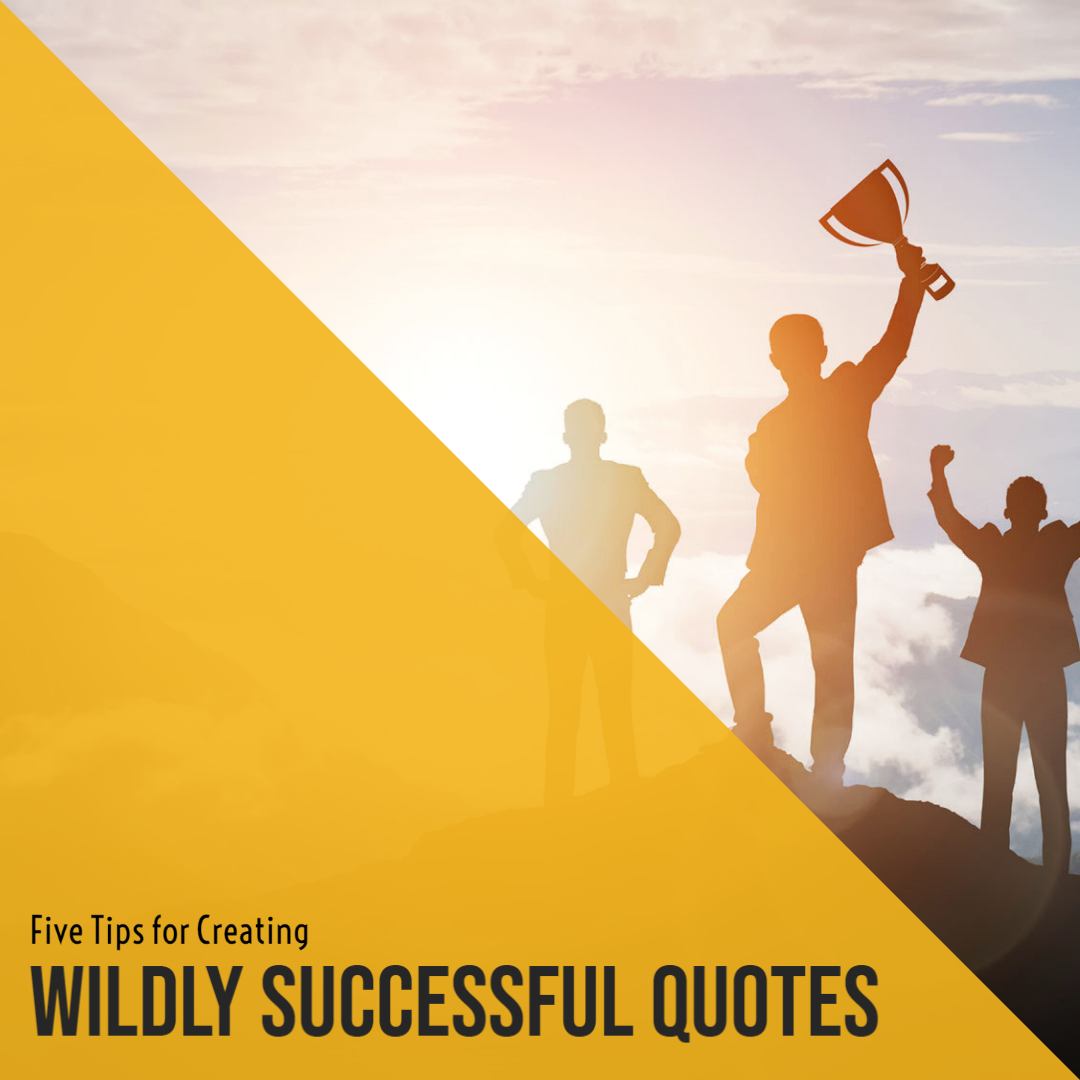 Many companies refine those processes and checks and balances over time. In addition to recruiting, training, and coaching team members to maintain a high level of proficiency, they implement best practices and policies to optimize performance. Building and maintaining successful sales teams require top-level support from management and ongoing investments in tools, playbooks, programs and other resources to sharpen talent and improve closing rates.
The quoting process is a perfect example. IT services companies often leverage a large community of suppliers to find the best available products and prices, including key vendors, distributors and online marketplaces. Creating proposals for large and complex systems and projects may involve sourcing a variety of components from locations across the globe with an endless number of delivery, warranty and support options. Sorting through that mountain of information to build a high-potential proposal in a timely fashion can be an excruciating task − even for experienced IT sales professionals.
Managers' expectations and potential bonuses also drive anxiety. Sales teams need structure and support throughout the entire quoting process, from the initial conversation with key decision-makers to the final proposal, to boost their chances of closing the deal.
This is the Way
Like any skilled professional, those who hone their craft and properly wield the tools of their trade are more likely to accomplish their goals. The same philosophy applies when attempting to create wildly successful sales quotes. Adopting (and closely following) commonly accepted best practices and implementing professional services automation (PSA) platforms and quoting solutions developed for the IT Industry are essential for elevating an IT service firm's proposal game. By leveraging proven technologies and methods, sales teams can ensure the accuracy, relevance, profitability and chance of success for each quote.
Every IT services company can cost-effectively strengthen and streamline the proposal process. With a greater focus on these five areas, firms can boost revenue and profits while delivering the best combination of goods and services to each client:
Quick response. How fast and attentive is your team when the clock is ticking on a potential sale? Most prospective customers want to know the price and availability of products and services in real-time and, if not swiftly addressed, may look to competitors to fulfill those needs. Streamlining and automating the quoting process is the best way to meet, if not exceed, those expectations.
Deliver perfection. Good salespeople sweat the details and work diligently to address each customer's specific requests, key requirements and preferences. While that level of service may not always be possible due to availability and pricing constraints, they make a tremendous effort to find the closest alternatives.
Leverage technology/automation. Experts utilize the tools of the trade to succeed. Delivering winning quotes is easier when sales teams can manage and track prices, availability and, most importantly, all the related communications. PSAs and quoting systems allow IT sales teams to streamline the various processes, store and easily share information, and quickly deliver the proposals that prospects need to make informed business decisions.
Provide complementary options. Business owners rarely know much about the technologies driving their operations. A "soft sell" approach with quotes can influence both non-IT decision-makers and technical staff into selecting upgrades and other options. Some sales teams include "good, better, best" packages or recommended "add-ons" to boost the customer experience and workload capabilities or provide some other benefit. Those upgrades might include complementary products (I.e., printers, phones, wireless extenders), higher-level processors, expanded support services or extended warranties.
Follow up. Repeat sales come easier to IT companies that meet (if not exceed their customers' expectations. One of the most underutilized best practices involves check-in calls or visits after implementing new devices or services. Eliciting feedback on clients' likes and dislikes and any remaining or additional needs can create new opportunities for IT services firms. Whether making repairs or improvements or selling complementary products and services, the follow-up discussions are where companies deal the deal and can convert prospects into long-term customers.
Real Solutions, Not Rocket Science
The good news is every IT service company has access to the things their sales team needs to create wildly successful quotes. From best practices for eliciting and sharing information to the applications for managing and automating a myriad of data and processes, the resources are readily available, most at minimal or no cost.
Does your company have the technology to create wildly successful quotes? QuoteWerks can certainly help. Contact us today to request a QuoteWerks Demo.
Related: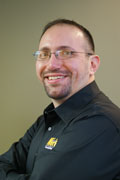 comments powered by

Disqus
The views and opinions expressed on this page are those of the original authors and other contributors. These views and opinions do not necessarily represent those of Aspire Technologies, Inc. QuoteWerks is a registered trademark of Aspire Technologies, Inc. Other trademarks referenced are the property of their respective owners.
Please be advised that Aspire Technologies, Inc. is not your attorney, and this information is not legal advice. This information does not provide, does not constitute, and should not be construed as, legal advice. The information provided was accurate at the time of publishing, but may not be all encompassing. It is for educational purposes only and is not to be acted or relied upon as legal advice. The information does not constitute legal advice and is not a substitute for competent legal advice from a licensed attorney representing you in your jurisdiction.
©1993-2023 Aspire Technologies, Inc.
407-248-1481 (9am-5pm ET M-F)