8 Qualities of the Best CPQ Software
An average salesperson spends one-third of his or her day talking to prospects. The remainder of the day is likely spent doing administrative and communications tasks that could be automated.
Many companies started out using traditional spreadsheets or documents to manage their quoting process. This manual process required searching in multiple places to get up-to-date pricing. Sales reps had to look at various websites to find availability and determine which company had what they needed. In some cases, it took so long to get the quote out that the information was out of date by the time they sent it. In short, the whole process was very inefficient.
Configure, price, quote (CPQ) software offers new opportunities for time savings with features like guided selling that can improve your sales team's performance. It can identify upsell and cross-sell opportunities and can even help increase the average size of your deal. By reducing the number of cancellations, it can even improve conversion rates. Imagine a solution that does all of this while making your sales reps more productive.
Find What Fits Your Business
Here are 8 qualities you should look for when searching for the best CPQ software. It's important to keep in mind how each of these qualities must be able to integrate with the way you do business.
Great Customer Support

Even with the best software, you'll eventually need support. You'll want to select a vendor that makes customer support a high priority. Find out the specific way that customer support is delivered and clarify your expectations with the vendor. Talk to existing customers and ask them about the technical support when evaluating CPQ vendors. There's simply no substitute for checking out customer references.

Enhance Internal Communication with Workflows

Internal communication is an essential part of CPQ. Using workflows allows you to notify the appropriate people when they need to review and approve a quote.

Easy to Set Up, Administer, and Use

Complicated CPQ software can be a problem for your sales team. It can keep them from wanting to learn and use the tool, which can hinder receptivity, and, in turn, the entire sales process.

Having software that is intuitive and easy-to-use makes it simple for the sales reps to understand all of the features they need to use daily and allow new sales reps to "get up to speed" quickly.

Software that is easy to set up and administer also reduces the number of administrative tasks and makes it simpler for sales operations to handle the load.

Customizable to Fit Your Needs

The CPQ software you select needs to be customizable. It may have the various components you need out of the box. However, you will likely need to adjust some features to fit your sales team's processes.

As your company grows, you will need to scale your software, and being able to make modifications will become more critical. Additionally, you don't want to purchase a CPQ software only to find out later that you have to buy another software solution that meets all of your sales needs.

Ability to Integrate with Software You Use

The tool you select needs to integrate with the other software you use. This might include your accounting software, customer relationship management (CRM), or professional services automation (PSA), and others. Not having this level of integration can be very difficult and cause users to have to perform double- or even triple-entry of data. Each time a rep has to manually enter information, it increases the risk of errors as well as time spent.

Real-time Availability

With CPQ software, pricing and availability can be accessible in real-time. Using CPQ software can allow sales reps to see up-to-date pricing and availability across multiple vendors. This software will enable them to pick the best price based upon a product's availability, thereby improving the accuracy of quotes.

Easily Manage Quotes

Other factors you may want to consider include which product will allow you to manage quotes better. Does one CPQ software better fit your company's quoting process? Does it allow you to more easily determine which quotes won versus lost in the past? Using this historical information, are you able to analyze the data and better understand what it takes to make a winning quote in the future?

Real-time Alerts

What happens when a potential customer opens a quote? Does the sales rep get notified? What about members of management (in case the sales rep is on vacation)?

Real-time alerts are critical in these scenarios. They will tell your sales reps and members of management when specified certain events occur, allowing them to be more responsive to customers.
When you find all of these features with CPQ software, your sales reps can become more productive. As a result of automating their administrative tasks, they can focus on talking to prospects and making more sales. To see the benefits QuoteWerks CPQ software, check out our demo.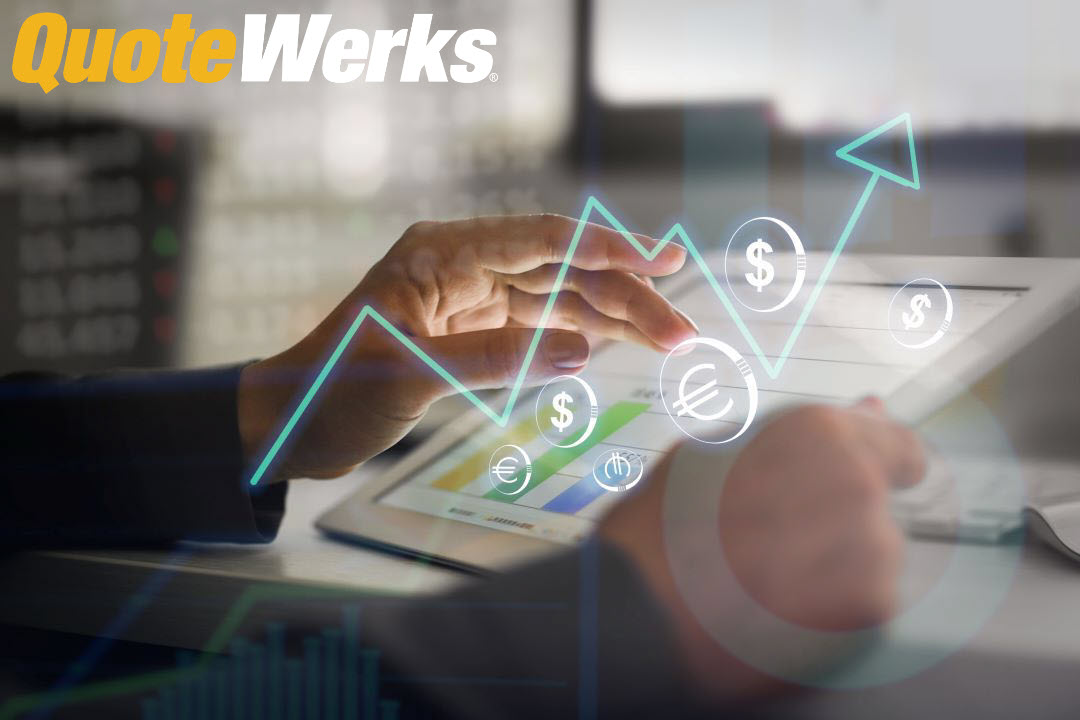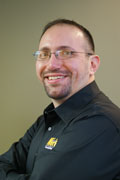 comments powered by

Disqus
The views and opinions expressed on this page are those of the original authors and other contributors. These views and opinions do not necessarily represent those of Aspire Technologies, Inc. QuoteWerks is a registered trademark of Aspire Technologies, Inc. Other trademarks referenced are the property of their respective owners.
©1993-2023 Aspire Technologies, Inc.
407-248-1481 (9am-5pm ET M-F)