How To Expand Your Procurement Ecosystem
The latest technologies are essential for keeping businesses profitable and competitive today. However, the true value of innovation comes from the creativity of IT professionals - those who develop instrumental new solutions from a variety of components and applications. Designing and constructing useful technology systems is hard enough when the most critical pieces are close at hand, but supply chain issues and escalating prices are forcing VARs and MSPs to rethink their operations.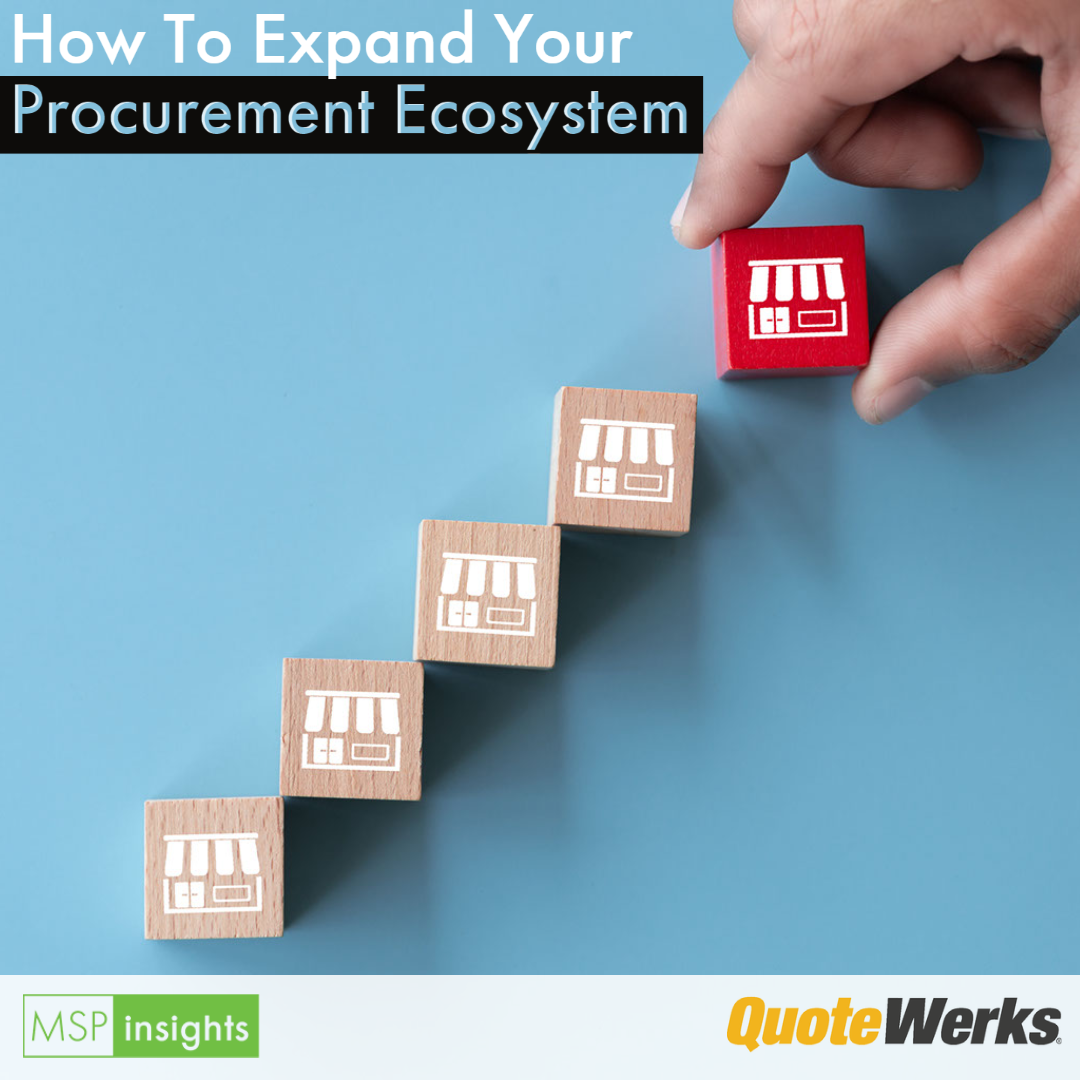 Accessibility and inflation continue to complicate development and technology procurement today. Despite the easing of many pandemic-related supply constraints, the unavailability of some critical products is still forcing providers to adapt or delay major projects, causing anxiety for everyone involved.
For IT services firms, that situation negatively impacts sales and client expectations, especially when ...
Related: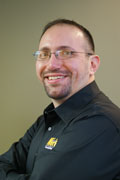 comments powered by

Disqus
The views and opinions expressed on this page are those of the original authors and other contributors. These views and opinions do not necessarily represent those of Aspire Technologies, Inc. QuoteWerks is a registered trademark of Aspire Technologies, Inc. Other trademarks referenced are the property of their respective owners.
Please be advised that Aspire Technologies, Inc. is not your attorney, and this information is not legal advice. This information does not provide, does not constitute, and should not be construed as, legal advice. The information provided was accurate at the time of publishing, but may not be all encompassing. It is for educational purposes only and is not to be acted or relied upon as legal advice. The information does not constitute legal advice and is not a substitute for competent legal advice from a licensed attorney representing you in your jurisdiction.
©1993-2023 Aspire Technologies, Inc.
407-248-1481 (9am-5pm ET M-F)