How a Quote Management Tool Saves Time
This MSP shares how using a quote management tool has reduced the time it takes to generate a quote from two hours down to 30 minutes.
Stanley Louissaint, Principal and Founder of Fluid Designs and ASCII MSP Advisory Board member, says the decision to use a quote management system all came down to time. Like most MSPs, he uses multiple distributors, and when he prepared a quote, he'd have each of their web portals open, checking for availability of the part he needed, comparing prices, and finding the closest warehouse that could ship it to him.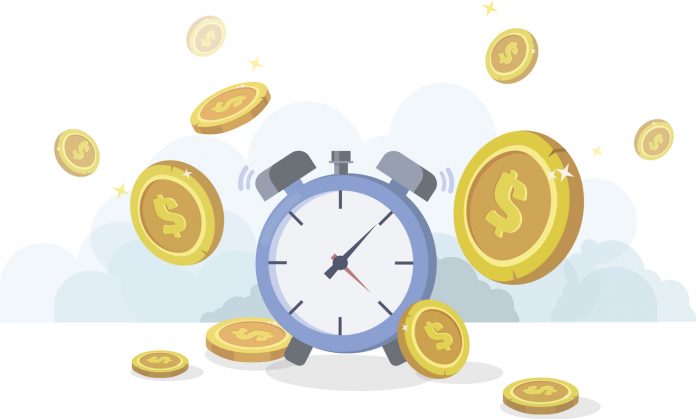 "I was going to each site, one by one," Louissaint says.
Once he had the information he needed, he was using QuickBooks to generate quotes, entering categories, descriptions, time and other data manually. "And depending on how many quotes I had to do, I did it over and over again."
About a year ago, an employee resigned, which made using time wisely even more essential. "It was hard to allocate the time needed to sit there and write quotes. It was costing me money," Louissaint explains.
The Solution
That's when Louissaint began using QuoteWerks. He says there's a simple calculation that MSPs can use they're considering using an automation tool: "Multiply your hourly rate by the time you spend on the activity and see how much time you could spend billing." When he crunched the numbers, Louissaint says there wasn't any reason not to try QuoteWerks.
QuoteWerks IT industry solution integrates with distributors, and Louissaint chose to add on a subscription that gives him access to pricing and warehouse availability information in real time. The solution also gives Louissaint the ability to submit orders directly from the application and receive order status, serial numbers and tracking numbers from distributors. In addition, the quote management tool integrates with QuickBooks, so Louissaint no longer has to enter information manually when an order is accepted.
Louissaint says he also opted for an add-on that helps him stay on top of the sales process. "I get an email when the customer views a quote, so I know it's a good time to pick up the phone and call." He says his solution also includes a reminder system to follow up with clients who haven't reviewed or accepted a quote within a certain timeframe. "A quoting tool with the added benefit to help you close a sale with built-in reminder features is a huge plus," Louissaint says.
The Results
Louissaint says QuoteWerks has had many positive impacts on his business. "I'm not spending 3 or 4 hours on each quote," he says. "The process has improved 100 percent." He adds that automated quote tracking is helping to increase revenue. With manual processes, when you send a quote, you have no visibility into whether the client even saw it. "QuoteWerks helps me to remember to reach back out," Louissaint says.
Louissaint adds that it's easy to configure the templates included with the solution so they reflect your brand and work best for your projects. They've also helped to make quoting consistent across the organization — the solution allows you to share them with your entire team.
Setting up the quote management tool was simple for Fluid Designs, they opted to use QuoteWerks accelerated implementation for setup and integrating with his accounting application. Louissaint points out he chose not to integrate his quote management tool with professional services automation (PSA). "You need to understand how you want to use it and what you want to accomplish," he says.
His advice to other MSPs grappling with the decision to automate the quote process is to remember your value. "When you are spending time on quotes, you need to think of how much your time is worth, the same way you do when you provide services. Maximize revenue," he says.
Related: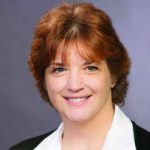 About the Author:
Bernadette Wilson
Bernadette Wilson, an XaaS Journal contributor,
has 19 years of experience as a journalist,
writer, editor, and B2B marketer.
comments powered by

Disqus
The views and opinions expressed on this page are those of the original authors and other contributors. These views and opinions do not necessarily represent those of Aspire Technologies, Inc. QuoteWerks is a registered trademark of Aspire Technologies, Inc. Other trademarks referenced are the property of their respective owners.
©1993-2023 Aspire Technologies, Inc.
407-248-1481 (9am-5pm ET M-F)