Increasing Hardware Sales in the Digital Transformation Era
Those who read the latest business news, listen to industry podcasts, or get information from other sources may feel like the cloud is the only thing that matters in IT today. The prevalence of attention is easy to understand with the explosive growth of virtual technologies today. According to Gartner, worldwide spending on public cloud services will hit $591.8 billion in 2023, up from $490.3 billion in 2022 — a 20.7% increase on top of an estimated 18.8% rise the previous year.
Experts suggest the continuing move to flexible workplaces is fueling a significant amount of that growth. As more businesses gravitate towards Work from Home (WFH) and hybrid environments, where employees can spend less time in a corporate office, the value of cloud solutions will continue to rise. Accessing critical business applications from virtually anywhere is invaluable in these evolving workplace ecosystems.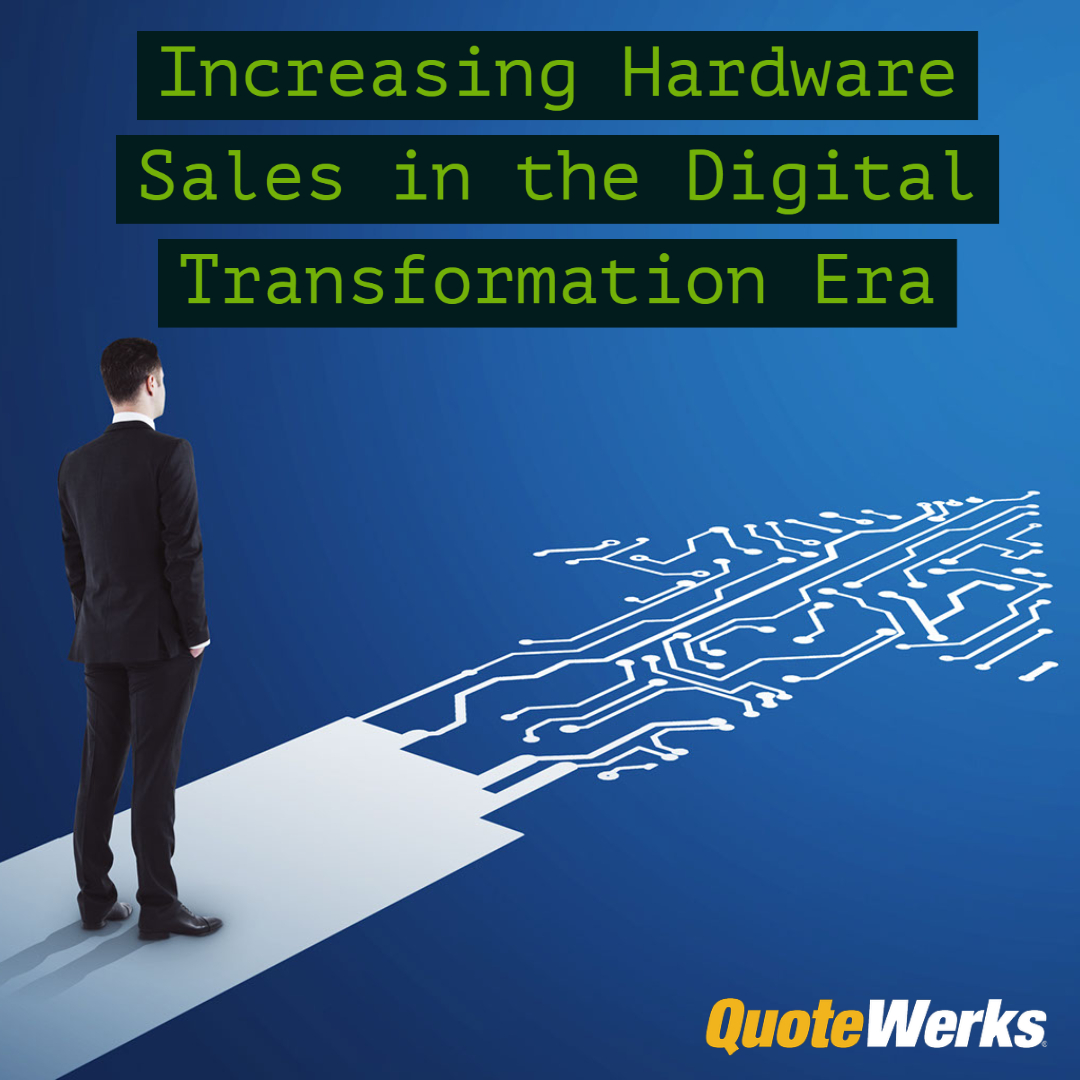 However, the thing most non-technical people lose sight of is that those applications are merely a conduit, with most only seeing the face of these solutions, not the behind-the-scenes IT ecosystem that makes it all work. The hardware and devices that power the cloud are just as important, if not more critical. For example, most commercial applications reside in multiple servers at locations scattered across the continent, if not the globe. The rise in demand and performance requirements should continually fuel expansion and create ongoing replacement opportunities.
Support and networking equipment like locally attached storage - solid-state drives (SSDs) and hard disk drives (HDDs) drive additional revenue for technology support companies and manufacturers.
Look Behind the Cloud Curtain
Most companies in the SMB and mid-market space may no longer need the big hardware with its complementary solutions and gear. Cloud suppliers typically handle that aspect of the computing process and provide end-users access to applications, files and support — though the level of help can vary widely. However, connecting, viewing and leveraging those tools would be impossible without devices and peripherals.
Therein lies the opportunities for channel companies. In addition to ancillary cloud support (i.e., setup, training and trouble-shooting), most small to mid-size organizations need help with the design, procurement and implementation of systems to drive those applications.
Those with remote or hybrid workplaces may empower employees with a blend of PCs, laptops and tablets. In those situations, companies might need headsets, webcams, auxiliary speakers, microphones, lighting and other equipment to optimize the collaboration and communications experience. Some employees will require larger or specialized monitors to complete their assigned tasks or docking stations to simply set up when moving between offices, as well as power supply units and surge protection to avoid disruptions. From multi-port hubs, keyboards and mice to monitor mounts cables and chargers/adapters, there are many incremental sales opportunities for companies that support the IT needs of businesses today.
The Numbers Don't Lie
Industry experts have predicted hardware's demise for over twenty years, yet demand and revenue remain strong. Many pundits focus too much attention on categories that are somewhat compromised by the growth of the cloud, including smaller-form servers and related equipment — without acknowledging sales increases in all the other technologies that support workplace virtualization. For example, North America's network infrastructure sales rose 20% in 2022, according to the latest numbers from IDC and Global Technology Distribution Council (GTDC). Complementary technologies, including storage and cybersecurity, grew by 13% and 12%, and while cloud solutions played a part, hardware revenue numbers were quite resilient. Other significant growth areas from 2022 included Audio Video (5.4%), components and semiconductors (6%), power supplies (9.4%), cables/adapters/connectors (7.9%), and thin clients/Point of Sale equipment (7.5%).
One surprise from last year was the healthy rebound of servers. While the category sales dropped nearly 10% in 2021 with strong cloud services gains, the category finished strong in 2022 with an 11.5% increase. Supply chain difficulties over the previous two years may have factored into those roller coaster numbers, but the trends appear to defy pundits' predictions. Consolidation and the shift to cloud services have not slowed overall hardware demand—the servers' locations are simply shifting.
Of course, hardware and cloud are not the only revenue opportunities in the tech space. According to the IDC and GTDC sales tracker, services and warranties revenue grew by 11.5% last year, highlighting an incremental source of income for technology providers.
Leverage Automation to Raise Hardware Margins
End-users need modern devices to get the most from their cloud-based tools. As infrastructure architects and business-optimization experts, IT providers and consultants should design and recommend systems that support each organization's unique needs. Empowering workers with tools and devices that improve users' virtual experiences can be a major differentiator in today's competitive environment.
That job is easier than ever with professional tools like QuoteWerks. With our quoting and proposal software, IT and professional services companies can create, deliver, and track customer interactions to quickly and efficiently close sales. Leveraging integrations with CRM, PSA, accounting platforms and payment gateways simplifies management and automates many different processes.
Just as critical are QuoteWerks' connections with a large variety of suppliers, from the largest value-added distributors such as Ingram Micro and TD SYNNEX to more specialized companies like ScanSource and BlueStar. The latest integrations with online powerhouse Amazon Business and ADI, a global wholesale distributor of security, AV and low-voltage products, give IT firms even more pricing and availability options. On the vendor side of the supply chain, QuoteWerks allows IT and professional services firms to easily source products from companies like Dell, Cisco and HPE. This plethora of supplier integrations gives sales teams more up-to-date information on parts, pricing and availability and speeds up the quoting and proposal process to close deals faster.
Automation is an effective way to reduce hardware procurement costs. Quoting and proposal software with comprehensive integrations lessens manual steps and improves productivity, margins and customer satisfaction. These solutions and tactics allow IT firms to successfully increase their hardware sales in an era of digital transformation.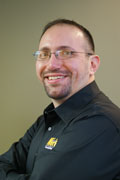 comments powered by

Disqus
The views and opinions expressed on this page are those of the original authors and other contributors. These views and opinions do not necessarily represent those of Aspire Technologies, Inc. QuoteWerks is a registered trademark of Aspire Technologies, Inc. Other trademarks referenced are the property of their respective owners.
Please be advised that Aspire Technologies, Inc. is not your attorney, and this information is not legal advice. This information does not provide, does not constitute, and should not be construed as, legal advice. The information provided was accurate at the time of publishing, but may not be all encompassing. It is for educational purposes only and is not to be acted or relied upon as legal advice. The information does not constitute legal advice and is not a substitute for competent legal advice from a licensed attorney representing you in your jurisdiction.
©1993-2023 Aspire Technologies, Inc.
407-248-1481 (9am-5pm ET M-F)