Quote to Cash vs. CPQ: What Are the Differences?
Small businesses need a better proposal process than what is available using Word or Excel. When companies create quotes, both CPQ and Q2C offer many advantages over traditional tools. Both allow small businesses to be more consistent, accurate, and error-free with their sales processes without the errors and delays seen when using Word or Excel. CPQ and Q2C allow small businesses to compete more effectively with larger organizations and make more sales.
Have you ever wondered about the difference between configuration, pricing, and quoting (CPQ) and quote to cash (Q2C)? Where does one stop, and is there overlap between the two?
The terms CPQ and Q2C have been used interchangeably. However, they don't have the same toolsets or processes. In this article, we compare quote to cash vs. CPQ and find out which one is better for your organization.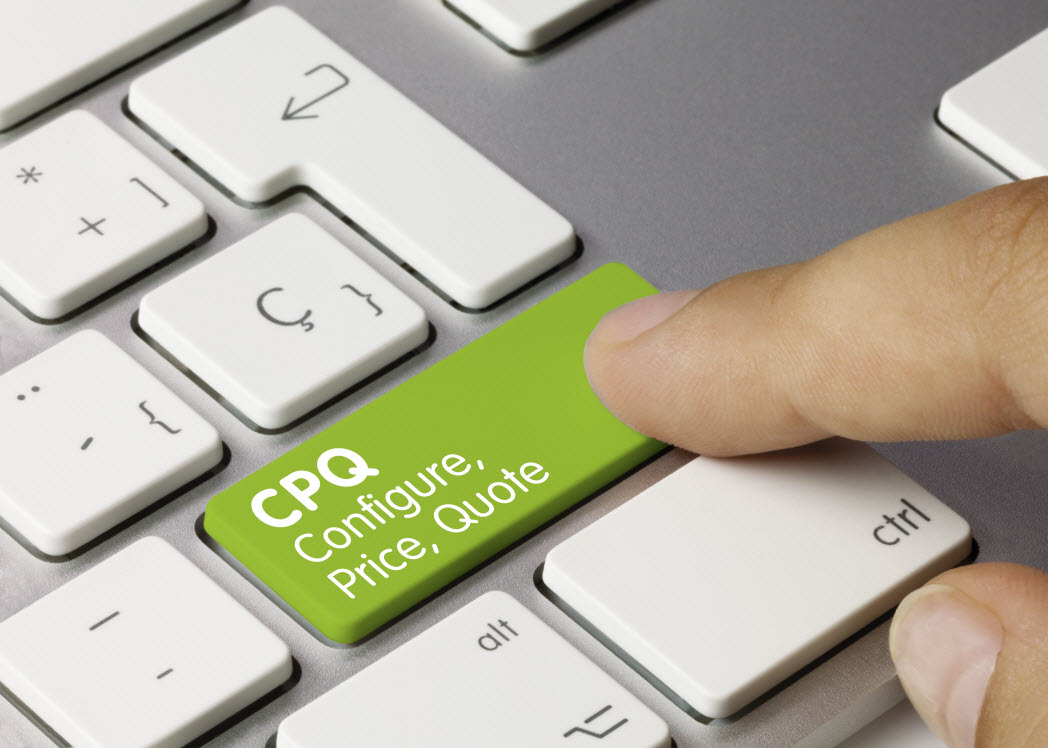 CPQ
CPQ stands for configuration, pricing, and quoting. A CPQ application offers integrated software components that support the configuration, pricing, and quoting process. Most CPQ systems also have pricing engines, quoting generators, approval workflows, reporting, and analytics.
Configuration, pricing, and quoting is common in both B2B and B2C sales. It allows you to configure and then price products and services. You can use it to manage approvals before issuing a quote. It will then help you prepare the quote, send it out to the customer, and analyze your data.
CPQ can improve product alignment. It does this by helping you understand the problem and how your solution fits the customer's needs. Since your organization has a better understanding of inventory to fill orders, it can reduce production delays.
Since CPQ contains a bill of materials produced during the configuration, it provides a list of any modifications that are needed. This list helps reduce production errors and make sure the customer gets what they ordered.
Quote to Cash
Quote to cash (aka Q2C or QTC) encompasses everything that happens from the time the customer decides to purchase your product by receiving the revenue from the sale. Having a full Q2C sales process will allow the buyer to have a great experience as well. It will help define the impression they have of your organization, your sales reps as well as your product or service. A working Q2C process speeds up the sales process and helps you realize sales revenue faster. In other words, Q2C software covers your entire sales process end to end.
Quote to cash software can help small businesses improve and automate the processes that exist between the buyer's intent to purchase and transaction fulfillment. This can help enhance solution selling since the solution being offered more precisely fits their needs.
Differences Between CPQ and QTC
Q2C adds features and processes to CPQ: Q2C starts with the configure, price, and quote process that is mentioned above and then continues to cover additional areas such as negotiation, invoicing, payment, renewals, and if necessary, renegotiation. Q2C provides a more extensive set of business processes that take you from getting an initial offer through collecting the cash. In addition to configure, price, and quote found in CPQ, the quote to cash process can potentially add contract, order, and supply chain management.
CPQ can be easier to implement: It can be easier to implement CPQ instead of a full-blown quote to cash solution. These systems can require substantial changes to a business, but still less than Q2C. The payoff for Q2C can be significant; you need first to consider if your organization is ready for this type of project.
Finding a Quote to Cash Solution
Now you have a better understanding of where CPQ stops and Q2C keeps going. They both have their place, but by knowing your needs, you can pick the right one for your organization.
CPQ offers a variety of benefits. For configuration, CPQ can speed up sales cycles, improve accuracy, and provide the added benefits of workflow rules. For pricing, CPQ can help you get control of your markup as well as your margins. It provides visibility into price changes and makes it easier to update pricing. Quoting can be done faster since less time is being spent revising quotes.
Q2C offers additional features beyond CPQ, adding contract negotiation, contract execution, order fulfillment, invoicing, revenue management, and renewals.
How can QuoteWerks ultimately help your business with CPQ and Q2C? Check out a free trial or Request a demo to find out more.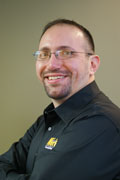 comments powered by

Disqus
The views and opinions expressed on this page are those of the original authors and other contributors. These views and opinions do not necessarily represent those of Aspire Technologies, Inc. QuoteWerks is a registered trademark of Aspire Technologies, Inc. Other trademarks referenced are the property of their respective owners.
©1993-2023 Aspire Technologies, Inc.
407-248-1481 (9am-5pm ET M-F)