Building the Optimal Sales Machine for Your Business
Revenue generation is the foundation of every successful business. Without consistent increases in sales, most organizations will eventually experience some level of cash flow concerns and run low on funds to fuel future growth objectives. The strongest companies fund most, if not all, of their expansion plans without the aid of banks or other peoples' money. And the best way to ensure the self-financing option is to build an optimal sales machine to generate continually greater and more profitable revenue streams.
That's no simple task. However, companies that develop solid plans and hire the right people to execute those strategies can readily increase revenue, cash flow, and profitability and forge closer business relationships that generate even more opportunities. Set high goals for your IT services firm and then outline the steps required to accomplish those objectives, starting with the sales process.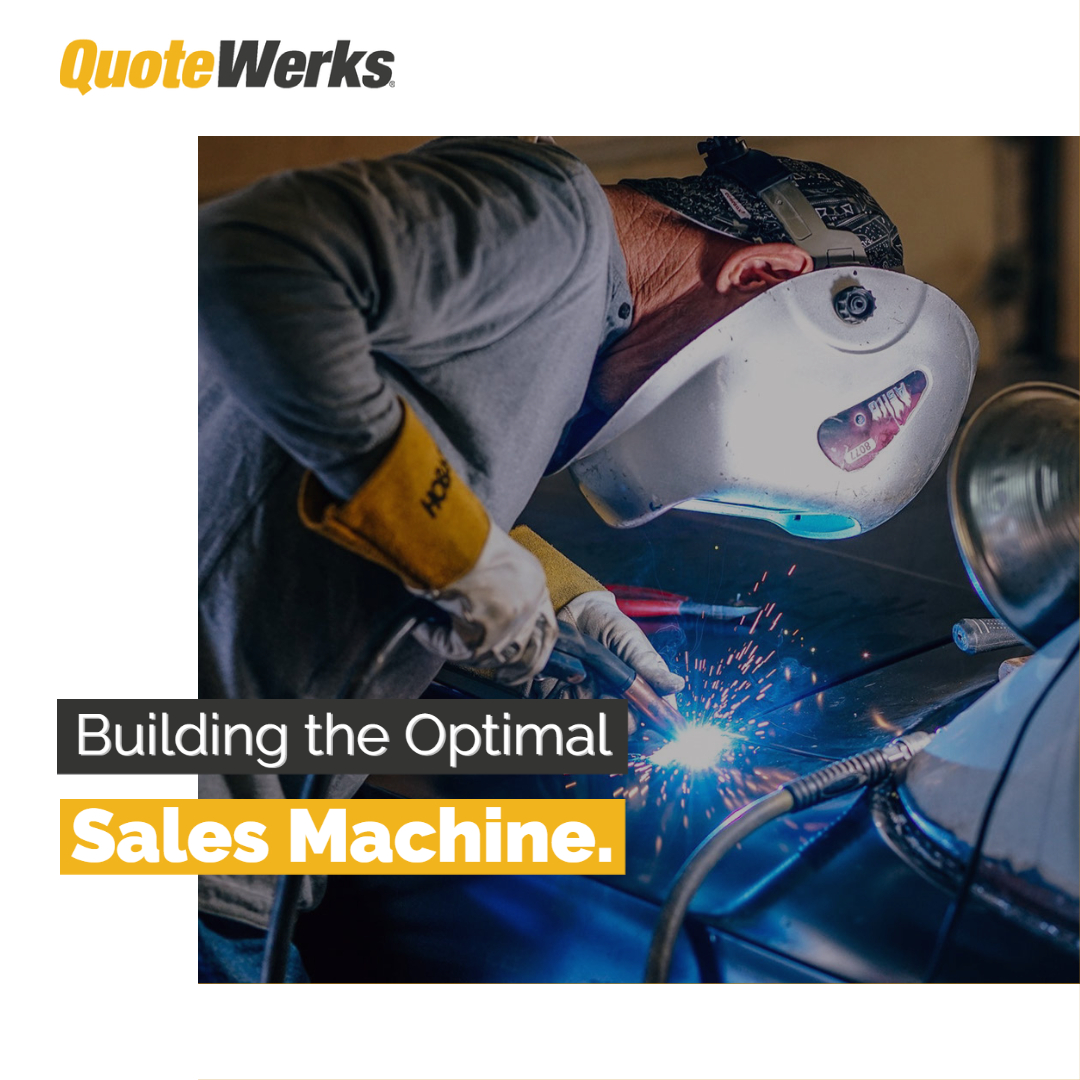 As lead generation and customer acquisition costs rise, businesses need to maximize the revenue and profitability of each new deal - especially for VARs and MSPs looking to compensate for high inflation and supply chain shortages (which can impede sales growth). IT firms must do everything possible to increase income and decrease expenses without shortchanging customers.
Sell Deeper and Wider
Growing "attach rates" for new contracts is one option. Upselling customers on secondary but beneficial products and services increases "wallet share", revenue, ROI per lead and retention rates. The greater the percentage of the critical IT infrastructure a provider manages, the deeper and wider the relationship between the provider and organization.
Of course, new customers should always be a focus. While demand generation and sales processes require a significant amount of resources, time, hand-holding, and patience, those investments typically provide a solid return. The revenue generated through new contracts should compensate for client churn, fund expansion plans, and add more ink to the company's bottom line.
Today's sales processes can be complicated (or at least more complex than they need to be), and many teams struggle with the communications pieces. Critical things can easily get overlooked when dealing with new companies and decision-makers, especially when pitching complex projects with many moving parts. Getting up-to-the-minute prices and determining product availability can be agonizing for sales professionals, distributor and vendor representatives, and the decision-makers (potential customers). Managing all that information to ensure a timely and successful sale and subsequent actions can be quite taxing on everyone.
However, companies that can streamline and automate communications processes with their supplier networks typically close more sales AND reap higher profits. Effective sales tools and industry-accepted best practices make it easier and faster to request, receive and share pricing and inventory information between the appropriate parties. A real-time sales communications process gives decision-makers more insight to make quicker decisions and allows providers to close larger and more profitable deals.
Control the Metrics
Evaluating the speed and quality of discussions with prospective clients is no easy task. Managers can study various business metrics to assess how new tools and processes affect their bottom lines and operations. Sales is the perfect example. Most successful MSPs regularly review their strategies and individual tactics with team members, using metrics to gauge individual performances and adjust methodologies.
IT services companies should be watching KPIs like monthly recurring revenue (MRR), cost of goods sold (COGS), and earnings before interest, taxes, depreciation, and amortization (EBITDA). However, those metrics better reflect the health of the company, not the development and success of individual sales professionals. To measure those results, IT services companies typically focus on things like time to close, closing rate, and average deal size.
Understanding all the steps and processes from proposal to contract is essential. How long does it take to complete a deal? What could a sales professional do to increase the size and profitability of each proposal? Following the key metrics helps IT firms assess the performance differences between sales team members and evaluate pitches, pricing and bundling strategies. Effective communications can increase the speed and success of negotiations and ensure payments begin flowing in much faster.
Future-Proof the Sales Process
The sales equation never changes. IT services firms build relationships and strategically pitch their solutions to prospective customers, focusing heavily on key decision-makers. While the timeline may be longer for some than others or result in a negative outcome, sales teams often end up repeating many of the same steps. That's where automation comes into play.
Sales tools can be force-multipliers. For example, many IT firms employ a quoting platform today to link key suppliers, connect industry-specific applications and track, manage and successfully fulfill RFQs. These systems allow sales and account professionals to close deals faster. Partner portals and other tools enable team members to monitor communications closely and review pricing and availability options in real-time with each customer. Quoting solutions simplify the negotiations and procurement process for everyone - including sales and management teams, prospective customers, and suppliers.
With some global supply chains still experiencing issues, IT firms can expect the difficulties of locating and delivering goods to continue without actionable processes and the tools of the trade. The continually changing hardware costs and ongoing delivery problems require closer collaboration with vendors, distributors, and other suppliers. QuoteWerks customers can easily automate and strengthen their communications processes to increase revenue per deal and reduce sales close rates and timelines.
The difference-maker is RFQ tracking. With the latest quoting and sales automation capabilities, IT services firms can triumph despite the ongoing supply chain issues and realize stronger recurring revenue streams and greater profitability.
If you are ready to optimize your sales team, check out the QuoteWerks Demo today.
Related: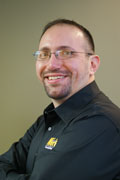 comments powered by

Disqus
The views and opinions expressed on this page are those of the original authors and other contributors. These views and opinions do not necessarily represent those of Aspire Technologies, Inc. QuoteWerks is a registered trademark of Aspire Technologies, Inc. Other trademarks referenced are the property of their respective owners.
Please be advised that Aspire Technologies, Inc. is not your attorney, and this information is not legal advice. This information does not provide, does not constitute, and should not be construed as, legal advice. The information provided was accurate at the time of publishing, but may not be all encompassing. It is for educational purposes only and is not to be acted or relied upon as legal advice. The information does not constitute legal advice and is not a substitute for competent legal advice from a licensed attorney representing you in your jurisdiction.
©1993-2023 Aspire Technologies, Inc.
407-248-1481 (9am-5pm ET M-F)