The Rising Value of Distribution Amidst the Digital Revolution
Too many IT professionals hold on to that old perception of distributors as "box movers" that primarily pick, pack and ship hardware and other computer supplies. Those days are long behind. In fact, even in the early years, IT distributors have provided a number of other "value-added" services to strengthen their partners' (vendors, ITSPs and others) capabilities.
From financing and other credit options to various logistics options, these organizations made it easier for VARs and other technology providers to sell, procure, and deliver hardware. The good news is distribution still provides that critical support for IT businesses across the globe.
In this era of digital transformation, many fail to realize that distribution offers a virtually unlimited number of services to help MSPs, ITSPs, MSSPs and VARs meet the ever-increasing needs of their clients. Complexity is the new business norm, and most SMBs (and many enterprise companies) cannot possibly manage every piece of their IT ecosystem without some outside support. Today's distributors create a force multiplier for ITSPs, filling in gaps in support, sales, and marketing operations and delivering partner-centric tools and portals for purchasing, implementing and managing cloud applications and infrastructures.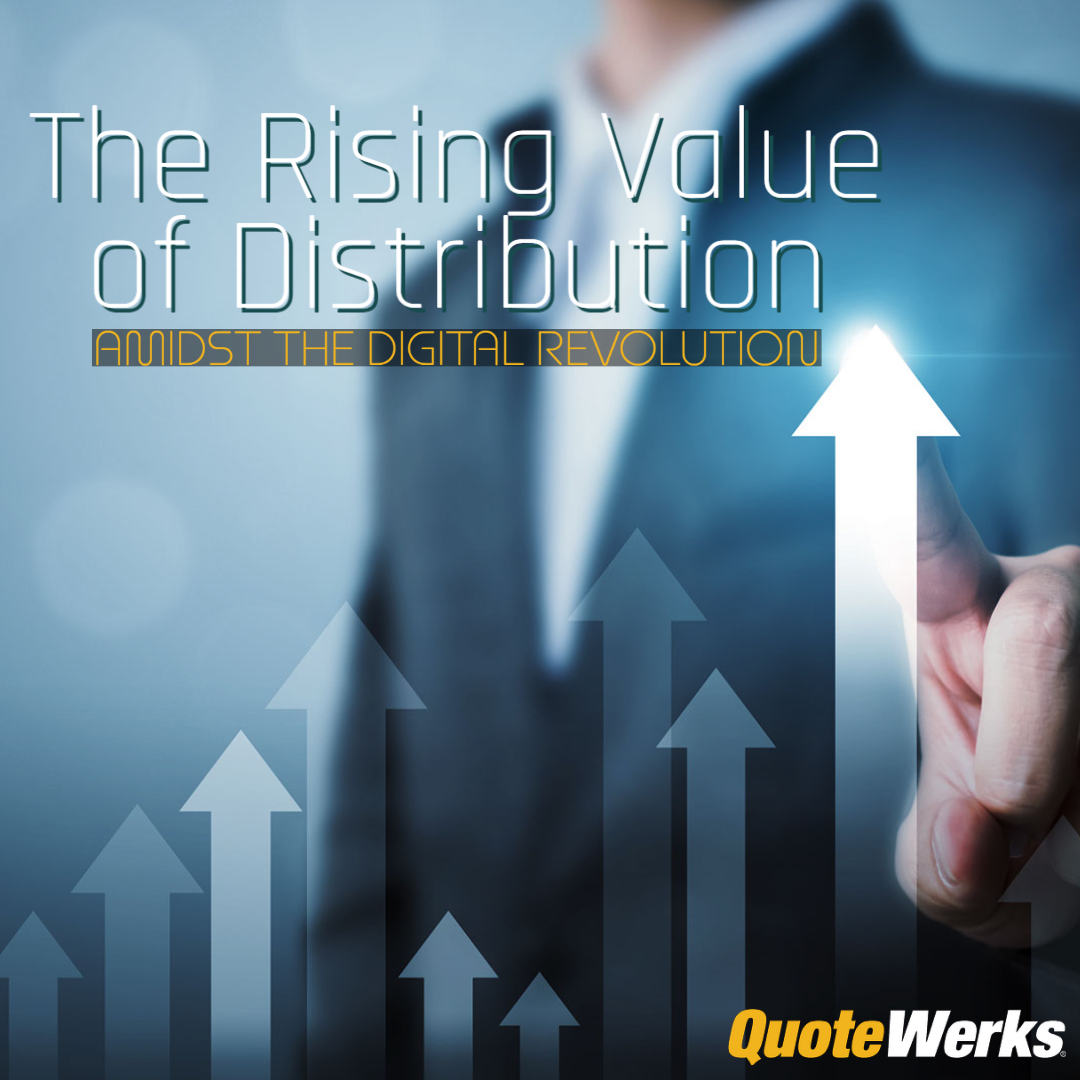 Business needs, technologies, and delivery methods and models have changed — and so has the way IT services firms run their operations. Distributors continue to refine their programs and support capabilities to empower their channel partners and augment their collective powers.
Complexities in the Procurement Process
Of course, VARs and MSPs have more sourcing choices than ever, thanks to the explosive growth of online marketplaces and even more comprehensive value-added distribution options. That doesn't make those companies any less valuable. Despite global consolidation, including Tech Data's merger with SYNNEX, the procurement and logistics ecosystem is rapidly expanding. That trend expands the possibilities for sales professionals and others responsible for creating quotes and proposals.
More good news is that the ongoing success of marketplaces like Amazon Business, Newegg, and Google Shopping forces IT distributors to boost their "value-added" services games. While the traditionally consumer-focused websites are developing programs to support the business community, those basic "order and ship" organizations lack the knowledge and industry relationships to deliver the types of support that IT services companies require today. Most online stores have few dedicated resources to assist ITSPs or vendors. Those virtual communities that offer support frequently work only with the largest VARs and MSPs and compete primarily on volume discounts with very few "value-added" services.
The reality of the situation is that while IT distributors also tend to favor high-revenue partners, most of those companies deliver a range of programs, tools, and support options for even the smallest or most specialized technology firms. They also understand what ITSPs need to help their SMB (and larger) clients succeed in an increasingly complex and competitive business environment.
Digital transformation is a great example. All the big players and most emerging IT distributors offer customizable programs to the cloud needs of their IT services partners and the organizations they support. Companies Like Ingram Micro, TD SYNNEX, Arrow, and D&H (to name a few) provide comprehensive platforms that allow providers to procure, set up, manage and invoice Software as a Service (SaaS). In addition to financing, licensing discounts, specialized technical helpdesks (for end-users, too, if needed), and management portals to simplify life for the ITSP community.
Leverage All the Options
Less than a decade ago, most IT services companies relied on a primary and one or two secondary or specialized distributors to source technologies. Minimizing those relationships made it easier for VARs and MSPs to maximize their partner program benefits and manage proposals, orders and deliveries. With fewer companies and people in the mix, it was easier for IT services providers to handle the various procurement activities, from tracking logistics and pricing/discounts to all aspects of collections.
However, that equation was upended during the COVID-19 pandemic — forcing many ITSPs to rethink their relationships, procurement processes and technology offerings. The shift to remote and hybrid work environments accelerated rapidly, as did the demand for cloud services, apps and other mobility solutions. Supply chain issues created further disruptions and forced ITSPs to expand distribution and vendor relationships to support their clients' emergency business needs.
According to the QuoteWerks 2022 Trends in IT Procurement report, approximately half of VARs and MSPs work with four or more distributors, with nearly 20% of those providers leveraging at least six suppliers to source their technology offerings today. Another 39% of ITSPs rely on three distributors. While the study may not have directly correlated the pandemic with the increase in distribution partners, the resulting supply chain disruptions and technology shifts likely factored into this trend.
The advent of channel-focused quoting tools like QuoteWerks makes it easier for ITSPs to optimize and leverage those relationships. Automation simplifies the RFQ process and helps ensure VARs and MSPs can quickly retrieve product availability details and pricing from multiple distributors. Access to that information gives providers greater margin control and lets them work with a larger number of potential suppliers.
The Tried-and-True Value Proposition
Distributors are providing more support than ever for channel companies. The program options are virtually endless, from partner-branded marketing collateral and event and webinar hosting support to demos and assistance with project proposals. Many offer resources to speed cloud implementations and improve client success today, including templates for specialized vertical applications and playbooks for selling and managing various solutions.
IT distributors understand the current and future needs of ITSPs and the businesses they support. With solid lines of communication with those groups and the ability to create valuable resources to ensure their success, these organizations are essentially an extension of their partner communities. Those connections allow distributors to introduce, roll out, and scale new technologies and business models more readily- and more effectively.
ITSPs need that type of support today. Smart providers leverage the collective resources of distributors and vendors and develop new relationships to help grow their businesses while boosting margins. With those connections and an automated and integrated tool, VARs and MSPs can scale even without adding people or extra costs to the mix.
Learn more about how to create better manage your Distributors with QuoteWerks.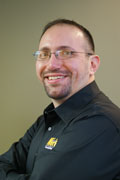 comments powered by

Disqus
The views and opinions expressed on this page are those of the original authors and other contributors. These views and opinions do not necessarily represent those of Aspire Technologies, Inc. QuoteWerks is a registered trademark of Aspire Technologies, Inc. Other trademarks referenced are the property of their respective owners.
Please be advised that Aspire Technologies, Inc. is not your attorney, and this information is not legal advice. This information does not provide, does not constitute, and should not be construed as, legal advice. The information provided was accurate at the time of publishing, but may not be all encompassing. It is for educational purposes only and is not to be acted or relied upon as legal advice. The information does not constitute legal advice and is not a substitute for competent legal advice from a licensed attorney representing you in your jurisdiction.
©1993-2023 Aspire Technologies, Inc.
407-248-1481 (9am-5pm ET M-F)