Saving Time with QuoteWerks and ConnectWise Manage
Businesses start with the best of intentions when it comes to software selection. They might begin with an accounting system. Later, they realize they need a CRM, sales proposal software, and a few other systems. Before long, they end up with a variety of software solutions. The problem is, these different pieces of software were not designed to work together. They're disparate applications that don't share data.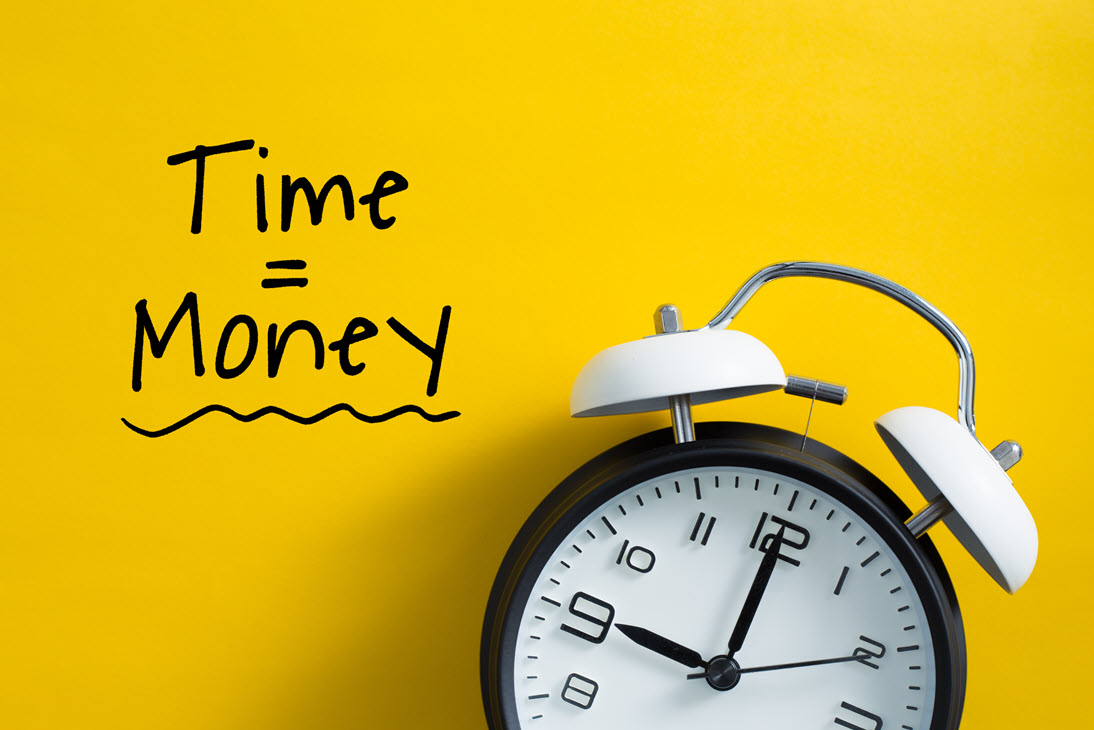 In order for sales reps to find the data they need in a timely manner (i.e. "Where's that contact I entered in the other system?"), they will likely have to do dual or triple entry into multiple systems. In one example, if an order gets canceled, it will likely need to be reconciled using manual processes across multiple systems.
If they don't have integrated systems, businesses are likely to just give up on the process of using real-time data because it's too difficult to accomplish. Employees can spend countless hours trying to tie data together.
In the end, data sits in silos. These silos waste incredible amounts of time and can cripple a company's growth.
Integrated Systems Eliminate Data Silos
With integrated systems, you don't have these problems. There are a variety of clear benefits:
All of your data in one place: Rather than having to extract data from multiple systems for use in other systems, this process is automated, making it easier for managers to stay informed and to make better decisions faster.

Real-time visibility: Systems that are integrated easily give a company real-time visibility into how the business is performing.

Process efficiency is enhanced: Integrating your software can help you avoid adding new hires to manage processes. With the improved process efficiency, you can instead redeploy existing employees to activities that provide a higher ROI. This allows you to speed up financial closings, improve sales productivity, and decrease order processing time.

Huge time savings: Integrated systems offer companies the ability to boost productivity and save time. Employees free up time by not having to manually sync data.
QuoteWerks and ConnectWise Manage Integration
QuoteWerks comes with the ConnectWise integration out-of-the-box. (ConnectWise Manage is a Professional Services Automation (PSA) tool that helps automate processes within your business.) This integration allows you to accelerate the growth of your organization, enabling you to quickly accomplish more with a sales proposal software that can integrate with ConnectWise Manage.
Having integrated systems can lead to more cross-sell and upsell opportunities because an entire customer base exists between both systems, offering improved visibility.
Creating quotes in QuoteWerks is faster than doing so in ConnectWise Manage, and QuoteWerks will also create a more professional and compelling looking quote.
Using ConnectWise Manage with QuoteWerks integrated makes it quicker to create quotes, proposals, and estimates to potential customers. It enables you to combine sales quotes and business development opportunities within the pipeline.
Since information flows automatically from QuoteWerks into ConnectWise Manage, it allows for a faster time to invoice. This reduces errors as well as having to second-guess or manually adjust errors. This integration also lets users retrieve information and pricing from distributors, which saves time and increases accuracy.
QuoteWerks users have stated that the integration between ConnectWise Manage and QuoteWerks is flawless. They said they use it on a daily basis, and it allows them to free up time so they can focus on other important tasks.
QuoteWerks integrates with ConnectWise Manage
Here are a few of the integrations that are already built into QuoteWerks for ConnectWise Manage users:
Create and update ConnectWise Manage sales orders and projects from within QuoteWerks
Integrate contacts between QuoteWerks and ConnectWise Manage
Flow recurring items from QuoteWerks to ConnectWise Manage opportunities
Categorize services and products, and then synchronize them automatically between the two programs
Automatically sync ConnectWise Manage products within your QuoteWerks quotes
Automatically create and update follow up activities in ConnectWise Manage
Easily identify which quoted items should flow into the various forecast types
QuoteWerks offers a great return on investment for ConnectWise Manage users. It decreases the time it takes to create quotes for customers. QuoteWerks makes it easier to stay organized and find things faster by pulling information that sales reps need out of ConnectWise Manage so you don't have to type it in every time you need to create a proposal, quote, or estimate.
Learn more about how QuoteWerks can save you time with over 55 out-of-the-box integrations by checking out our demo.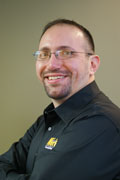 comments powered by

Disqus
The views and opinions expressed on this page are those of the original authors and other contributors. These views and opinions do not necessarily represent those of Aspire Technologies, Inc. QuoteWerks is a registered trademark of Aspire Technologies, Inc. Other trademarks referenced are the property of their respective owners.
©1993-2023 Aspire Technologies, Inc.
407-248-1481 (9am-5pm ET M-F)