Quoting and Reporting for Manufacturer Reps
Are you still using Word or Excel to create your quotes? How much time are you wasting formatting your quotes and searching for pricing when you should be out selling?
QuoteWerks for Manufacturer Reps
Track products from multiple manufacturer catalogs - No need to search through spreadsheets, pricing documents or configuration workbooks!
Create Professional looking Quotes and Proposals automatically including manufacturer specific verbiage and logos
Email your customer AND the manufacturer at the same time
Easily create both pre-sales and post-sales reports for you and your manufacturers
Learn more about all QuoteWerks does...
What is a Manufacturer's Representative?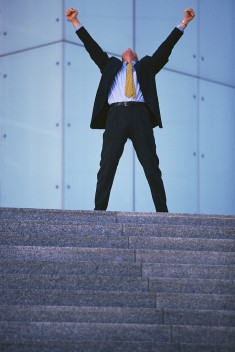 A manufacturer's representatives (rep), also known as independent sales representative or sales agent, is an individual, sales agency or company that sells a manufacturer's products to wholesale and retail customers. A manufacturer representative is the most widely used type of agent.
Manufacturer reps are typically used when:
there is lack of a sales force for the manufacturer.
introducing a new product into the market.
there is a new market the company wants to enter, but the market is not fully developed for their own sales force to be used.
it is more cost-effective than using the company's personnel. The sales potential may not justify the cost of using the company's sales force.
Manufacturer representatives generally represent more than one manufacturer. One of the reasons they can represent more than one manufacturer is the products are related or complementary, but not competing. These reps will know their market and products well since they typically work in a specific industry and geographic area. Many of these reps sell more technical or scientific products which requires a high level of product knowledge.
Evaluating CPQ Software / Quoting Software
Here are some resources to assist you in your evaluation process or when comparing different solutions:
©1993-2023 Aspire Technologies, Inc.
407-248-1481 (9am-5pm ET M-F)