Estimates, Proposals, and Contracts for Security Professionals
Are you still using Word or Excel to create your quotes? How much time are you wasting formatting your quotes?
QuoteWerks for the Security & Alarm Industry
Create visually stunning Estimates and Proposals
Include Product Pictures and Spec Sheets
Attach your diagrams. Typically you are creating these with CAD programs or even Visio.
Quote Recurring Revenue
Use QuoteWerks to create Contracts
Import Quotes from your Distributors
Integrations with Industry Leading Management Software like Sedona Office and Tigerpaw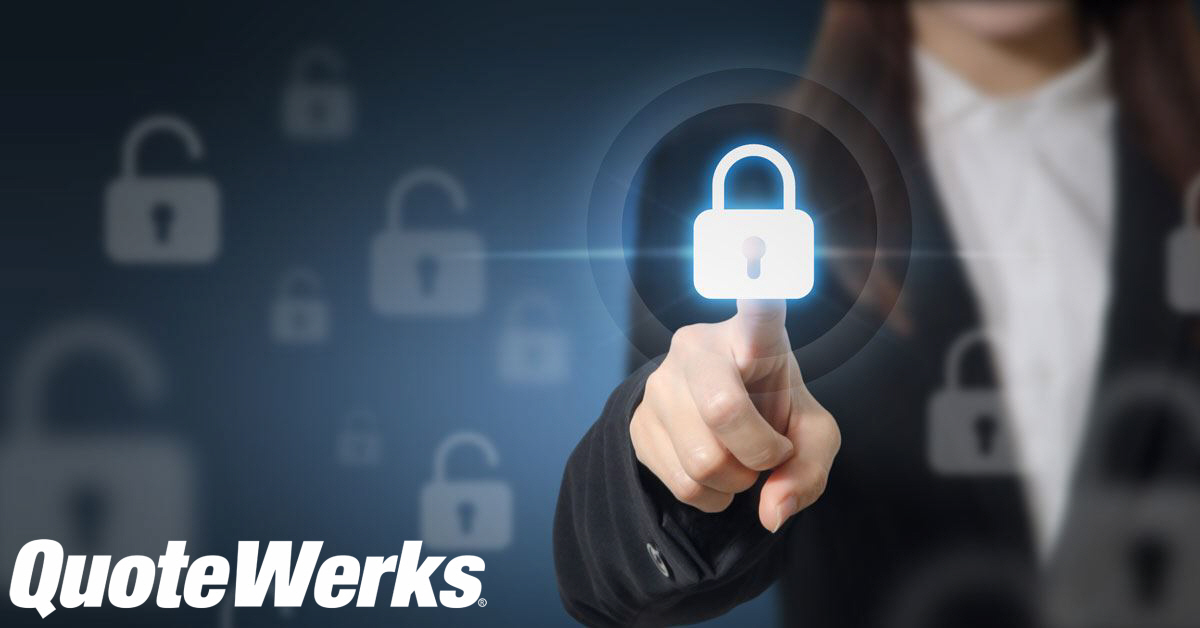 Learn more about all QuoteWerks does...
Overview for Security Professionals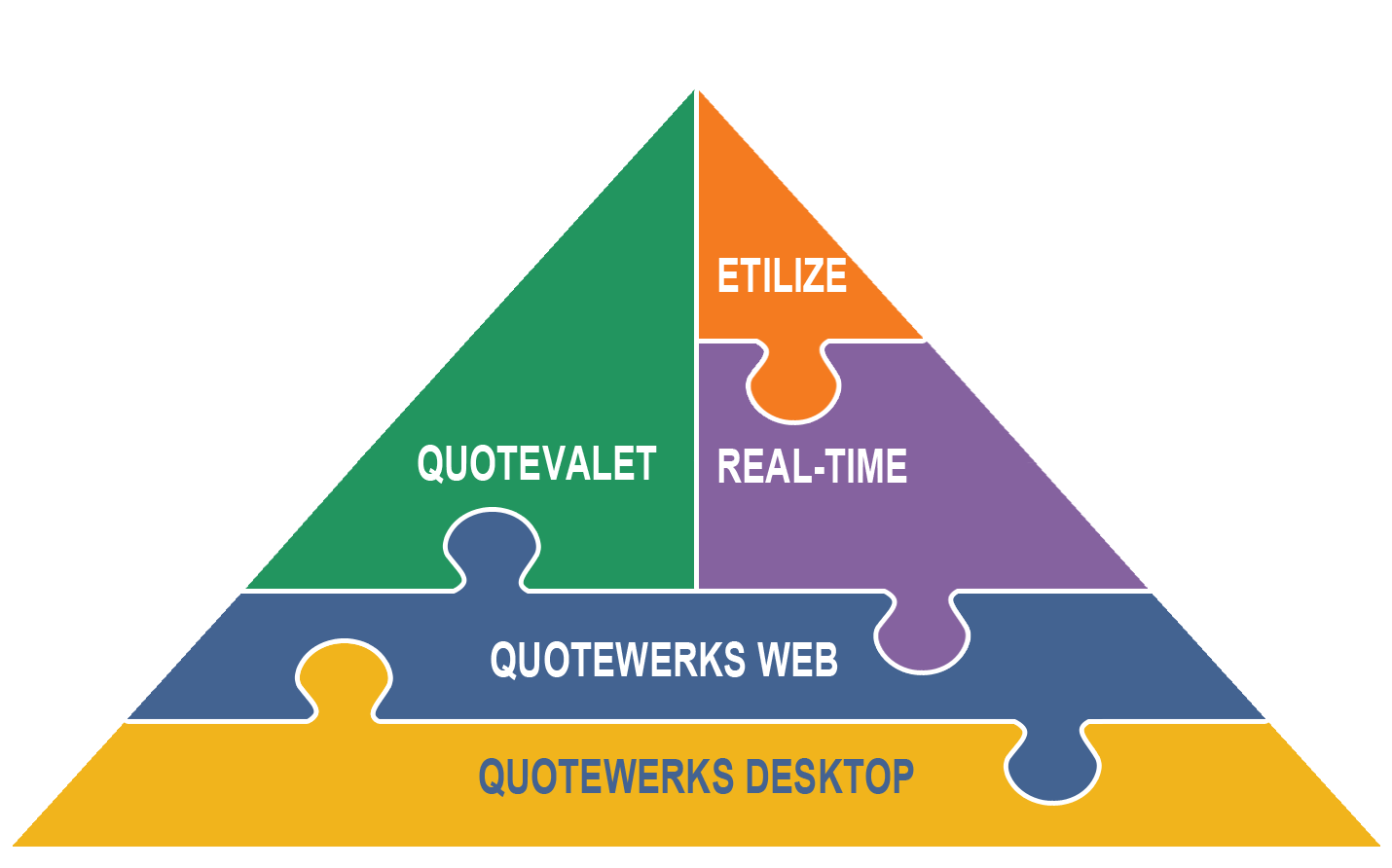 The Complete Security Package
Maximize Your Investment
Create Management Reports
Evaluating Bid and Contract Software
Here are some resources to assist you in your evaluation process or when comparing different solutions: