Get Paid with QuoteWerks
Up to eight different payment options!
QuoteWerks supports up to eight different payment options for your quotes. These can include credit card, ACH (eCheck), check, wire transfer, Lease, PayPal, and two custom options.
The payment options enable users to easily customize the text of the options, add a surcharge or discount on the option, set defaults, collect partial payments, and much more!
The payment options provide the flexibility to collect payments easier and faster. Users can specify which payment options to offer to clients and when to offer discounts, surcharges, or multiple payment options.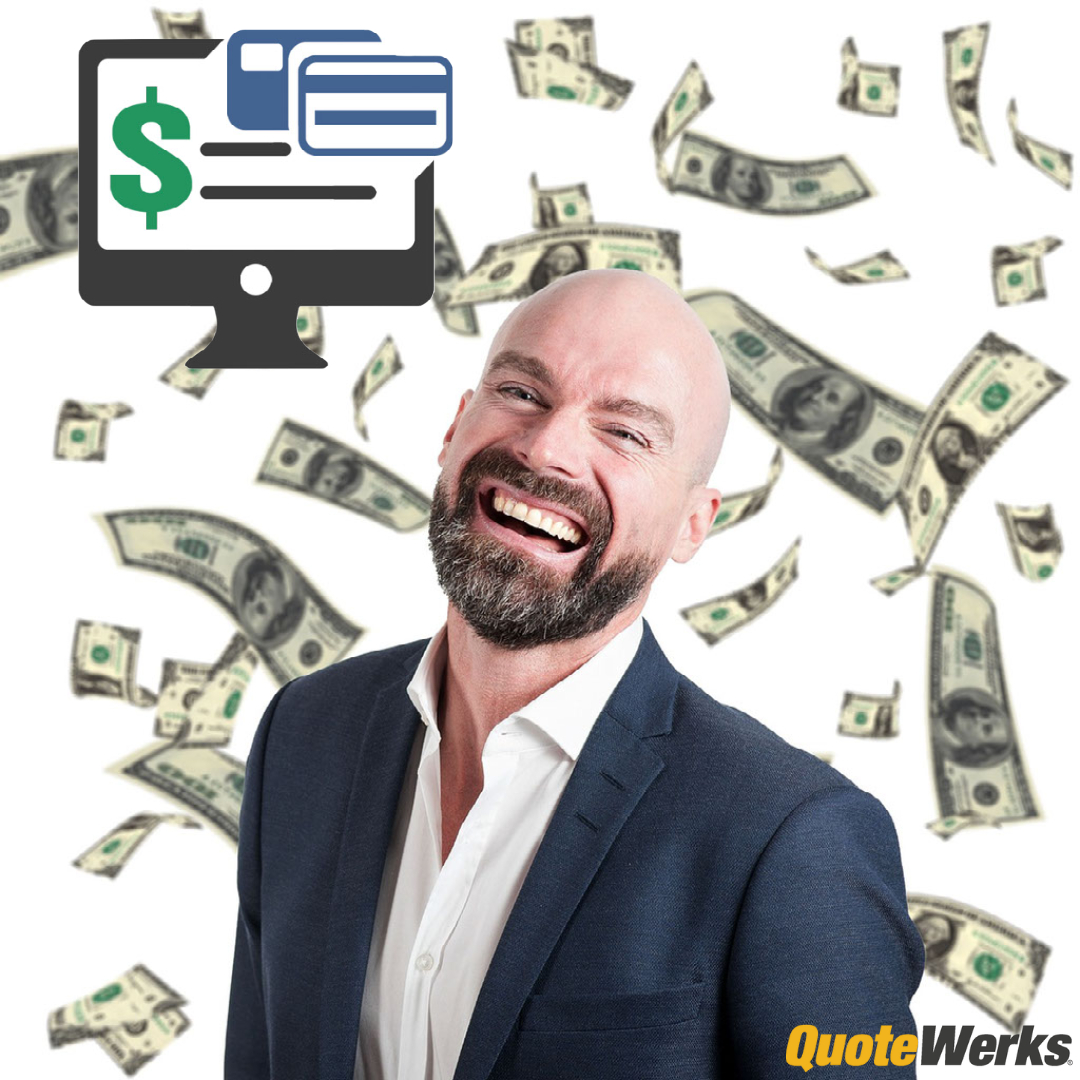 Accept Payments - On Your Terms
QuoteWerks' payment options provide the flexibility and customization your clients need to make it simple to collect payments.
Check out the Payment Options video to see how you can start using this feature today!
Watch Payment Options in action!
Credit Cards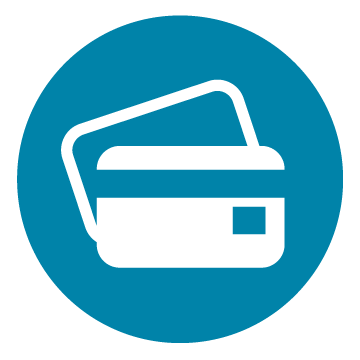 Over 80 Supported Gateways
QuoteValet includes support for over 80 different gateways to ensure you can continue using your current gateway or change to one with a better rate!
ACH
Save on the fees you are charged
In addition to Credit Card Gateways, QuoteValet supports over 50 ACH / eCheck payment Gateways.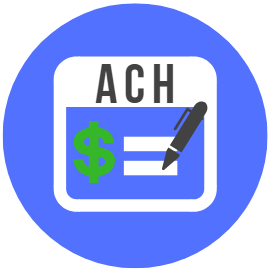 BNG and ConnectBooster

Automate Getting Your Business Paid
QuoteWerks has partnered with BNG and ConnectBooster to streamline your company's process of receiving payment via QuoteValet. In addition to the supported Gateways, QuoteValet has a more integrated solution with both BNG and ConnectBooster.
Leasing and GreatAmerica
Surcharges and Discounts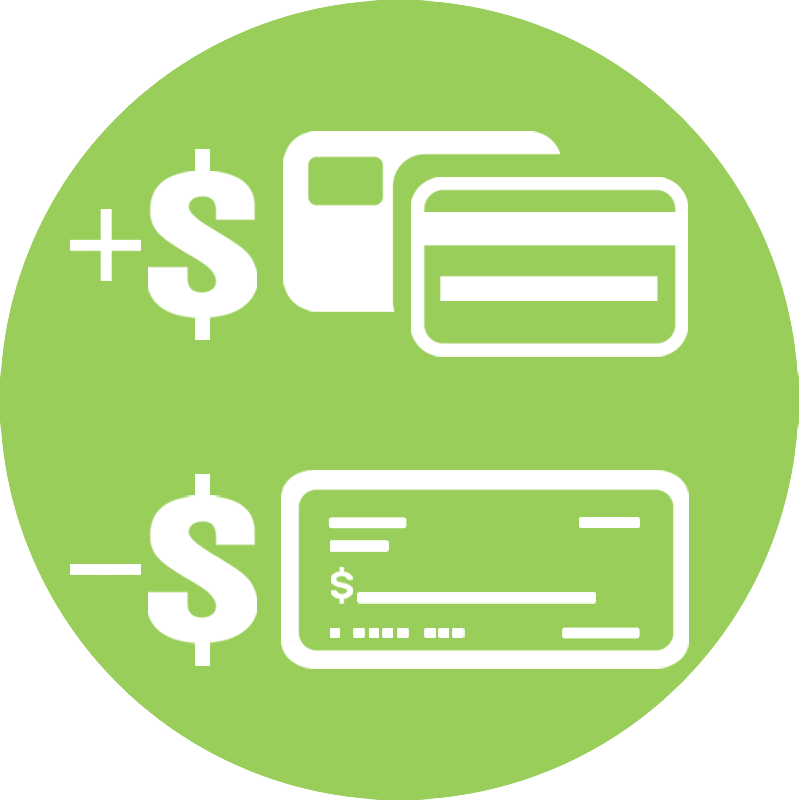 Surcharges
Surcharges are a great way to recoup the cost of credit card fees on transactions.
Discounts
Discounts can be used to increase the likelihood a customer selects a particular payment.
Partial Payments
Control What You Get Paid
With QuoteWerks and QuoteValet, you can collect the full amount of an order, down payments/deposits, progress payments, partial payments, and more.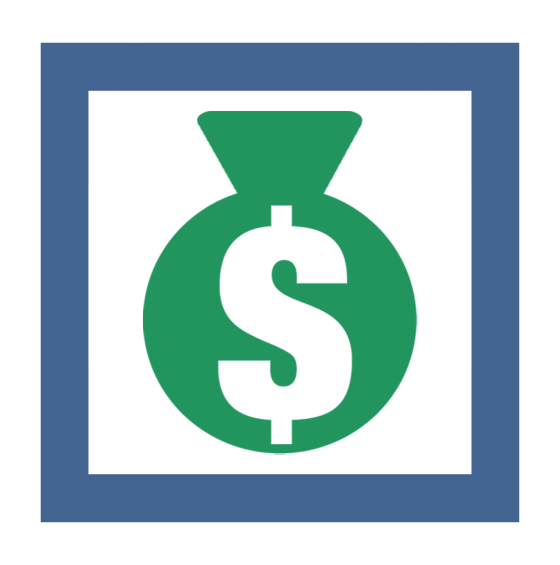 And that's not all...
In addition to these major features, you can also:
Set default payment options
Change Payment Options at Anytime
Customize Payment Option Text
Automatically have payment option disabled at certain dollar amount
Change payment option order
and more!
Get Started
Are you ready to collect payments on our quotes that become orders? Request a demo today.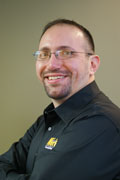 comments powered by

Disqus
The views and opinions expressed on this page are those of the original authors and other contributors. These views and opinions do not necessarily represent those of Aspire Technologies, Inc. QuoteWerks is a registered trademark of Aspire Technologies, Inc. Other trademarks referenced are the property of their respective owners.
Please be advised that Aspire Technologies, Inc. is not your attorney, and this information is not legal advice. This information does not provide, does not constitute, and should not be construed as, legal advice. The information provided was accurate at the time of publishing, but may not be all encompassing. It is for educational purposes only and is not to be acted or relied upon as legal advice. The information does not constitute legal advice and is not a substitute for competent legal advice from a licensed attorney representing you in your jurisdiction.
©1993-2023 Aspire Technologies, Inc.
407-248-1481 (9am-5pm ET M-F)