CPQ Maintenance - What it is and why it matters
The Maintenance of a CPQ Solution can take up considerable time and resources and so it is important to understand what CPQ Maintenance is and what should be considered before any CPQ Solution is selected. Let us start by looking at what CPQ Maintenance includes.
CPQ Maintenance includes:
Knowledge Acquisition
Product Model creation & testing
Documentation of the Product Model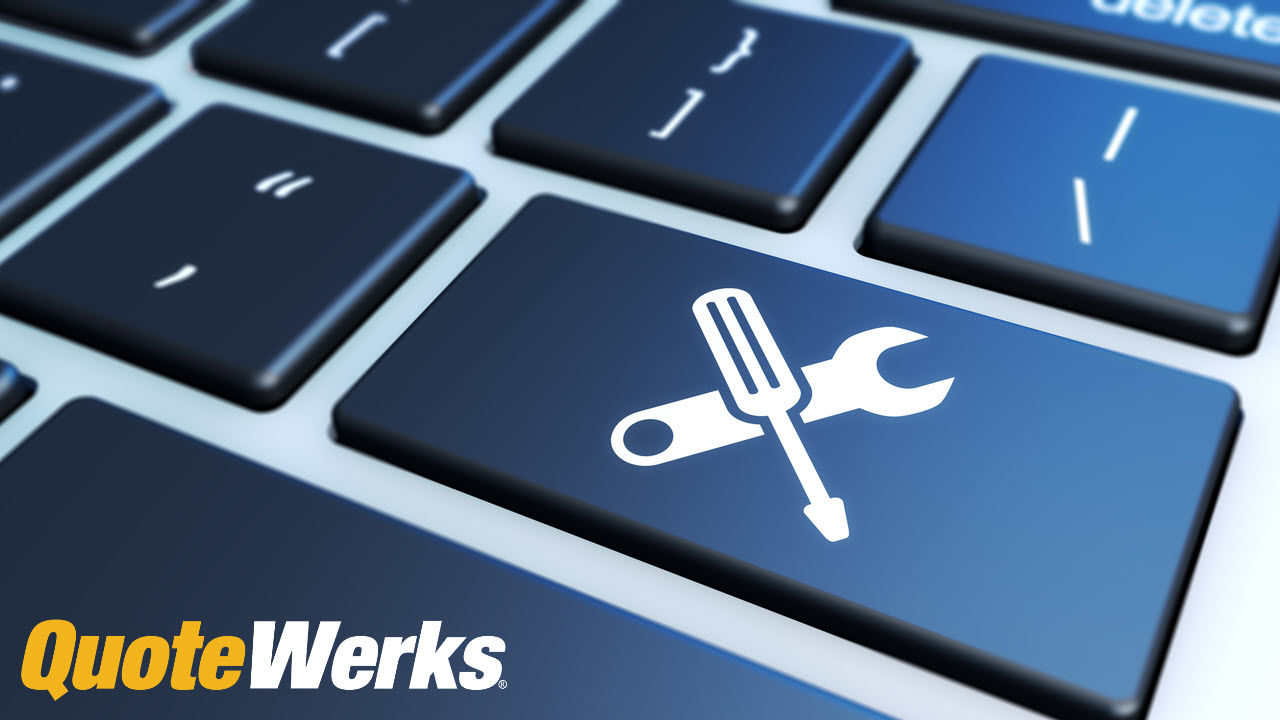 A Product Model defines all possible configurations of a given Product. Every time a change occurs in the Product Model (e.g. new part numbers are added, engineering rules changes) the CPQ Solution may need to be updated.
CPQ Maintenance is an on-going task and so the first question that needs to be answered is "Who is going to maintain the Product Model?" This could be company internal business or IT resources or external resources.
Now let's look at Knowledge Acquisition...
Knowledge Acquisition
Before anyone starts gathering CPQ relevant knowledge (Business Processes, Product Model, Price, Workflow, Quoting and 3rd party system interfaces) the following questions need to be addressed:
Where will the CPQ Solution be used? Only for Sales or for Sales & Manufacturing? If Manufacturing processes and parts need to be captured it will be more complex and require more work!
For what Products & Services will the CPQ Solution be used? Note: A company with a large Product & Services offering may not use just one CPQ tool for all their offerings
Knowledge Acquisition is a critical task that needs to be addressed early in any CPQ Project because what is not known or not known correctly cannot be setup correctly! In addition to the desired Sales Team Experience the Channel Partner and eCommerce experience may need to be determined as well. For manufacturing companies the manufacturing process and parts need to be determined too.
Once it is understood what Products and Services need to be setup for whom in the CPQ Solution and who has the Product/Service knowledge then it is time to start looking into how this knowledge can be setup and tested in your CPQ Solution.
This leads us to look at Product Model creation & testing.
Product Model Creation & Testing
To create a Product Model can be a complex task that depends largely on the amount of material numbers, product structure and Product Configuration Rules used. It is considered a best practice to build modular product models because they can be reused across Products and Product Families. One of the first questions regarding Product Model creation is "What skills are required to maintain CPQ relevant knowledge (see above) in a CPQ Solution". Can anyone with a little training (~0.5-3 days) maintain CPQ relevant knowledge in your CPQ Solution or is it necessary to get certified or use an approach like the UML Modeling technique? It is further important to understand how many people will be involved in the maintenance of a CPQ Solution because the more people get involved the larger the communication requirements will be.
In general it is helpful when Product Experts can maintain (at least part of) the CPQ Solution since they have the Product Knowledge. But that may not always be possible because of the complexity of a solution or because the CPQ Solution is tailored more towards teams with technical knowledge. In that case more technical teams (e.g. IT or Operations) may need to maintain the CPQ Solution. If that is the case a communication plan should be developed to ensure the technical team, that maintains the solution, has the knowledge from the Product Experts when they need it.
Once all Product Model changes are implemented it is necessary to test the changes to ensure everything is working, as it should. Will this be done manually or with an automated solution?
In addition to the product model the following data also requires some maintenance. In general this is more of a one-time maintenance than an on-going maintenance!
Pricing (e.g. Cost, List Price, Discounts) – Depends on the Pricing Source System and how this data comes into the CPQ Solution
Quoting (e.g. Quote Forms used, Documents attached to a Quote)
Workflow (e.g. sequential workflow approvals, parallel workflow approvals)
Other data (e.g. Marketing collateral available during configuration) – Every time a new product is offered new Marketing collateral (e.g. Video, Text, Images) may need to be added. "Who is going to maintain this?"
One more consideration is if the CPQ tool is used in one language (e.g. english) or in multiple languages (e.g. english, french, Spanish for B2C Customers). If multiple languages are required then a "translation process" needs to be setup.
Lastly let us have a look at the Documentation of the Product Model
Documentation of the Product Model
In many firms, that decide to use CPQ Solutions, it is a challenge to get timely information about what represents a valid product. That is because the knowledge is distributed among many different people/teams. To get away from this "tribal knowledge" approach it is a best practice to document all Product Model knowledge. This enables the correct setup and on-going maintenance of the Product Model. Now the question is "How is the Product Model knowledge documented?"
While there is some research guidance on what is working, most CPQ Solutions have no formal documentation solution. So there may be numerous ways how teams document this knowledge (e.g. Word Docs, Excel Docs). Customers should think about this from the start because if a Product Model becomes un-maintainable due to missing or wrong information they may have to start all over with knowledge acquisition! … and this may be expensive!
Note also that a company's IT System Architecture impacts CPQ Maintenance because the CPQ System probably will be integrated with IT Systems like CRM, ERP, CAD etc. This is mostly a one-time setup but since the integrated data can be incorrect (e.g. a Price was send incorrectly, a wrong/old part number is still displayed) it is important to determine, "Who is going to make (emergency) changes across integrated systems?"
Many customers want to understand two things about the on-going maintenance of a CPQ Solution:
What is the Cost? Determined by # of resources, hours per week they spend on maintaining (and testing) a CPQ Solution
What Skills are required to maintain a CPQ Solution? Use internal or external resources? Certifications required? How much training is required?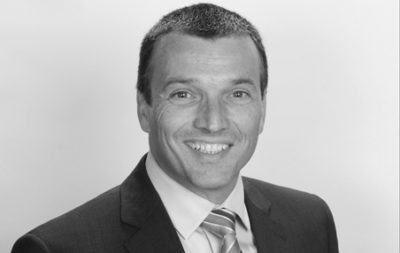 comments powered by

Disqus
The views and opinions expressed on this page are those of the original authors and other contributors. These views and opinions do not necessarily represent those of Aspire Technologies, Inc. QuoteWerks is a registered trademark of Aspire Technologies, Inc. Other trademarks referenced are the property of their respective owners.
©1993-2023 Aspire Technologies, Inc.
407-248-1481 (9am-5pm ET M-F)