When it comes to searching for the best quoting software for your business, we know you're overwhelmed with options. A quick search delivers hundreds of results, with very few apparent differences between all of them. However, at the end of the day, you have to make a choice. Afterall, quote software is vital for simplifying your sales processes, which will ultimately make your team more efficient, eliminate errors, and improve your close rate – amongst other benefits.
QuoteWerks has developed and refined our software over the past 26 years, with over 86,000 users globally. Companies have chosen our sales quoting software over others for many reasons, including reputation, affordability, turnkey implementation, our detailed and flexible output, and 55+ integrations including CRM/PSA integrations, accounting integrations, and real-time/product content functionality.
Watch the QuoteWerks 4-minute Tour!
How Quoting Software Works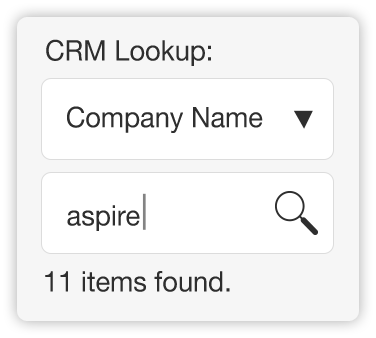 SEARCH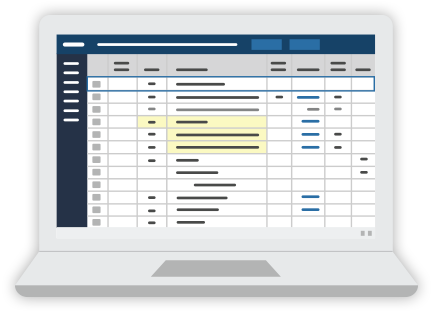 BUILD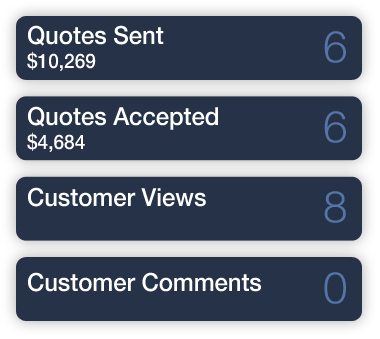 SEND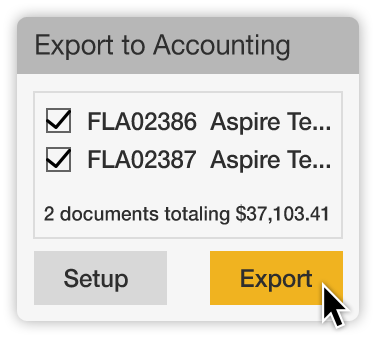 EXPORT
A quote management system automates the quote to cash process. While proposal software can improve the beginning of your sales process, it doesn't deliver when it comes to the full sales quoting cycle. Ideally, quoting software allows you to successfully manage the quote, negotiations, invoicing, and payments from end to end.
The quotation software you choose will likely come down to the right fit with price, training and support, integrations, and features.
Our Quote Software Benefits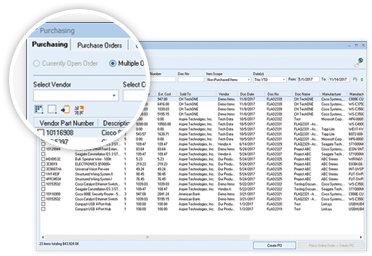 Create, Deliver, & Close Sales Faster
Our quote management system is designed to make the sales quote process more efficient for sales reps – from creating, delivering, and tracking quotes, to ultimately closing deals.
Professional Quotes & Proposals
It's important for all of your company's quotes and proposals to be cohesive. Our quote software ensures that every salesperson is sending a standardized document, whether that's a SOW, terms and conditions, or contracts.
Reduced Errors in Your Sales Process
There's a lot of room for human error when quotes are created manually. With our sales quoting software, the provided workflows ensure that every document in the sales process is accurate and consistent.
Standardized Pricing, Margins, Workflows
Align your team by providing them with a standardized way to create lists, templates, and bundles. Using our software, you can see the cost or margin automatically calculated whenever a product or service is added to a quote.
Increased Efficiency with CRM & Accounting Integrations
QuoteWerks fills in the gap between your quoting software and CRM or accounting software by accurately and reliably transferring your sales data between QuoteWerks and the solutions you already use.
Centralized Quote Storage
Keep track of all of your documents in one place. Store and manage in a central and searchable location, with the ability to filter by date, company, sales rep, expiration date, and more.
QuoteWerks is used by mom-and-pop shops and Fortune 500 companies alike.
QuoteWerks Features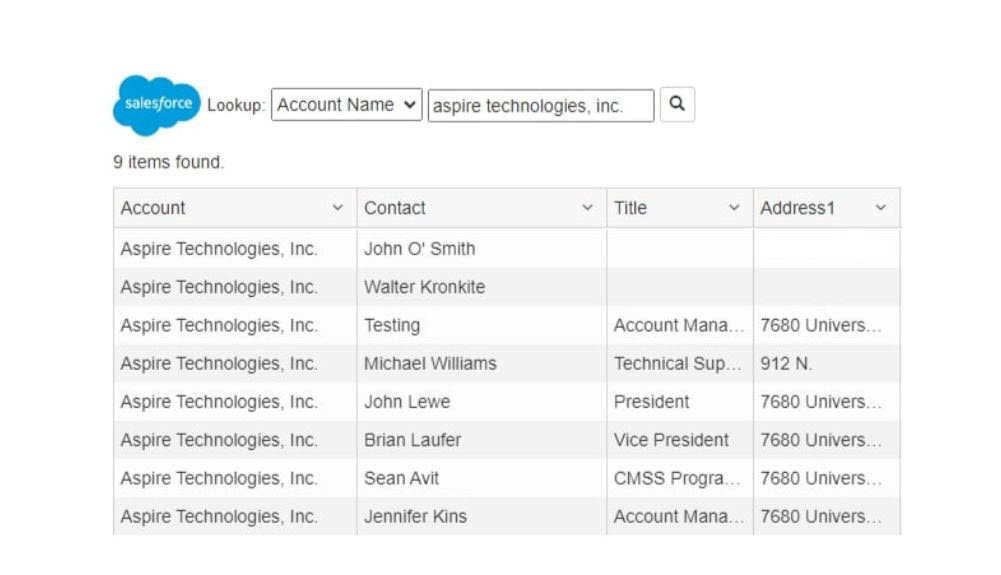 CRM, PSA, Accounting Integrations
Our quoting software integrates with most CRM, PSA, and accounting systems. Our CRM integrations allow you to easily find customer information, create and keep sales opportunities updated, and more. Our accounting integrations help you to create purchase orders, invoices, estimates, and more.

Transparent Quote Tracking
We offer vital transparency so that you can create, track, and deliver customer interactions, which includes the ability to see when a customer views the quote, selects options, asks questions, submits an electronic signature, or makes a payment.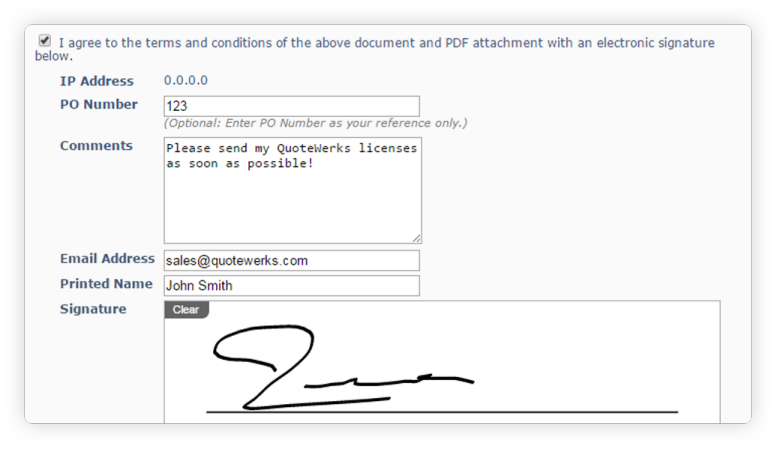 What Our Clients Say About Our Quote Software
Seamlessly Integrate All of Your Systems
Our integrations allow you to work seamlessly within multiple systems without adding to your workload. Implement QuoteWerks into your current workflow and reduce your quoting and proposal time.
CRM & PSA
Accounting
Vendors & Distributors
Shipping Integrations