Why MSPs Need Quoting Software to Close More Sales and Save Time
You're a managed service provider (MSP) that needs to close more sales. You've done a great job making a first impression with the prospect. You had a videoconference and they've asked you to submit a proposal along with a quote.
This is a great opportunity for you to make your company look good and close the deal. However, you also have other responsibilities so you need to save time and get it done quickly.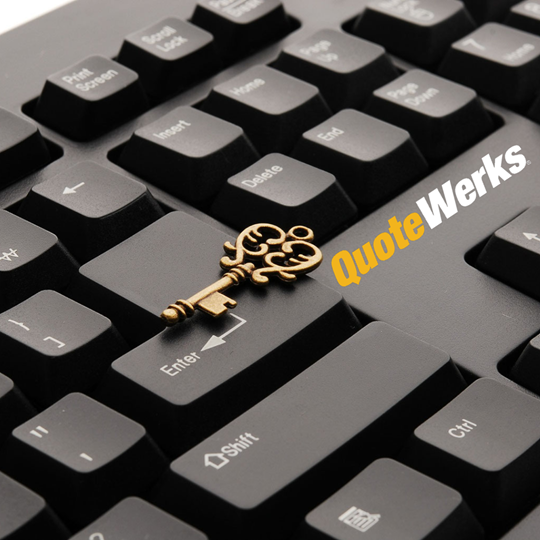 Why MSP quoting software
Too often, MSPs have to look at multiple websites to prepare a proposal. They have to find the right template from a plethora of Word and Excel files. Then they have to check the availability of products via multiple websites. After that, the information is entered into the proposal template and then saved to PDF. Once you send the PDF, you wait.
This process is then repeated multiple times per day. It can take an average of 2 hours to create each proposal. What's more, once you send off the proposal, you have no way of tracking to see if it was actually read or know when to call the customer back to follow up.
Using MSP quoting software can help you streamline your proposal management process and make it more efficient. It will save you time by allowing you to quickly create professional and impressive looking quotes and proposals that will get you more business. It reduces friction within your proposal process. This, along with integrations, can save time and allow your salespeople to find more business opportunities.
Integrations with vendors and distributors for pricing and availability
How many times have you quoted something only to find out that you didn't have the latest pricing? Or, you order something and find out that they didn't have it in stock. You already have to look at multiple systems to try and figure out who has the best pricing, which can be a huge waste of time. Instead, you need quoting software that is integrated with your vendors and distributors so that you get accurate pricing and availability.
Sometimes sales people don't get all the information they need from the customer for a successful proposal. This is why it can be helpful to collaborate with subject matter experts. Using quoting software, you can create workflows that allow subject matter experts to keep track of the proposal process. This helps subject matter experts know when a quote needs to be reviewed and lets them make any necessary changes before it's turned over to the customer.
CRM / PSA integrations in pipeline management
Some of the real strengths of a quoting system come from the integration with customer relationship management (CRM) and Professional Services Automation (PSA) Software.
Integration lets your sales information be applied into your CRM and business management software. This allows information like close rates and time to close to be entered into other systems.
The problem is there is disintegration between quoting software, CRM, and PSA software. This disintegration makes MSPs do dual or triple entry into each system in order to continue their sales process. For example, the data exists in your CRM but will need to be entered into your quoting and PSA tool before you can create and then send a proposal.
This is why it's important that your quoting software integrates with your PSA and CRM in order to properly manage quotes, workflow, and visibility so you get end-to-end communication in your business. Operations will be able to see what is coming down the sales pipeline and plan accordingly. It will also help you simplify your data collection so you stay on top of your sales opportunities.
Electronic signing and payment collection
You need reminders to tell your sales reps when a prospect has viewed a proposal. These reminders need to be set to follow up with customers who have not reviewed and accepted the proposal. One nice feature of proposal software is that a sales rep can get a notification when a proposal is opened so they can call the customer and ask if they have any questions.
Electronic signing has become a standard feature with many quoting systems. Allowing your customer to electronically sign your proposal encourages them to make a decision immediately.
The ability to integrate payment collection into your proposal makes it easier for your customer, and more likely that you'll be paid on time.
Better procurement and happier customers
Quoting software can help with procurement while making happier customers. It will help you automate the tedious work of monitoring items that have been ordered. It will also offer better oversight of spending so you get a more accurate representation of how much money you have to spend on the project as well as when things are likely to be delivered.
Are you ready for happier customers? Request a demo today.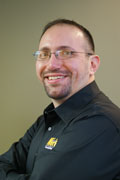 comments powered by

Disqus
The views and opinions expressed on this page are those of the original authors and other contributors. These views and opinions do not necessarily represent those of Aspire Technologies, Inc. QuoteWerks is a registered trademark of Aspire Technologies, Inc. Other trademarks referenced are the property of their respective owners.
©1993-2023 Aspire Technologies, Inc.
407-248-1481 (9am-5pm ET M-F)