QuoteWerks and the
IT and MSP Community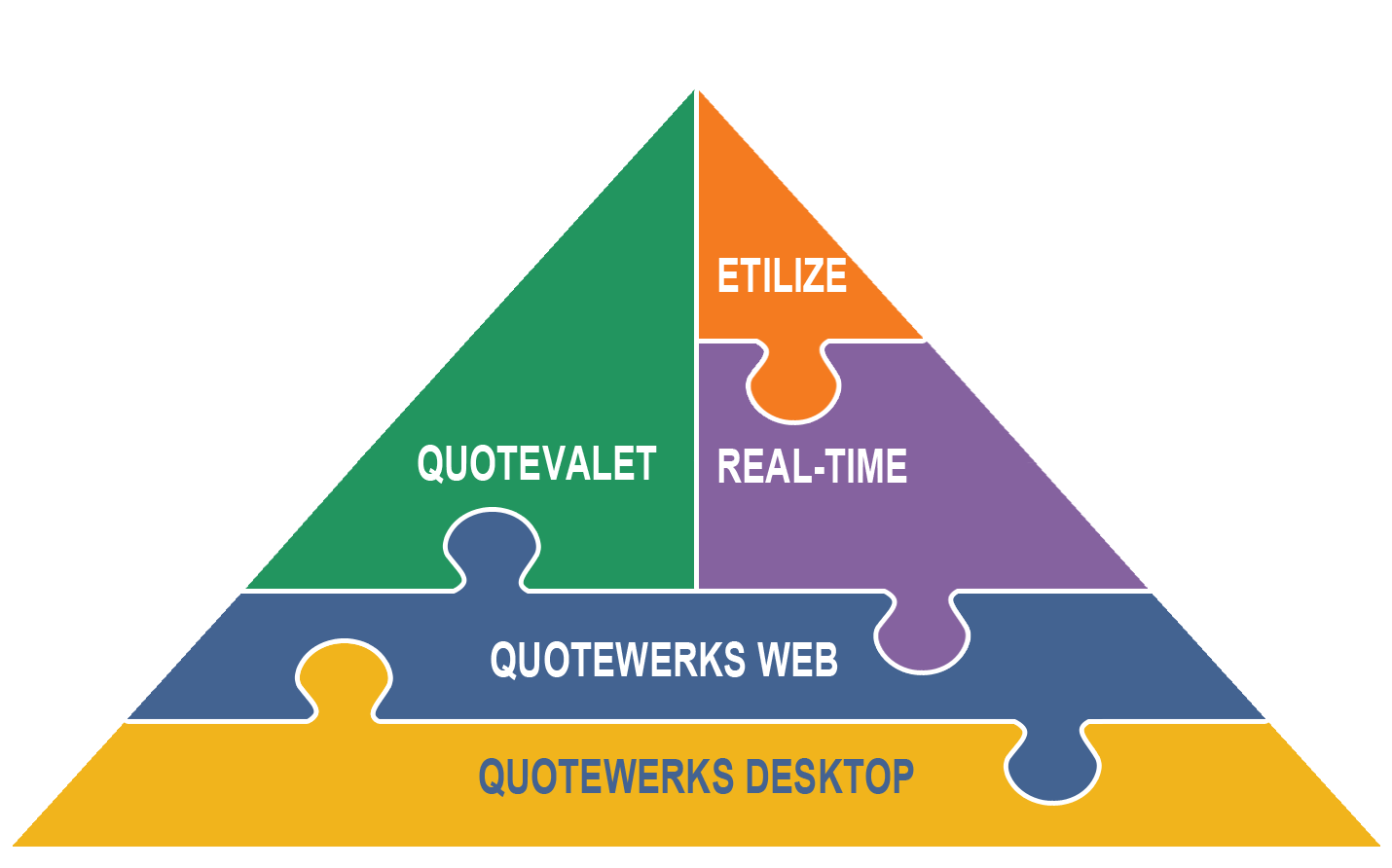 These prestigious awards are presented to the technology company that is deemed to have the best software solution for the IT industry.
Get Everything You Need in One Place with QuoteWerks
Eliminate going to every distributor's website to see your pricing and availability
QuoteWerks is the market leading sales quoting and proposal solution with over 86,000 users in 101 countries. Our product offers time saving features at an affordable one-time price. It is also concurrently licensed so users can share licenses in the office without having a license for each employee.

Training


With the hundreds of features that we add to QuoteWerks in a year, training is essential for you to use QuoteWerks to its and your fullest potential. We provide free training and tutorial videos on our website:

Support


It is important to know how to get support when you have a question.
MSP/IT Community Reviews
©1993-2020 Aspire Technologies, Inc.
407-248-1481 (9am-5pm ET M-F)