Five Essential IT Services Integrations to Empower Sales Ops
Automation Optimizes Workflow and Process Efficiencies
The right mix of connected technologies can help businesses prosper. Most IT services providers leverage a wide variety of resources and tools to manage and secure their collective operations, gathering and sharing copious amounts of data from networks, devices and cloud/software applications. Systems and integrations that allow ITSPs to categorize, route, and automate the distribution of that information help them more readily scale their business and boost profitability.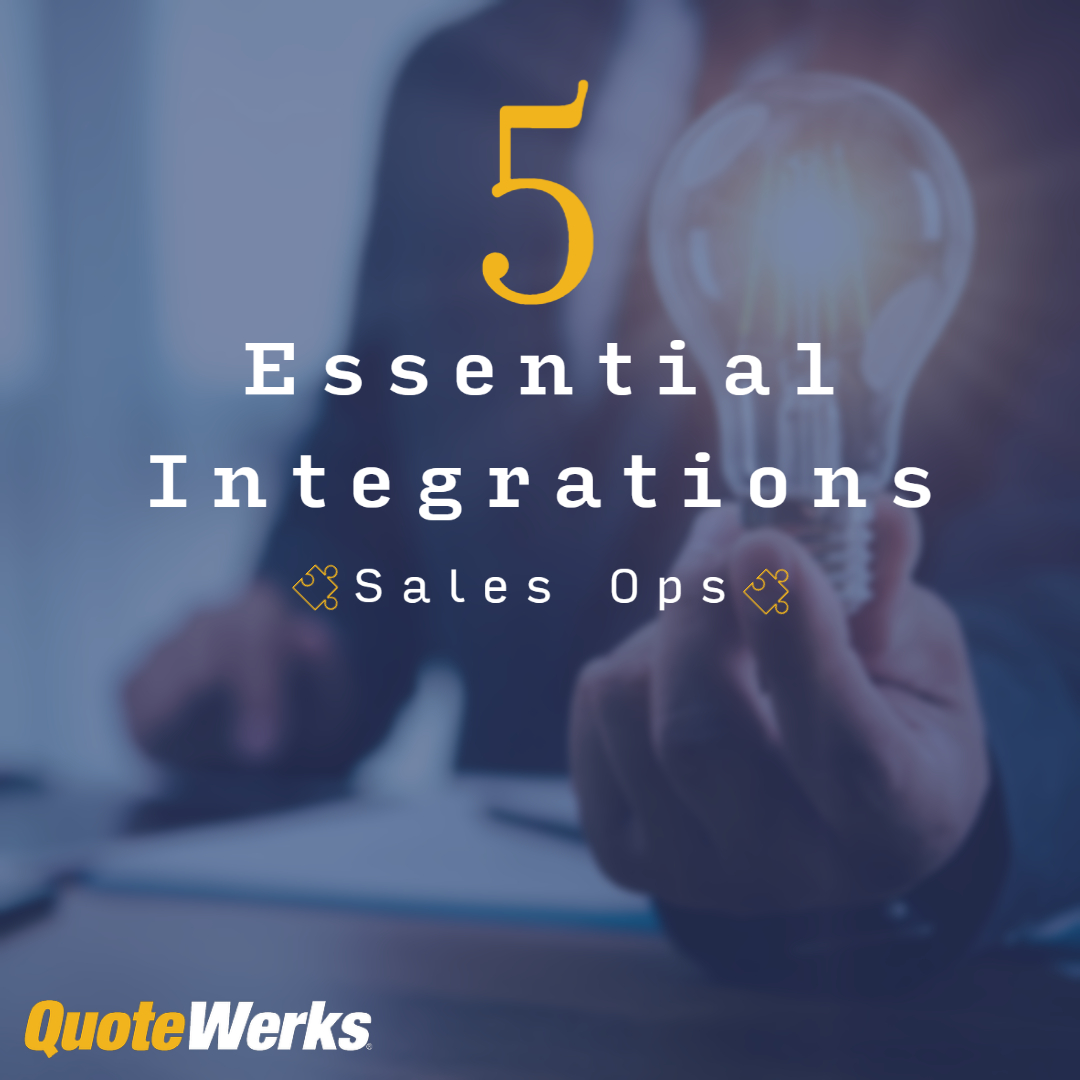 Those connections provide a true competitive advantage for ITSPs. For example, implementing the readily available integrations between remote monitoring solutions and PSA platforms simplifies workflow and provides the latest information to techs and business owners. Key personnel receive real-time notifications of potential network and device issues through service tickets and alerts. That information allows providers to respond quickly to limit or completely remediate the problems and prevent costly and disruptive downtime.
Experienced IT professionals understand the implications of communications delays and work to eliminate bottlenecks. Implementing and upgrading system integrations helps ease those problems and minimize potential issues. These links create the most direct route for sharing critical information between applications, platforms, providers and clients. Those connections become a differentiator in today's highly competitive IT services environment.
Efficiency drives dollars and sales presents the perfect example. With supply chain shortages limiting availability and inflation driving up procurement costs, VARs and MSPs must collaborate more than ever with their vendor and distributor partners to secure goods and services.
Automate to Close More Deals
An IT business that fails to integrate key tools limits its technical and operational capabilities and will have difficulty achieving growth and profitability goals. Worse yet, MSPs tend to overlook one of the most critical departments or functions when implementing new technologies and automation − sales. With so many great tools at your disposal, from RMMs and PSAs to Unified Communications as a Service platforms, it's incredibly easy for providers to boost those teams' efficiency, profitability and success.
What are some of the most critical solutions IT services companies can implement and integrate with their management platforms to empower their sales operations?
CRM applications. Every business with sales, account management or customer service personnel needs a system to document activities and next steps. Integrating these solutions into the collective IT services platforms gives providers more control of their sales funnels, automatically updating and sharing information, including contacts, revenue forecasts, opportunities, calls, and more.
Quoting systems. These integrations make it easier for IT companies to provide estimates and proposals to prospective customers, combine sales quotes with business development opportunities in the pipeline, and create orders and service tickets. All those activities can take place in the PSA, giving providers more visibility into potential deals and revenue streams.
Collaboration tools. Many businesses leverage online platforms to share and review files and documents, send chat messages and host video meetings and demos. For example, our web-based ClarityWerks™ solution allows sales teams to collaborate on quotes and keep all the related communications in a single location rather than spread out in silos and unstructured environments. IT services companies can also integrate tools like Zoom, Teams, Slack, Skype and Zoho with their PSAs and other applications to streamline and enhance their information-sharing capabilities.
Project planning/ management/ calendaring programs. Organization is essential to sales success. Monitoring activities and timelines help keep projects and potential deals, and cash flow on track. Integrating these applications with an IT services company's PSA and toolset ensures greater accountability among the sales and management teams.
Accounting packages. How effective would a company's sales operations be without invoicing and collections? The faster an IT services firm can bill and receive payment for goods and services, the better their cash flow (and ability to pay bonuses on those deals). Efficiency is critical. For example, integrating accounting software with QuoteWerks and PSAs can minimize, if not eliminate, the need for duplicate data entry. The quoting tool creates accounts, products, and invoices and shares that information across the combined platforms.
Integrations are solid investments for ITSPs. Linking different systems into a single, more easily managed "pane of glass" saves time and money and reduces employee anxiety. These connections help providers scale their businesses faster with fewer resources, a true benefit with the ongoing labor shortage.
Consolidate into "One Voice"
IT services companies need all their systems to communicate or share information in real-time while synchronizing the work. IT services-specific integrations reduce task duplication and minimize manual data entry and other forms of human intervention. The information highway moves faster when there are no red lights. Eliminating data silos or islands helps sales and management teams speak with one voice to close more and larger deals.
Integrations make it possible to add new functionality to PSA tools. For example, ITSPs can connect CRMs, quoting, accounting and payment systems to optimize the sales process, automating many steps from the proposal stage to close. With fewer manual interactions in each phase, team members will have more time to nurture high-potential prospects, undergo advanced training and upsell existing customers.
Successful IT services providers leverage platform-agnostic solutions with strong integration options, with automation a key part of their strategic business plans. Connecting disparate systems reduces sales expenses and simplifies the working life of overstressed business owners. Most of all, integrations make it easier and more cost-effective to achieve and hopefully exceed sales and other key business goals.
Learn more about how to create better integrate your Sales Operations with QuoteWerks.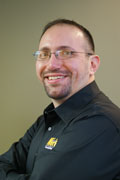 comments powered by

Disqus
The views and opinions expressed on this page are those of the original authors and other contributors. These views and opinions do not necessarily represent those of Aspire Technologies, Inc. QuoteWerks is a registered trademark of Aspire Technologies, Inc. Other trademarks referenced are the property of their respective owners.
Please be advised that Aspire Technologies, Inc. is not your attorney, and this information is not legal advice. This information does not provide, does not constitute, and should not be construed as, legal advice. The information provided was accurate at the time of publishing, but may not be all encompassing. It is for educational purposes only and is not to be acted or relied upon as legal advice. The information does not constitute legal advice and is not a substitute for competent legal advice from a licensed attorney representing you in your jurisdiction.
©1993-2023 Aspire Technologies, Inc.
407-248-1481 (9am-5pm ET M-F)