Simplify And Strengthen Communications To Optimize Your Sales Processes
Sales are the engine that fuels business success. That philosophy helps focus entrepreneurs and managers on the processes that most impact their profit/loss statements and critical activities for scaling their operations. Steady and strong growth is an imperative strategic objective, especially in the IT services industry, where scale drives efficiency, so a continual commitment to the sales process is mission critical.
With the cost of demand generation and client acquisition skyrocketing, MSPs must generate maximum revenue streams from each new prospective customer. Growing "wallet share" should be a top priority for sales teams and account managers. When VARs and MSPs provide more products and services to clients, they are more likely to receive a higher return on their investments, increase profit margins, and raise customer retention rates.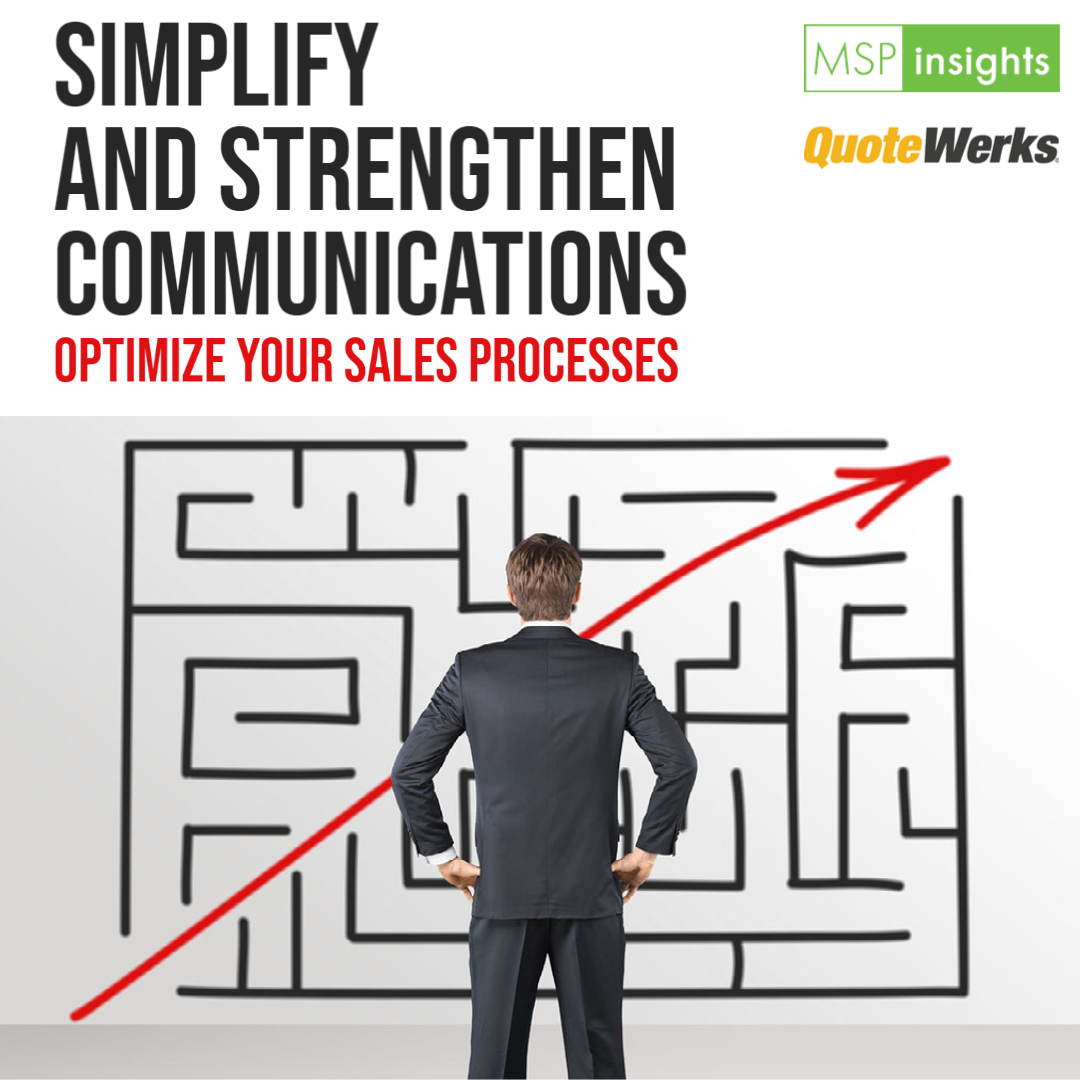 Landing and onboarding new clients typically involve a lot of resources. Generating leads and closing new business requires time, handholding, and patience for what may seem like an endless string of communications. That latter piece can be difficult, especially when the process involves intricate or complicated projects requiring up-to-the-minute prices and product availability information. Coordinating and managing all that information in a timely and efficient manner is no easy feat.
Related: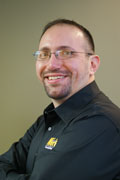 comments powered by

Disqus
The views and opinions expressed on this page are those of the original authors and other contributors. These views and opinions do not necessarily represent those of Aspire Technologies, Inc. QuoteWerks is a registered trademark of Aspire Technologies, Inc. Other trademarks referenced are the property of their respective owners.
Please be advised that Aspire Technologies, Inc. is not your attorney, and this information is not legal advice. This information does not provide, does not constitute, and should not be construed as, legal advice. The information provided was accurate at the time of publishing, but may not be all encompassing. It is for educational purposes only and is not to be acted or relied upon as legal advice. The information does not constitute legal advice and is not a substitute for competent legal advice from a licensed attorney representing you in your jurisdiction.
©1993-2023 Aspire Technologies, Inc.
407-248-1481 (9am-5pm ET M-F)