Be Ready for a Brighter Future With Quote Management
You knew when you started your business that there would be ups and downs. During a recession however, you're likely to have to try and retain the customers you have. You may need to cut costs where possible in order to stay afloat. Is your company ready to face the coming challenges and have a brighter future on the other side?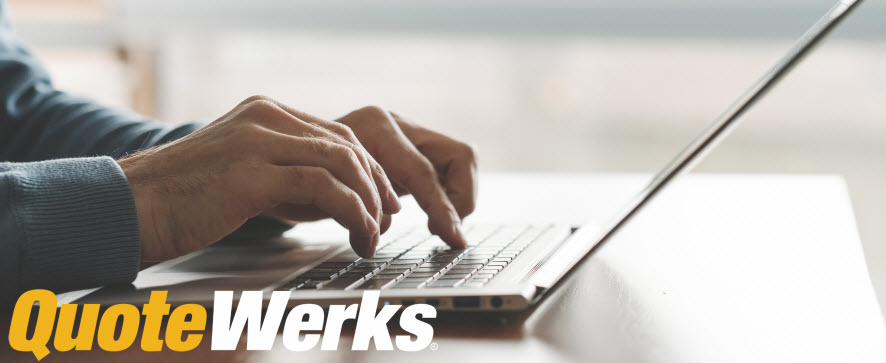 Supply chain challenges
Part of staying afloat during a recession involves knowing who has the products your customers need and being able to reliably quote those products and services so you can stay in business. That means knowing which products are available. However, that can be a problem with our current supply chain.
We are all seeing challenges with the supply chain. Where in the past having real-time information about how a supplier has delays or changes in costs may have been helpful, now it is imperative. This is a time when you want to centralize this type of information to improve your decision-making. Having this information will allow decision-makers to discuss and determine the best way to take action during uncertain times.
Having this data during a crisis can also help mitigate risk. It can show you the real revenue and help you forecast better. This will allow you to preserve your margins and still have enough profit to keep operating.
A configure, price, quote process from a single location, like quote management software, can help you better manage your pricing at a glance. This can help you enforce your pricing for all sales and provide better guidance to your sales teams. Using a CPQ process, makes it easier to manage the decisions about your product mix as well as offer personalized pricing based upon different marketing segments, customers, or products.
Real-time data integration can help you know the best price based upon information from a variety of vendors. This type of integration can help you better overcome some of the challenges that many companies are facing.
With integrated pricing, you can look at one place and see multiple vendors. From one screen, you will be able to see who has each item in stock as well as the best price.
The benefits of integrated quote management were recently discussed by QuoteWerks' Vice President Brian Laufer on XaaS Journal.
"With a manual process you're having to work in multiple systems while updating these systems each time a change is made. What happens when you forget to update one of those systems? Now your reporting is off. What happens if that errored quote turns into an order? Now your order is wrong. Then your purchasing is wrong. Your invoicing is wrong. One mistake snowballs into multiple issues."
In this article, Brian and other industry leaders discuss why you'll want quote management when pent-up demand is unleashed.
Focus on what you can change
The good news is, there is hope. You've always had things in business or related to your business that were outside of your control. However, right now everyone is in a similar situation and facing uncertainty. Instead of focusing on what is happening currently, focus on what you can change:
Improve your processes: improving your processes can help you improve your customer experience while delivering better services. During a recession is a great time to brainstorm new ideas with your employees about how you can better serve your customers, including refining your quoting and proposal processes. Doing this during a recession is a great time to build customer loyalty so you're ready for things to improve.

Improve your integrations: you can also focus on improving the integration between your existing software products (i.e. proposal management, accounting, and CRM).

Invest more in technology: many companies choose to withdraw from expenses during a recession. However, this can be a great time to invest in technology. You probably have more time now to learn new systems and fully integrate them into existing ones. Once you get busy, you may not want to take the time to do it
Conclusion
As a business owner, it's important to think beyond short-term disruptions and focus on how your company will survive in the long term. This means tough business decisions will have to be made. But by keeping open communications, you can improve your likelihood of success. Once the recession is over, you want to make sure your business has the proper tools in place that are integrated together to help you succeed.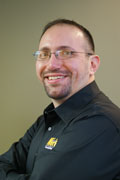 comments powered by

Disqus
The views and opinions expressed on this page are those of the original authors and other contributors. These views and opinions do not necessarily represent those of Aspire Technologies, Inc. QuoteWerks is a registered trademark of Aspire Technologies, Inc. Other trademarks referenced are the property of their respective owners.
©1993-2023 Aspire Technologies, Inc.
407-248-1481 (9am-5pm ET M-F)