QuoteValet Supported ACH Payment Gateways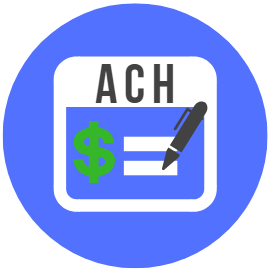 In addition to Credit Card Gateways, QuoteValet supports over 50 ACH / eCheck payment Gateways. QuoteValet can use the following Gateways to accept eCheck payments from your customers.
Our payment processing system is capable of supporting all of the payment gateways below. Many of these systems require unique and complex variations of information to be supplied for them to work in each customer's environment.
Below we've identified which gateways are known to be in use by existing customers in Bold. The remaining gateways may work out of the box or they may require some adjustments made by the QuoteValet Development Team.
ACH Payment Gateways
* When setting up the ConnectBooster Gateway in QuoteWerks, select the NetworkMerchants Gateway or use the more advanced BNG/ConnectBooster API integration.
List is current as of July 24, 2018.
©1993-2023 Aspire Technologies, Inc.
407-248-1481 (9am-5pm ET M-F)