QuoteWerks Quote-To-Cash (QTC / Q2C)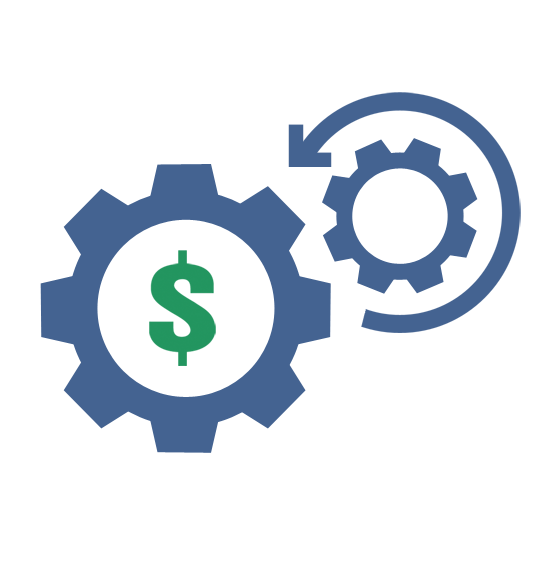 Organizations have used CPQ and QTC interchangebly. They are similar but do not mean the same thing. Infact, Configure, Price, Quote is part of Quote-To-Cash.
What is Quote-to-Cash?
There are many definitions that define what Quote-To-Cash is and the scope that it entails. Quote-To-Cash (QTC or Q2C) is simply your entire sales process. Quote-To-Cash is the complete set of business processes involved in selling, from creating a quote to collecting cash (payment).
Quote-To-Cash begins in the Quote creation stage (CPQ), continues through research into what the customer needs, negotiating with the customer, and creating a quote or proposal your customer can move forward with. The customer then needs to accept the document (Quote, Proposal, Contracts, ect), be invoiced, and make payment. This is Quote-To-Cash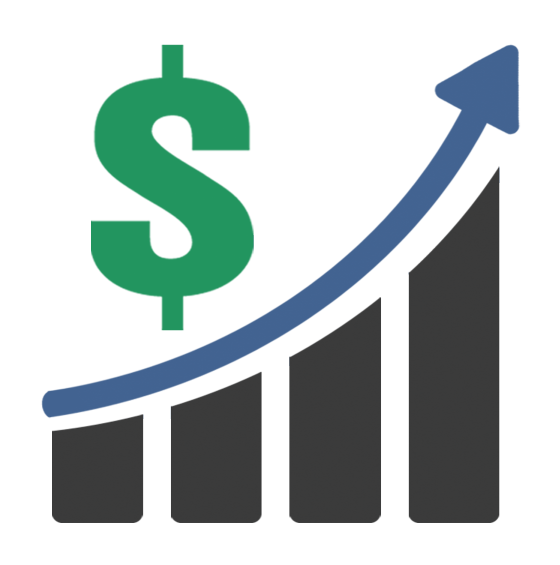 A Quote-To-Cash Solution typically includes the following: CRM, Accounting / ERP, CPQ (Quoting Software), Contract Acceptance Mechanism, or any combination thereof.
QuoteWerks Integrates with your CRM, Configures your Quote or Proposal, Creates your Contracts, Handles electronic signatures, collects payments, and integrates with your Accounting system.

Use QuoteWerks as your Quote-To-Cash Solution
Is your current process for producing quotes and proposals complicated, manual, and poorly defined? Are your customers able to electronically accepted contracts and make payment? If you are not using a Quote-To-Cash Solution, you are exposing your business to errors and wasted selling time!
With QuoteWerks, evolve your sales process so you can sell more, faster, easier, and deliver a customer experience your brand can be proud of and your team will stand behind. Welcome to the Quote-To-Cash solution you have been looking for!
QuoteWerks enables sales teams to sell more and Streamlines Quote-To-Cash
Additional Quote-To-Cash Resources
Evaluating Quote-To-Cash Software
Here are some resources to assist you in your evaluation process or when comparing different solutions:
©1993-2020 Aspire Technologies, Inc.
407-248-1481 (9am-5pm ET M-F)