QuoteWerks Integrates with Cisco
Create Winning Quotes and Proposals
Enhance your Cisco quoting experience by integrating QuoteWerks as your CPQ software solution to streamline the quote and proposal process, giving you a better chance to win every opportunity.
Use QuoteWerks, sales quoting and proposal software solution, as a tool in your CPQ and Quote-to-Cash sales process.
The QuoteWerks Integration with Cisco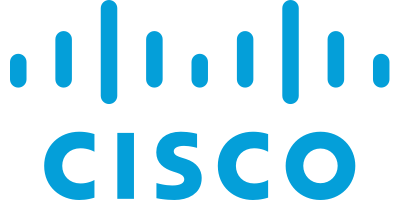 Cisco has many quote and configuration utilities. The QuoteWerks development team has worked closely with Cisco, our partners, and our customers to import many of these configurations including those created with the Cisco Quick Pricing Tool (QPT), Cisco multiline Configurator, and more.
Simplify Cisco BOM Imports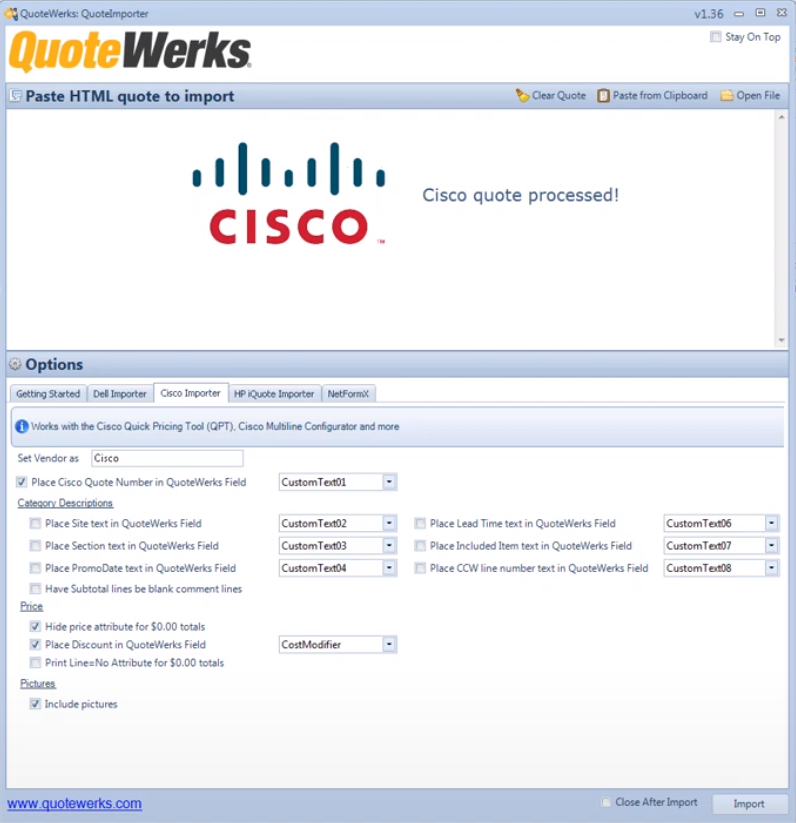 Do you have complex BOMs? Copy and paste it into the
QuoteWerks Quote Importer
and turn it from unusable info, into a quote your client can easily comprehend. You control where you want the information displayed and with the power of the Product Content Subscription, include Pictures, Spec Sheets, and Marketing Descriptions.
Tech Data Integration for Cisco 1Source
Cisco CCW Deals, CCW Estimates, CCW Quotes, and CCW Renewal Quotes

Cisco 1Source is a platform that enables you to seamlessly and quickly create and manage Cisco Commerce Workspace (CCW) quotes and estimates with
Tech Data
's order system. With this feature, you can retrieve Cisco CCW Deals, CCW Estimates, CCW Quotes, and CCW Renewal Quotes. When you request these Cisco CCW quotes, behind the scenes the Tech Data API requests them from Cisco and copies them into a Tech Data SAP quote which is then returned to be imported into QuoteWerks.
QuoteWerks automates this entire workflow for you
.
Ingram Micro Quotes

Easily select from a live list of
Ingram Micro
quotes or simply enter your Ingram Micro quote number and automatically import your entire quote from Ingram Micro. This is a real-time connection to Ingram Micro showing you available quotes from the last 45 days.
With this feature, there is no need to wait for an email from your sales rep and then try to copy and paste it into your quote - you just need to press a button.
Quoting and placing orders through Ingram Micro has never been easier!
Paste Special for Everything Else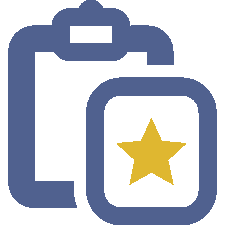 The Paste Special feature enables you to accept data from the clipboard and use it to retrieve products and services from a QuoteWerks product source (including Etilize) and add them to the quote. This feature can be useful for integrating with external configuration software such as Cisco and Hewlett Packard configuration software which only output a list of part numbers with no descriptions or prices. It also works on part number lists copied from websites or text files. QuoteWerks can take the list of part numbers and retrieve the description and pricing information for each part from the product databases linked to QuoteWerks. The result of the Paste Special is the automatic creation of a quote complete with pricing.
QuoteWerks Distributor Integrations
Learn more about the QuoteWerks integrations with additional
vendors and distributors
.
©1993-2021 Aspire Technologies, Inc.
407-248-1481 (9am-5pm ET M-F)