QuoteWerks White Papers
Dive into common business challenges that companies face when creating quotes and proposals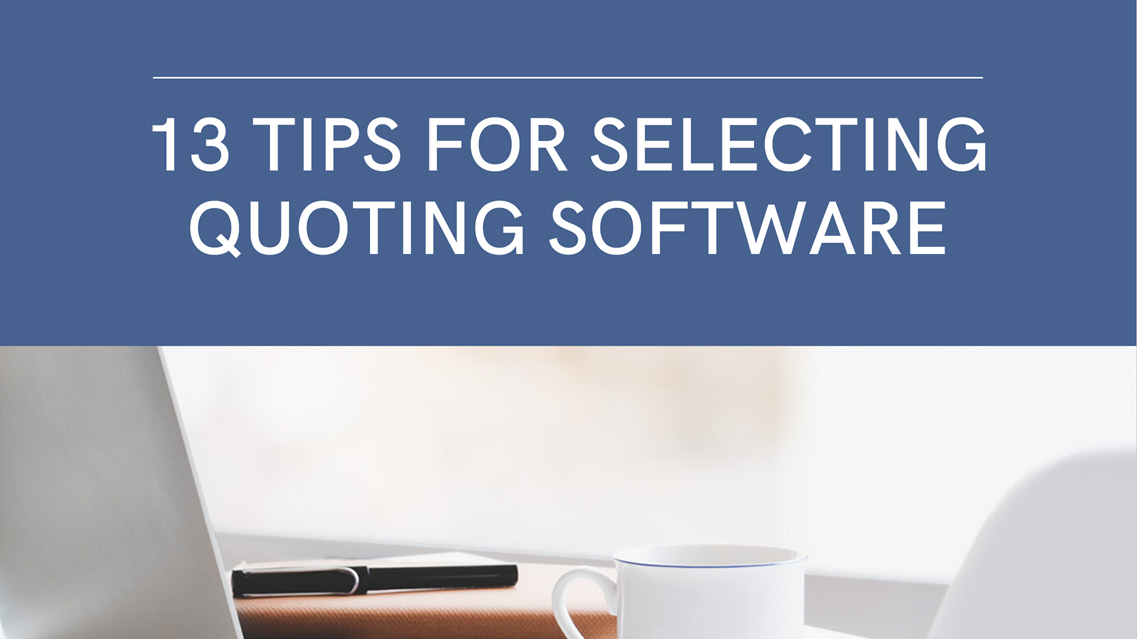 13 Tips for Selecting Quoting Software
At first, it looks like all quoting solutions are similar, but there are key distinctions.

We've compiled the core capabilities that separate the various solutions so that you can use them as a guide to choose the right solution for your company.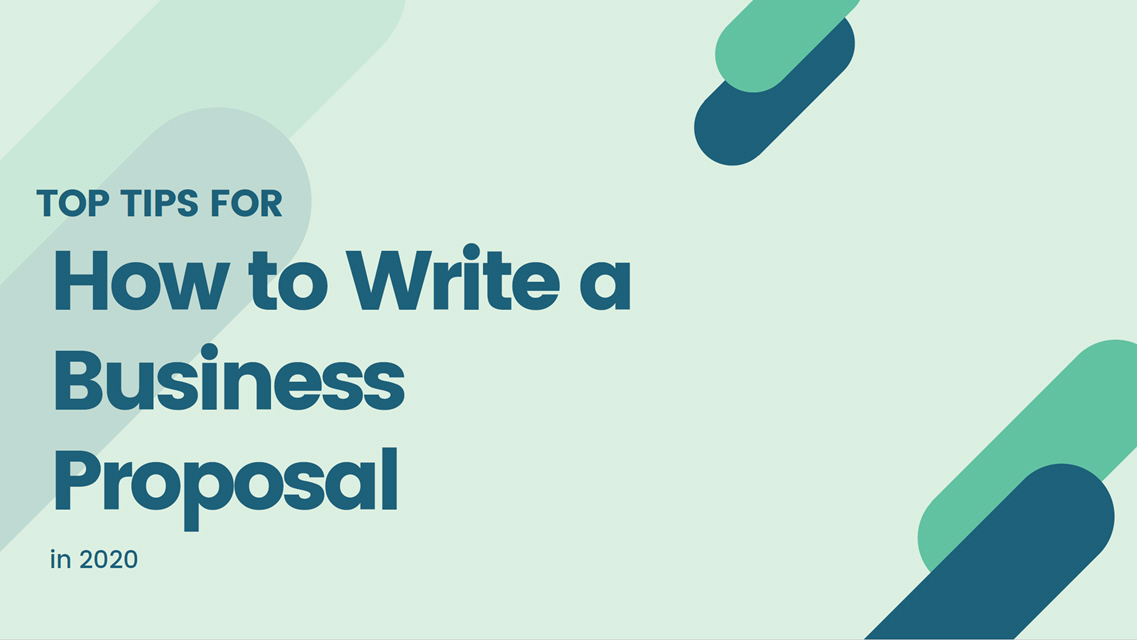 Top Tips for How to Write a Business Proposal in 2020
Ten years ago, salespeople might create a proposal using a tool like Microsoft Word or Excel. To accomplish this, they had to search for a template somewhere on the company's network. These templates might be out-of-date as there were likely multiple versions used for a variety of proposals scattered across the network.

In contrast, creating proposals in 2020 requires a different approach...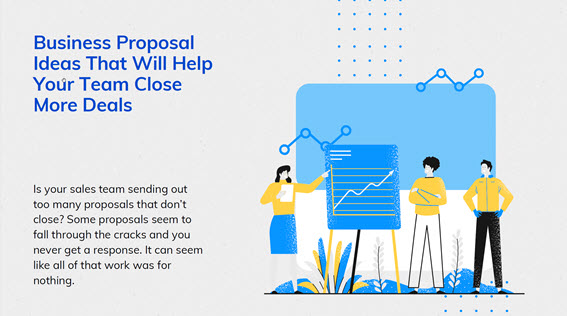 Business Proposal Ideas That Will Help Your Team Close More Deals
Is your sales team sending out too many proposals that don't close? Some proposals seem to fall through the cracks and you never get a response. It can seem like all of that work was for nothing.

Before you give up – there is a solution! Follow these nine business proposal ideas to help your team close more deals.
©1993-2020 Aspire Technologies, Inc.
407-248-1481 (9am-5pm ET M-F)