Evaluating Quoting Software Solutions
There are many options when evaluating Quoting Software. If you do a quick Google search for "Quoting Software", a hundred different results will be displayed including Review Sites and advertisements posing as Blog posts. If you visit a reviews site like Capterra, Software Advice, or G2Crowd, it is hard to determine how the rankings are displayed (like is it based on the review or paid advertising). We know it is difficult to determine which Quoting Software will be right for your organization.

Here are some Quoting Software options to consider when looking to implement a Quoting Software solution.
Where to Start when Evaluating Quoting Software?
Here are some things to consider when looking at all of the different Quoting Software options...
Quoting Software: Price
One of the first areas to look is at the price of the solution. You will want to look at what your monthly costs are, but also what your total obligations will be for your first year and each subsequent year. You are making a descision for your sales team for at least the next several years (hopefully longer).

Some Quoting Software websites make it difficult to determine what your cost will be. If their prices are hidden, it is probably not a good sign. You will also want to look at what their payment schedule is. Many Quoting Software websites will show a monthly cost for the application, but charge annually rather than per month.

Is there a contract? Wrapped up in the price of the Quoting Software solution may also be a contract. We have seen Quoting Software companies require you to commit to a 2 or even 3 year contract.

Make sure you consider the total price of the Quoting Software solution in your purchasing decision. This should include the first 2 to 3 years along with any contractual requirements.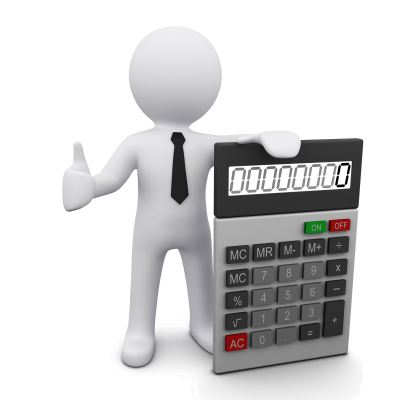 Quoting Software: Training and Support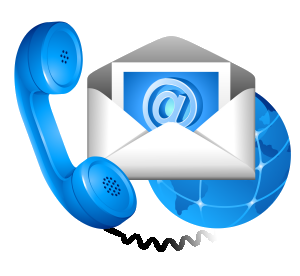 Training and Support for a Quoting Software solution includes onboarding and also the support you will need 6 months down the road.

What are your onboarding options? Can you onboard yourself or do you need to use their services? Some Quoting Software options have a "low" monthly cost, but require thousands of dollars of training. This tactic by the Quoting Software company quietly changes your first year commitment to them.

Can you customize your own output or do you need to ustilize the Quoting Software Company's services? It is important to have control over the Quote, Estimate, Proposal, or whatever you call the document that you deliver to your customers. How easy is it to change a logo or add information to the document that is important to your workflow or company?

Does the Quoting Software company offer Technical Support? Look closely when evaluating Quoting Software when it comes to technical support. Some companies claim to offer techncial support, but the support they provide is only by email or tickets with no expectation of a response. Other Quoting Software companies have phone support, that just goes to a voicemail service that ends up creating a ticket. If they do offer voice support, how good is it? While evaluating a Quoting Software solution, try calling their technical support. Was the person on the other end knowledgeable, did they understand your question, and most importantly, did you understand their answer? (What do they charge for phone support?)
Quoting Software: Integrations
CRM / PSA - Does the Quoting Solution integrate with your CRM or PSA application? If the Quoting Solution does integrate with your Contact Manager, you will want to also look at what level they developed the integration. For example, the Quoting Solution may say indicate that it integrates with Opportunities, but it doesn't synchonize the line items from their solution to the opportunity.
Accounting / ERP - Does the Quoting Solution integrate with your Accounting or ERP application? As with Contact Management integrations, the Accounting integration needs to be tightly integrated. Quoting Software solutions may claim they integrate with your Accounting software, but they do not create Products, Customers, or even Purchase Orders.
Tax Rates - Does the Quoting Software require you to maintain your own tax rates or is there an integration that solves this requirement? If there is an integration, do you have additional hidden fees or do you have to purchase the integration from a third-party?
Products, Vendors, Distributors - How will you maintain the products and services that you use in the Quoting Software?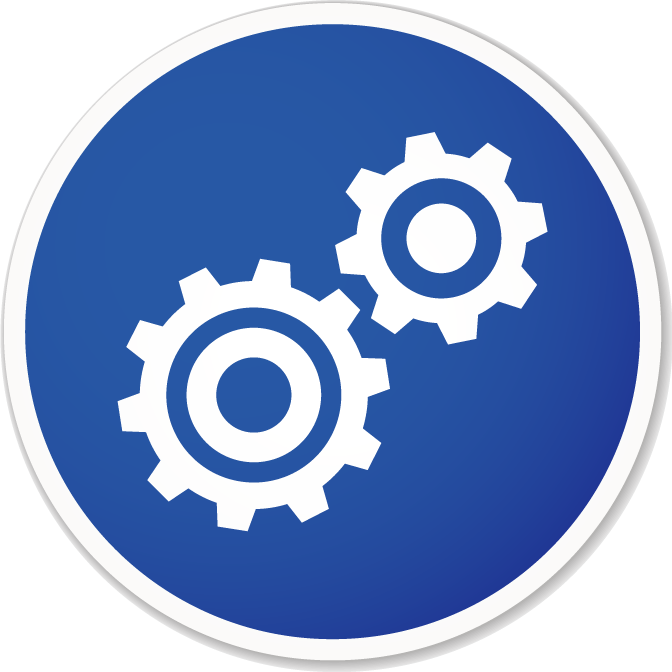 Quoting Software:
Features

to Look For
Electronic Signatures
Accepting Payment (Credit Card / ACH)
Lease Calculations
Bundling / Grouping Products
Product Configurator
Product Pictures
Reporting
API for Developers
Shipping Integrations (UPS/FedEx)
Customizable output
Here are some Quoting Software options to consider when looking to implement a Quoting Software solution.
©1993-2023 Aspire Technologies, Inc.
407-248-1481 (9am-5pm ET M-F)